Rich Dad Poor Dad author Robert Kiyosaki looks to bitcoin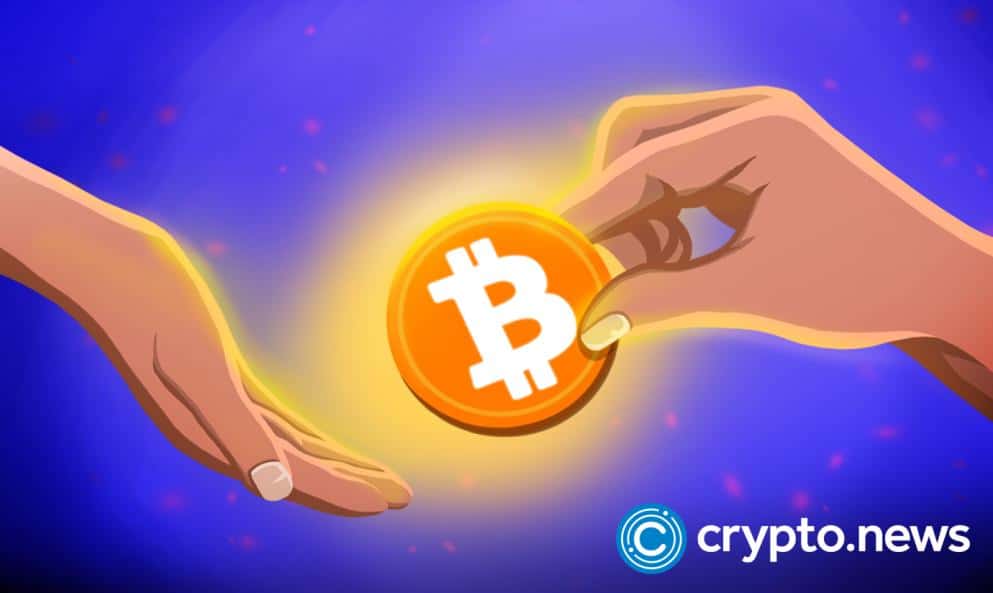 Robert Kiyosaki, the author of the 'Rich Dad, Poor Dad' finance book, looks to bitcoin as a safeguard during what he claims to be an ongoing 'global recession.'
Rober Kiyosaki shares a grim outlook on the economy
Robert Kiyosaki, a well-known investor and writer of the book 'Rich Dad, Poor Dad,' expressed his thoughts on the global economy and bitcoin via Twitter. He believes that the world's economy is worse than it was during the Great Depression of the 1930s in the U.S.
Kiyosaki tweeted that the world is now in a global recession and a "turbulent period" is ahead. He cited multiple indicators, such as a rise in bankruptcies, mass layoffs, and homelessness, to support his statement.
But, he also shared some good news amid the otherwise gloomy tweet, mentioning that there are bargains to be had as the value of silver and gold has decreased while bitcoin remains priceless in his view.
Rich Dad, Poor Dad author is a vocal supporter of bitcoin
"Rich Dad, Poor Dad", a highly-regarded personal finance book, emphasizes financial literacy, financial freedom, and wealth-building through investments and entrepreneurship. Kiyosaki, the author, is an avid advocate of bitcoin.
While the author believes in the potential of bitcoin, the same cannot be said for other cryptocurrencies, which he believes may be "crushed" by the Securities and Exchange Commission (SEC) in the future.
Kiyosaki has repeatedly criticized the Federal Reserve's handling of the economy and has encouraged his large social media audience to guard against future high inflation by investing in silver, gold, as well as bitcoin.
The author looks to these assets as a store of value in the face of a crumbling economy and financial system.