Robert Kiyosaki Advises to Purchase Bitcoin as Safeguard Against Impending Global Economic Crisis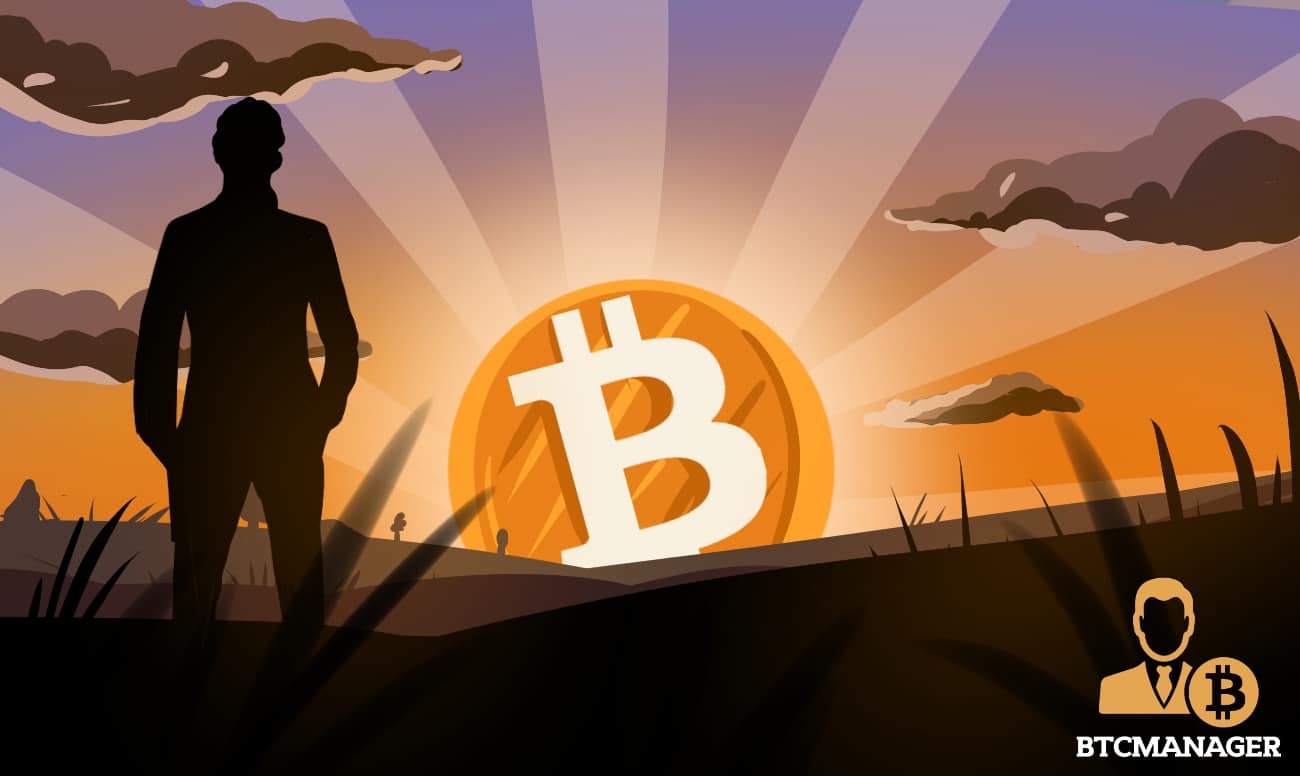 Businessman and Author of the popular best-selling financial book "Rich Dad, Poor Dad", Robert Kiyosaki, advised that it was important to acquire assets like bitcoin to safeguard against an impending global economic crash. 
Buy Bitcoin to Prepare for Global Crash
Tweeting on Monday (June 28, 2021), Kiyosaki warned of an economic crash that would not only be the biggest in history but would last for a long time. As a way to prepare for the crash as predicted by Kiyosaki, the businessman advised his 1.6 million followers to purchase as much bitcoin as possible. 
"The best time to prepare for a crash is before the crash. The biggest crash in world history is coming. The good news is the best time to get rich is during a crash. Bad news is the next crash will be a long one. Get more gold, silver, and Bitcoin while you can.  Take care."
The author made a similar statement back in 2018. According to Kiyosaki, the dovish policies such as quantitative easing adopted by the U.S. government could lead to an economic collapse. The American businessman went on to advise that people invest in bitcoin and other crypto assets, calling crypto "the people's money."
In August 2020, the author reiterated his advice to invest in bitcoin and other precious assets, ahead of an impending banking crisis. 
Kiyosaki's recent statement is in line with the narrative of bitcoin's safe-haven status. Citizens of countries which are experiencing economic crisis have been known to turn to BTC to safeguard their funds. People are moving their money into bitcoin amid inflation fears. 
A recent data by blockchain analytic firm Chainalysis revealed that more Indians were purchasing bitcoin and other cryptocurrencies. The data puts the number of Indian BTC investors at 15 million, despite the government's continuous threats towards the industry. 
Meanwhile, the famous author's advice to invest in bitcoin is not surprising, as Kiyosaki is a BTC proponent and investor. In May, the businessman said that bitcoin's price crash was beneficial, adding that he could resume his BTC accumulation when the price falls to $27,000.
Earlier in June, Kiyosaki said that crashes were an opportunity to become rich, stating that he was waiting for BTC's price to fall to $24,000.