Ripio Raises $1.9 Million for Financial Inclusion in South America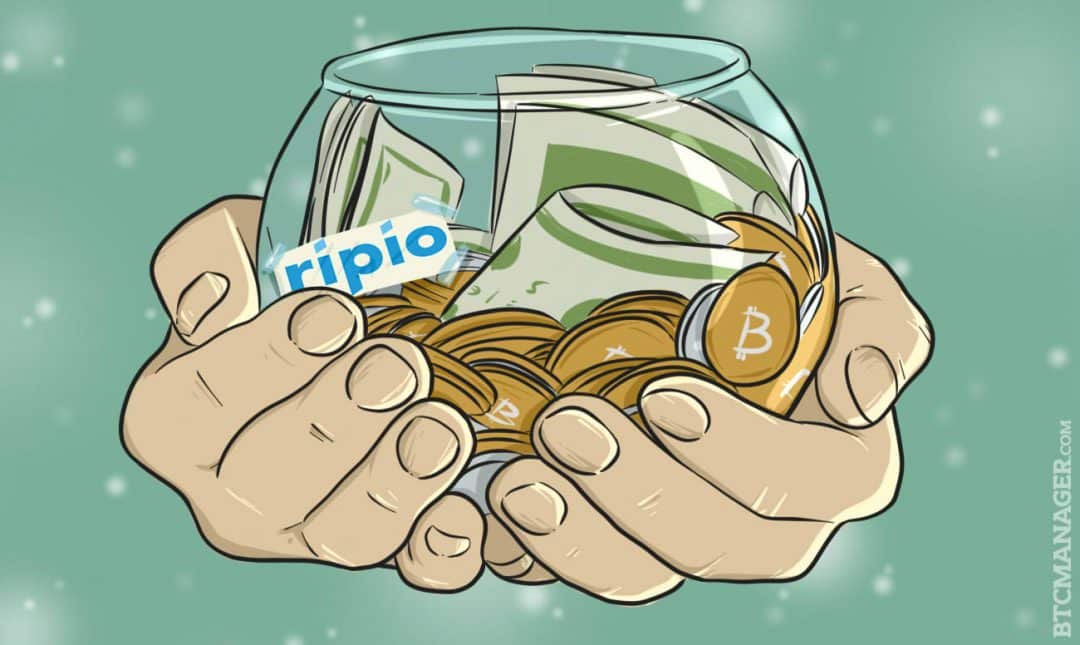 Buenos Aires-based Bitcoin payments service Ripio, formerly known as BitPagos, has secured $1.9 million in Series A funding. The South American startup plans to broaden its user base in its home country Argentina and neighboring Brazil, as well expand its digital payment services into Mexico.
Ripio users can buy and sell Bitcoin in exchange for local currencies. They are also able to store the cryptocurrency in a digital wallet and then pay for goods at thousands of websites and online stores. The funding will be used to build a foundation and make hires in Mexico and Brazil.
FemTech Bitcoin pioneer Luciana Gruszeczkapioneer and CEO Sebastian Serrano co-founded the company in 2013. Their aim is to foster greater financial inclusion throughout South America through the provision of innovative consumer facing financial services. They have already attracted more than 60,000 Latin American users to the platform.
One of the reasons for Ripio's success is the unique way that they are letting people pay for goods online, without the need for credit cards or centralized credit checks. They operate in countries where the numbers of individuals owning a credit card are less than one in five. With so many millions of people not even having a simple bank account, there is plenty of room for growth for services that allow people to make online purchases.
Ripio's credit service works like this; new users have to share some information with the Ripio system, such as national ID, address, and social media accounts, and then they can get access to credit within the same day. If they are already using Ripio's Bitcoin wallet, they can even receive instant approval based on their payment history.
Once Ripio's systems approve them for credit, users can select from several different repayment options. They can opt to pay everything off in full at the end of the month, or create payment plans that can extend six months into the future.
Ripio handles the credit checking internally; this allows them to make money from the premiums without having to charge the same level of interest as traditional credit cards. They do not have to share the revenue from credit premiums with the merchants either because the online stores welcome services that can increase online commerce; which currently accounts for less than 2 percent of all consumer purchases.
This round of funding, which could rise to $2.3 million over the next 90 days, has been led by Huiyin Blockchain Venture, with Boost VC, Digital Currency Group and Draper VC among the other participants.
The investors seem to be eyeing the potential for any company that can encourage digital transactions in South America. The CEO of Huiyin Blockchain Venture, James Wo, told TechCrunch that they are backing Ripio because of a:
"Shared goal to create financial solutions and accessible tools that can help define and expand the new digital economy."
With the World Bank reporting that most of Latin America still keeps their money under their mattresses, companies like Ripio, which can harness the inclusive power of Bitcoin, are set to boost adoption and improve access to finance for Latin Americans.