Ripple announces new partnership with global Web3 platform Uphold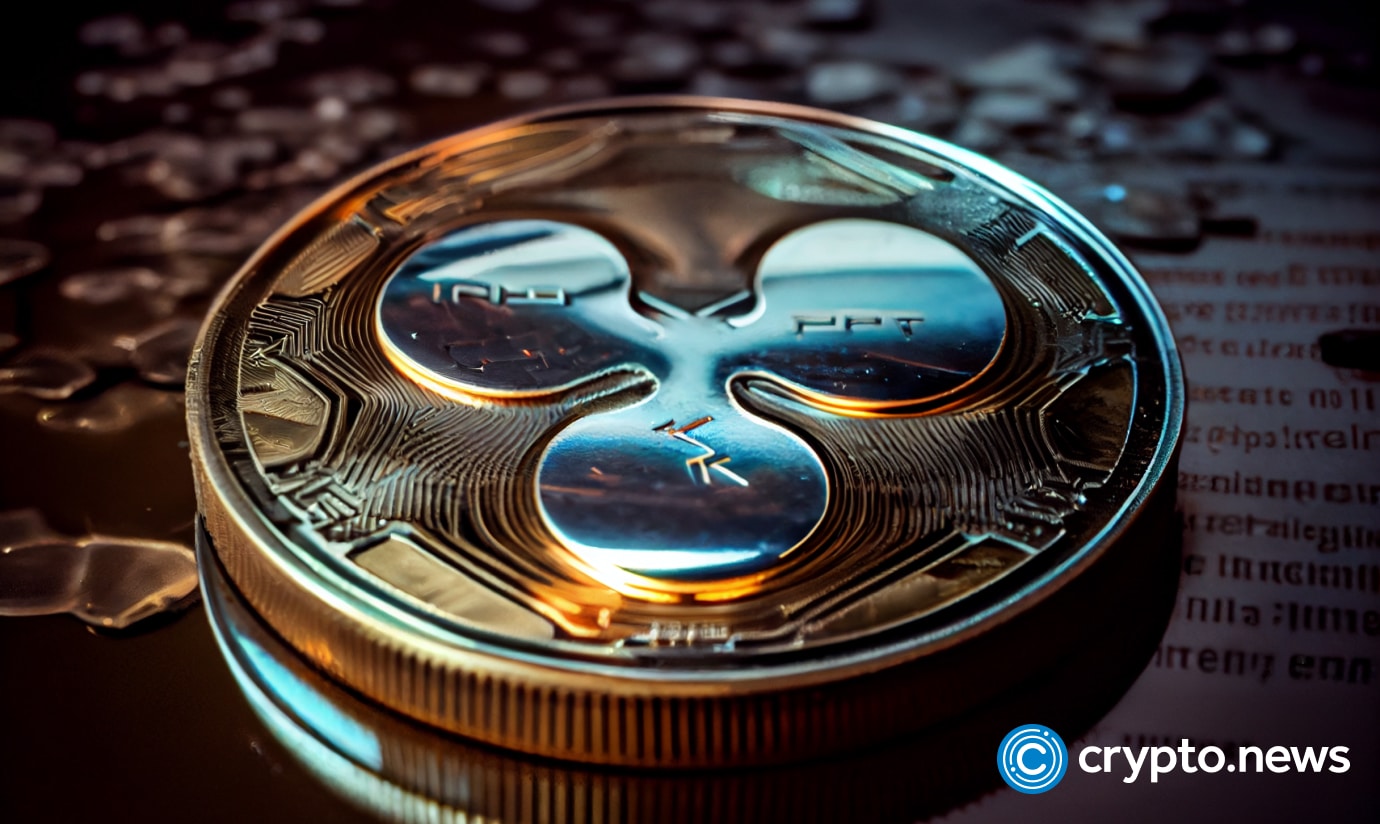 In a press release dated Oct. 24, Ripple, the blockchain-based digital payment network, announced its partnership with Uphold.
The partnership is said to provide Ripple with improved crypto liquidity capabilities.
Preparing for what the future holds
As part of the press release, Uphold Chief Executive Officer Simon McLoughlin expressed his enthusiasm for being a vital contributor to Ripple's service for businesses engaged in cross-border payments. 
Uphold's platform boasts an automated, high-frequency trading stack that integrates with 30 underlying trading venues, which in turn enables the provision of deep liquidity, multiple transaction execution options, and competitive spreads.
In response, Pegah Soltani, Ripple's Head of Payments Product, also comments on the announcement, stating,
"Our new partnership with Uphold enables us to enhance our underlying infrastructure, and Uphold's deep liquidity expertise further underpins Ripple's ability to offer fast and flexible cross-border payments around the world. We see this as the start of our relationship and are excited about what the future holds."
Growth ahead
In an Oct. 20 post XRP, the underlying token of Ripple Labs, reported a price spike following the U.S. Securities and Exchange Commission deciding to abandon its allegations against the company.
With a positive growth trajectory, a post was made on Ripple's account on X that they had 50 job openings in 15 of their global locations. Taken alongside the partnership announcement, Ripple seems to be in a strong position amidst global regulatory uncertainty and the ongoing crypto winter.