Ripple Appoints Zoe Cruz of Morgan Stanley to its Board of Directors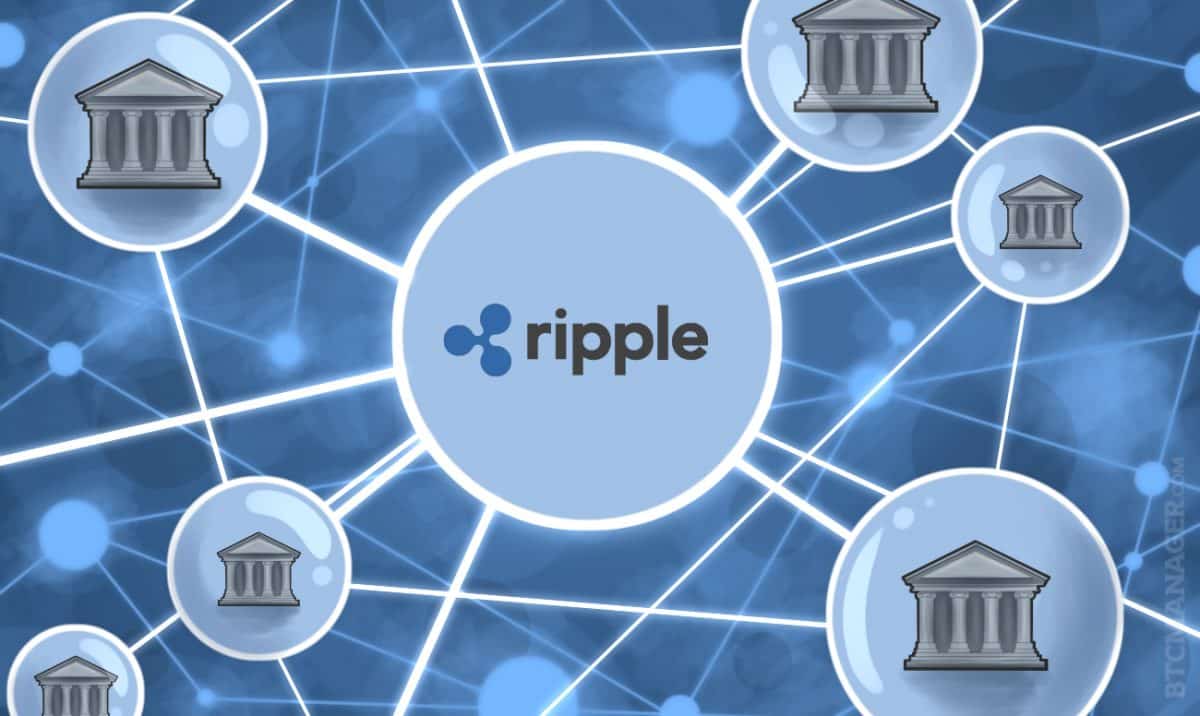 Ripple seems to be doubling down on its efforts to push its blockchain-based remittance system to the mainstream. On December 19, 2017, the company announced that it was hiring the former co-president of Morgan Stanley's institutional securities and wealth management, Zoe Cruz, to its board of directors. Cruz has a long relationship with the finance industry, especially considering that at the time of joining Morgan Stanley in 1982, she was reportedly the third founding member of the company itself.
Since her departure from Morgan Stanley, Zoe Cruz started Voras Capital Management, a hedge fund management company and held the position of senior adviser at Promontory Financial Group. Eventually, she also founded EOZ Global, a company of which she is currently the CEO.
While Ripple's XRP didn't have quite as explosive a year as bitcoin or ether did in 2017, its success was more than overwhelming. Since the start of 2017, it has appreciated over 12,000 percent in value and is currently trading at above $1 per unit. With more and more financial institutions around the world accepting Ripple's platform and currency, that number is only expected to increase, if not multiply, within the next year or so. XRP is also comfortably within the top five digital currencies if sorted by market cap, topped only by bitcoin, bitcoin cash and ether.
Ripple's Chief Operating Officer, Brad Garlinghouse, is of the belief that the hiring of Zoe Cruz is expected to push the adoption of XRP even further. He stated that Cruz's 35 years of experience in the finance sector would provide a unique perspective that will help guide Ripple's Network and XRP to grow. The press release also highlighted the value of her expertise in achieving Ripple's long-standing goal of becoming an "internet of value."
Unlike most cryptocurrency startups, Ripple's primary ambition is not to introduce an alternative to the banking ecosystem, but rather to integrate the principles of decentralization and distribution into it. In a bid to achieve this, the company introduced its own digital currency, XRP, in 2012 that it manages and controls to this day.
Ripple has always been solely focused on integrating its real-time gross settlement system with banks and other financial institutions worldwide. It has helped introduce many companies to the potential of blockchain technology and is arguably the first successful effort to legitimize the world of digital currencies. This is especially important since media and public perceptions of cryptocurrencies are not anywhere close to being overwhelmingly positive.
Since Ripple and XRP have always been developed with businesses in mind, as is stated on the XRP website, it makes perfect sense that Ripple has decided to recruit Zoe Cruz, a veteran in the industry. Earlier in 2017, Ripple also announced the appointment of former superintendent of the New York State Department of Financial Services, Ben Lawsky, to its board of directors.