Ripple is Set to Visit London in November for the Swell Conference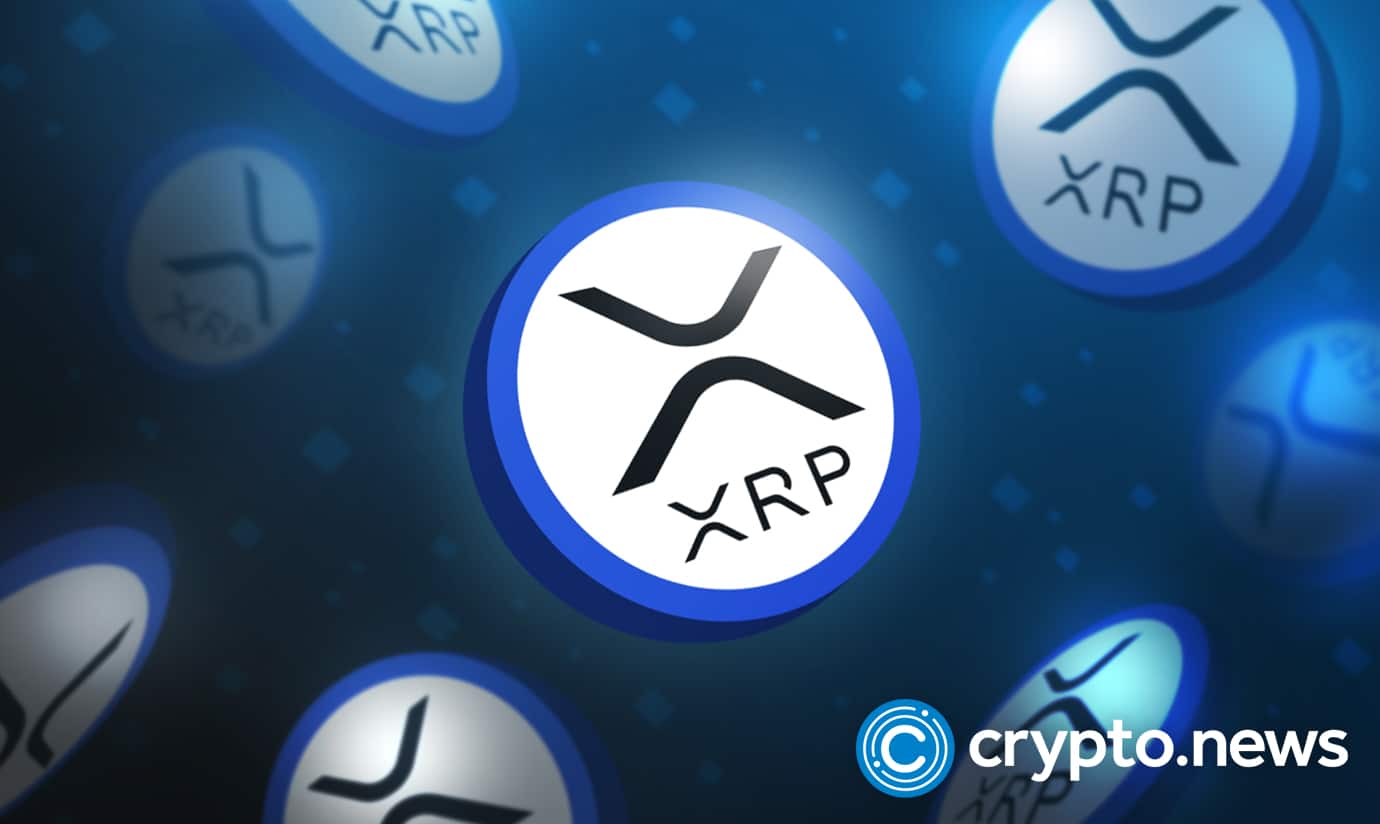 The annual Swell conference will be held in London in November. Ripple's annual flagship summit is set to take place in London on November 16 and 17, 2022.
Ripple Is Currently in Vegas for the Money20/20 USA Conference
Ripple is currently attending the Money20/20 USA conference this week, which began on October 23 and is set to continue tomorrow, the 26th, in Las Vegas. James Wallis, the vice president of central bank digital currencies (CBDCs) at Ripple, presented at a session titled "Money Reimagined in the Age of CBDCs" yesterday (October 24).
The San Francisco-based fintech company, which just celebrated its tenth anniversary last Thursday (October 20), is promoting its brand by posting advertisements in prominent spots around the city's two financial districts.
Last week marked the tenth anniversary of Ripple, a company that utilizes blockchain technology to enable global financial institutions, enterprises, governments, and developers to transport, manage, and tokenize value. At their most recent All Hands meeting, the Ripple team celebrated the company's birthday as the firm looked forward to flagging its annual swell conference in London next month.
A Brief History of Ripple's Swell Conference
The Ripple payment system and the XRP cryptocurrency asset are the two significant offerings of Ripple Labs, a cryptocurrency firm established in 2013. According to the CoinMarketCap website, XRP is the seventh-largest cryptocurrency asset by market cap as of October 2021.
After successfully trading cryptocurrency items, Ripple decided to start the Swell conference in 2017. The core concept is to have an interactive conference where many key players in the blockchain and cryptocurrency industries may congregate.
Additionally, all of its clients requested that this conference be present so that it could bring together top blockchain and financial experts for an engaging conversation on "the way the world utilizes money today.".
A Look Back at What Transpired in Previous Swell Conferences
Two years ago, Ripple announced a $10 million donation to Mercy Corps to support its usage of digital assets in its efforts to promote financial inclusion in underdeveloped nations during the annual Swell conference.
Mercy Corps collaborated with Ripple and its charity, RippleWorks, in the release to support solutions involving virtual currency and digital assets. Scott Onder, senior managing director of Mercy Corps Ventures, spoke at the conference and emphasized the need to ensure that disadvantaged groups are not left behind in the fintech revolution.
He said the current financial system is fragmented, out-of-date, and exclusive, leaving 1.7 billion people without access to financial services and disproportionately excluding women.
"Emerging fintech, crypto, and blockchain technologies have the potential to fundamentally revolutionize it, but if their requirements are not taken into consideration when these new technologies are built and deployed, there are huge hazards for the world's most vulnerable people," Onder noted.
This action later played a huge role in helping Ripple climb up the ranks that year.
Last year, Ripple decided to host this two-day event. The continual news coverage obscuring Ripple's roadmap didn't bother them. The occasion served as a celebration of the network's resilience in the face of the storm. Ripple has shown incredible persistence in the cryptocurrency industry, and anticipation of what new things this year's summit will bring has filled the air.
From Ripple's previous conferences, we have seen that the world's most influential voices in cryptocurrency, blockchain, payments, financial services, and economic policy come together at the annual flagship event.