Ripple's ODL Solution Adopted by Lithuania's FINCI for Cost-Efficient Cross-Border Payments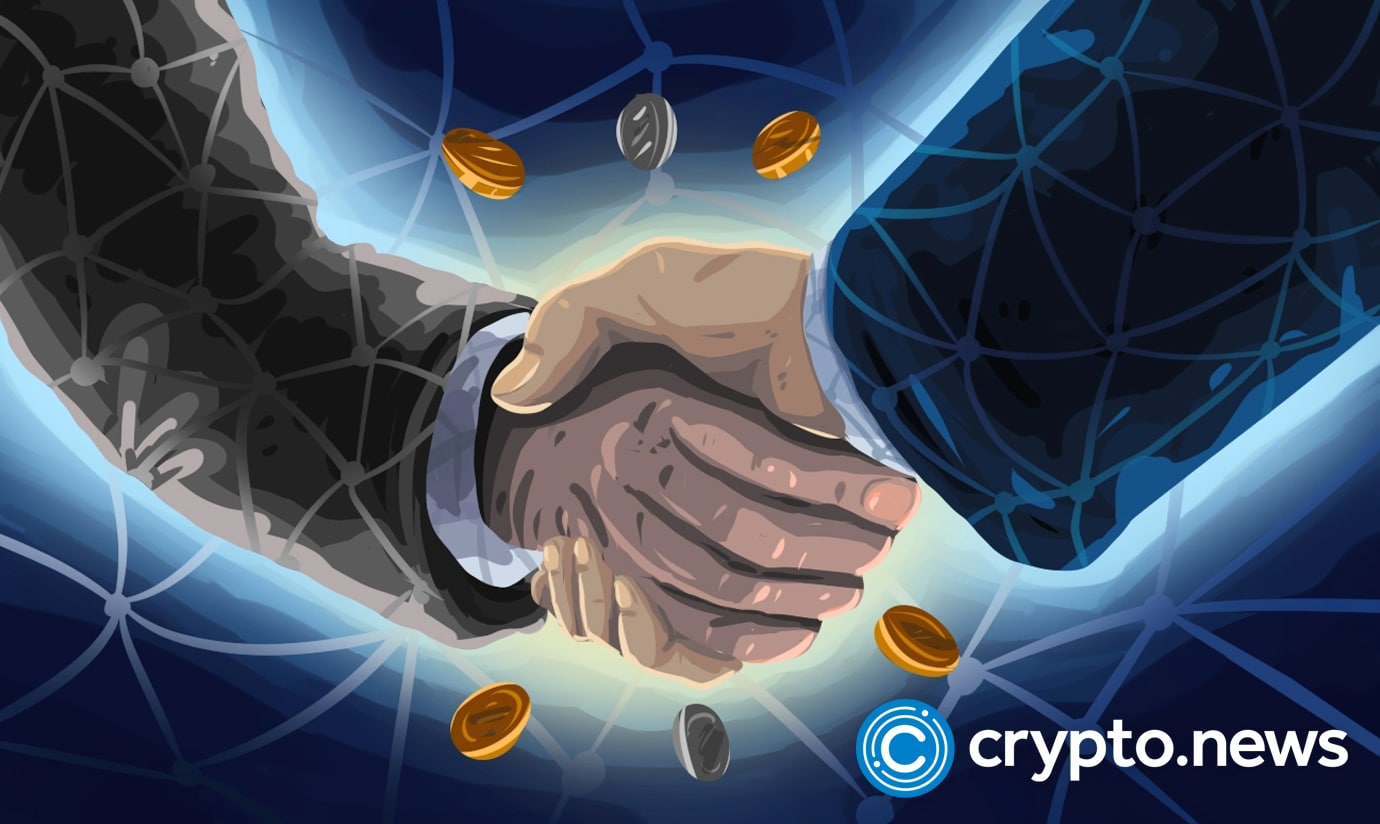 Ripple has announced its partnership with Lithuania's FINCI. The alliance will make it possible for FINCI to facilitate fast and cost-efficient cross-border retail remittances and business-to-business (B2B) payments, according to a press release on May 18, 2022.
FINCI Taps Ripple's ODL
FINCI, a Lithuanian financial technology (fintech) company that offers businesses and individuals a vast array of financial services, including multi-currency accounts fast international payments, and more, has inked a partnership deal with Ripple, a U.S-based firm leveraging blockchain technology to make payments easier and faster for enterprises.
Per a press release by the Ripple team, the alliance will enable FINCI to integrate Ripple's On-Demand Liquidity (ODL) solution into its processes and leverage it to deliver instant and cost-effective retail remittances as well as business to business (B2B) payments.
For those who are unaware, Ripple's ODL solution leverages the XRP cryptocurrency to allow users to move money at lightning speeds around the world at any time, including weekends and public holidays, without the need for pre-funded accounts or correspondent bank transactions which often take days to settle, and comes with high fees.
Ripple says the partnership with FINCI is a significant milestone, as it marks the opening up of a new market for ODL. Through ODL, FINCI's customers will be able to make frictionless payments between Europe and Mexico, while eliminating the need for the firm to pre-fund accounts abroad, essentially enabling it to save costs.
Mihails Kuznecovs, CEO of FINCI said:
"We're excited to be working with Ripple to make it easier for FINCI customers to move money around the world. We share the same fundamental goal of removing the hidden inefficiencies affecting international payments. What's more, the savings and operational improvements we'll achieve by using Ripple's ODL will allow us to put money back into the business and enhance our offering to our customers."
Spreading the Gospel of Blockchain Technology
Though not without its fair share of criticisms, Ripple is one of the pioneers of blockchain and crypto-powered cross-border payments.
The firm's RippleNet solution uses blockchain technology to help businesses across the world to facilitate real-time payments, manage liquidity and do more. So far, more than 200 businesses worldwide have integrated RippleNet into their processes.
Sendi Young, Managing Director, Europe, Ripple said:
"Cross-border payments have traditionally been slow, complex, and unreliable. ODL is the first enterprise-grade solution to address these cross-border payment problems by tapping into global crypto liquidity, giving our customers a completely new way of doing business to help them grow and scale."
Ripple says 2021 was its most successful year to date, as the number of RippleNet transactions more than doubled. The firm claims RippleNet's annualized payment volume run rate now stands at $15 billion.
With the addition of Lithuania, Ripple says its ODL solution is now facilitating payouts in 25 markets across the globe, including Singapore, Malaysia, Poland, and more.
At press time, the price of XRP is hovering around $0.4029, with a market cap of $19.48 billion, according to CoinMarketCap.