Ripple Eyes U.S. Exit, Launches Regional Office in Dubai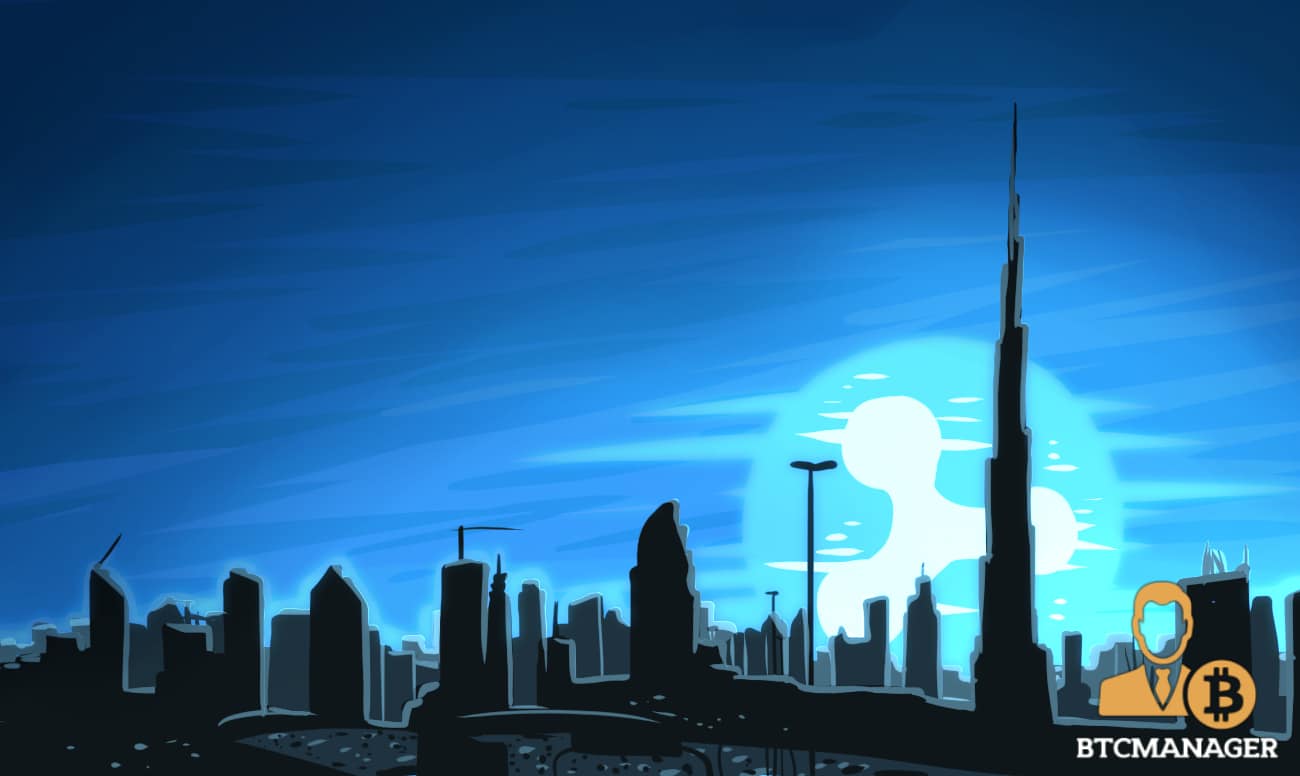 Ripple, the financial technology (FinTech) firm in charge of the XRP altcoin, has announced plans to launch its new regional headquarters in Dubai. The firm hopes the new office will help deepen its presence in the region, according to reports on November 8, 2020.
Ripple Goes to Dubai 
With the current regulatory uncertainties surrounding its native digital currency, XRP in its current San Francisco base, Ripple, a multi-billion dollar blockchain project led by Brad Garlinghouse, is now making active plans to spread its tentacles to more crypto-friendly jurisdictions. 
In the latest development, Ripple has announced that it's looking to make Dubai its regional headquarters. Specifically, the firm has made it clear that it will set up shop in the Dubai International Financial Centre (DIFC), a state-of-the-art financial hub for Middle East, Africa and South Asia (MEASA).
It's no longer news that Ripple and its XRP altcoin have faced numerous criticisms and lawsuits in recent times, and even at this point, it is still unclear whether the digital asset is a security or commodity. 
Against that backdrop, Ripple has chosen to pitch its tent with the DIFC which has put in place innovative regulations specially formulated to make life easier for blockchain and fintech projects.
Notably, the DIFC is home to more than 2,500 registered companies, with 25,600 professionals and Ripple is now looking to take advantage of this robust network to spread its fintech gospel across the world.
Commenting on the latest development, Navin Gupta, Ripple's Managing Director for South Asia and MENA reiterated that:
"Ripple has a huge client base in the MENA region and the opportunity to co-locate with our customers has made the DIFC an excellent choice. Our regional office will serve as a platform to introduce our blockchain solutions and strengthen our ties with even more financial institutions in the region."
Though Ripple is yet to make up its mind on the exact location to move its San Francisco HQ, the firm is currently considering a couple of jurisdictions including Japan, where its longstanding partner, SBI Holdings is based.
As reported by BTCManager earlier in October 2020, SBI eSports, an arm of the Asian financial giant, announced that it would pay its professional players in XRP.
At press time, XRP maintains its position as the world's 4th-largest cryptocurrency. The price of XRP sits at $0.251809, with a market cap of $11 billion, as seen on CoinMarketCap.