Ripple wants the Hinman documents made public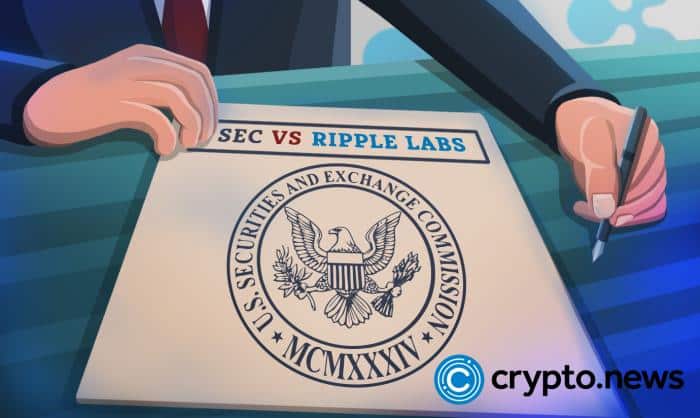 The Ripple vs. SEC lawsuit is nearing the much-anticipated summary judgment. However, the notorious Hinman's speech-related papers remain in the spotlight.
According to a recent court filing, Ripple wants the judge to deny the SEC's request to seal Hinman's speech documents. Ripple relied extensively on these memoranda in its papers to support their summary judgment petitions.
Is Ripple looking to use Hinman's speech?
Ripple's request sure adds some juice to the XRP lawsuit. This implies that references to disputed documents may impact the court's decision on summary judgment motions.
Ripple went on to say that the court's opinion that Hinman's speech would only have limited admissibility at trial was based on an inadequate record. They had not read the documents at the time to formulate or present their arguments that had possible relation to the SEC's allegation.
According to Ripple and the defendants, these documents are significant to the court's assessment of the party's summary judgment applications. However, the SEC has yet to overcome substantial public access presumptions.
Despite all this, the court now has the benefit of Ripple and the defendants reviewing the doc and identifying the significant relevance of statements made in the disputed memos.
The controversial Himan speech-related papers and emails have been one of the most discussed themes in the long-running US SEC vs. Ripple Lawsuit. The regulator has recently lost all of its claims on the papers. However, the SEC is still attempting to prevent the memos from being made public.
The SEC has lost its statements concerning the Hinman speech papers around six times. After facing legal repercussions, the commission eventually handed over the disputed memoranda to Ripple and the defendants. Meanwhile, it wants these documents to be private.