Ripple's Cryptocurrency Product xRapid Goes Live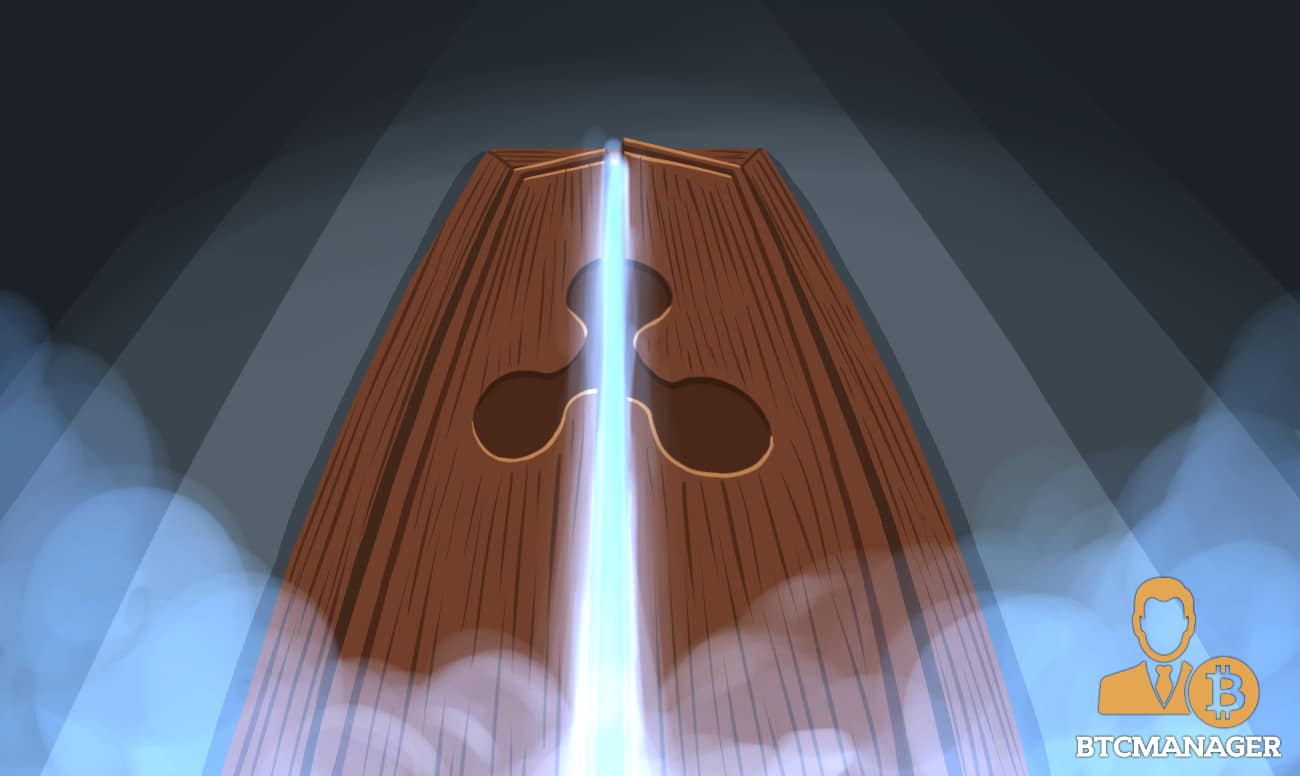 Ripple's cryptocurrency product for cross-border payments, xRapid, is now commercially available, the company announced on October 1, 2018. 
xRapid Now Commercially Available
In a release published on the company's official website, Ripple announced that xRapid, its real-time settlement platform, is now commercially available.
The San Francisco-based company's network, RippleNet, has seen a massive customer growth in 2018 and is currently powering faster, cheaper and more transparent cross-border payments to over 40 countries and six continents.
According to the company's blog post, RippleNet is now providing on-demand liquidity to financial institutions for cross-border payments using the digital asset XRP. The blog post announced the launch of xRapid, the Ripple product that will be powering those transactions.
Payment providers will use the product Mercury FX and Cuallix, as well as cooperative financial firm Catalyst Corporate Federal Credit Union, the release explained. Payment providers MercuryFX and Cuallix have both reportedly participated in the pilot phase of xRapid back in May 2018.
According to Ripple, the participants in the pilot reported transaction savings of 40–70 percent, as well as an improvement in transaction speed. Cuallix is currently managing the critical remittance corridor from the U.S. to Mexico, while MercuryFX is set to deploy xRapid in the Europe-to-Mexico corridor.
xRapid eliminates the need for a pre-funded Nostro account when executing a cross-border payment, as it sources liquidity from XRP on exchanges around the world. This mechanism drastically reduces the time needed to complete transactions, with international transactions being completed in minutes.
Swell Conference
Ripple's Chief Executive Brad Garlinghouse was set to announce the news at the start-up's annual Swell conference, CNBC reported. The two-day event held on October 1 was attended by hundreds of industry representatives where the company saw immensely positive feedback.
Asheesh Birla, Ripple's senior vice president of product, told CNBC that the company was excited to bring the product into the market at a time where skepticism about digital assets and their use cases seems to prevail.
During the conference, the company's CEO Brad Garlinghouse told the audience, which hosted luminaries such as former American President Bill Clinton and Gene Sperling, the National Economic President to Clinton and Obama, that Ripple was not out to replace banks. Instead, he said the company is trying to build a system that has never been seen before, allowing for faster and seamless developments of the blockchain industry.
"The industry needs to mature and be less dependent on speculative trading and more dependent on solving real problems for real customers," Garlinghouse told Fortune. "We've been talking about how Ripple intends to do that, and now we have more and more proof in the pudding," he added. "It's a big deal for Ripple, it's a big deal for the XRP community, and it's a big deal for crypto."