Successful xRadip Pilot to Offer Real-Time Cross-Border Payments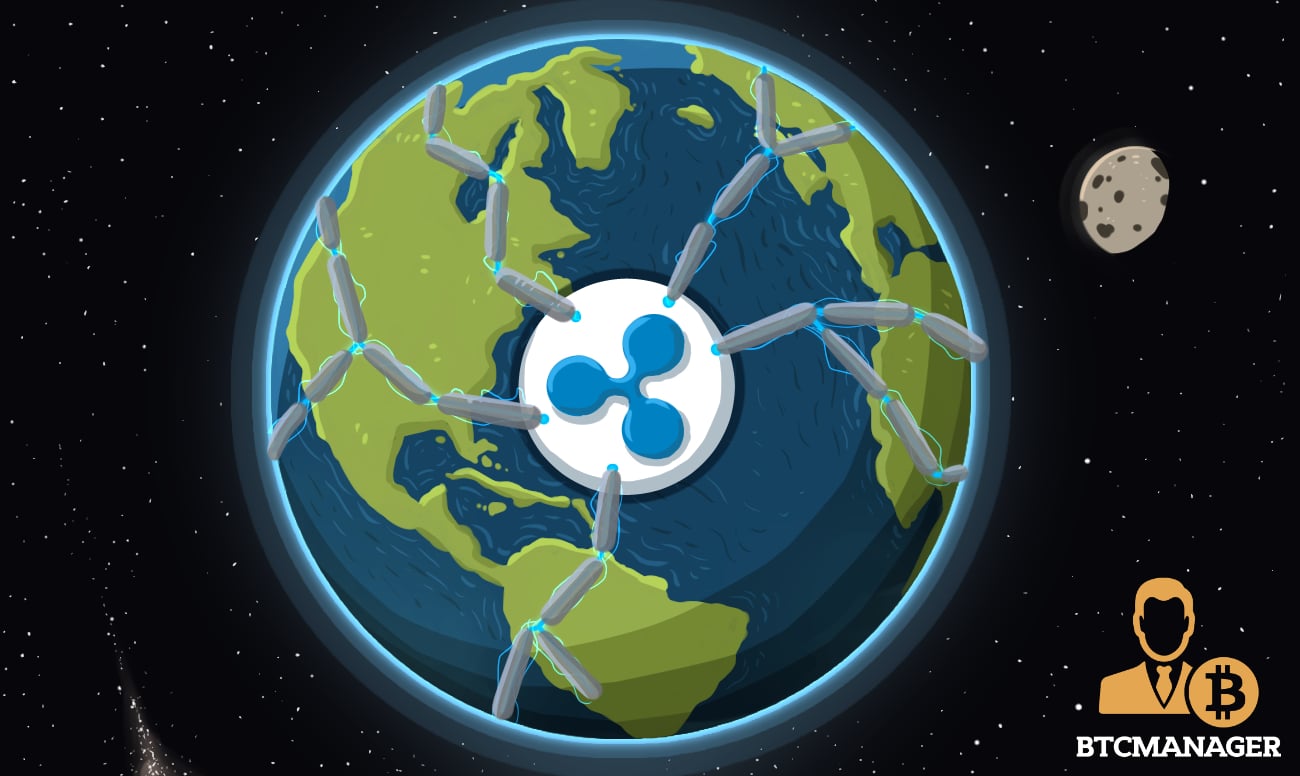 On May 10, 2018, Asheesh Birla, the Senior Vice President of Product Management for Ripple Corporation announced a successful test on the company's latest project, xRapid. The service is built to make payments between financial institutions faster and thus reduce costs.
xRapid Pilot Nears Implementation
Ripple is a payment and remittance network where transactions are carried out in real time from one financial institution to another. The primary purpose is to move large volumes of money globally efficiently. Ripple's liquidity solution xRapid uses Ripple (XRP) to offer instant liquidity to lower costs and instant payments in new markets.
xRapid: A low-cost and on-demand liquidity source for #payment providers pic.twitter.com/0AUGtUhaEw

— Ripple (@Ripple) July 31, 2017
In the announcement, the Senior VP explained that the service now generates greater savings for participating companies. Ultimately, the series of pilot tests solidify the project's ambitions by quantifying the technology's initial claims.
"Today, we're a step closer to realizing these goals with xRapid. It eliminates delays in global payments while also dramatically lowering cost. xRapid leverages the technology behind the digital asset XRP, to make cross-border payments truly instant," said Asheesh Birla.
One test carried out a cross-border transaction between U.S. and Mexico. The test findings showed that financial institutions were able to save between 40 and 70 percent of transaction costs than the current route where they have to pay foreign exchange brokers.
Not just cost, but the transaction period is also drastically reduced. The xRapid system can carry out transactions in a minute or two compared to today's system where it takes an average of two to three business days. This is made possible as local currency from the sender's side can instantly exchange fiat into XRP, and then transfer the XRP to the recipient. The XRP is then swapped into the recipient's local currency.
No More Currency Exchange Issues
The xRapid system is not only beneficial to financial institutions, but also anyone trying to make cross-border payments or remittances. Ripple's solution will also eliminate currency exchange issues. This advancement has been well received by many as Paul Dwyer, the Co-Founder, and CEO of Viamericas:
"We were very pleased with our pilot results. It's clear that xRapid can lower liquidity costs while increasing payment speed and transparency in a way that facilitates rigorous compliance controls. We believe that digital assets like XRP will play a key role in the future of cross-border payments, helping to safely address some of the structural inefficiencies of legacy settlement infrastructure as their adoption grows. We look forward to exploring next steps with Ripple."
It's not clear, however, when the xRapid system will be fully functional and available for commercial use.
Will banks use Ripple products or develop their own custom blockchains? Share your views in the comments section.