Ripple's exec clears air on XRP's exclusion from Liquidity Hub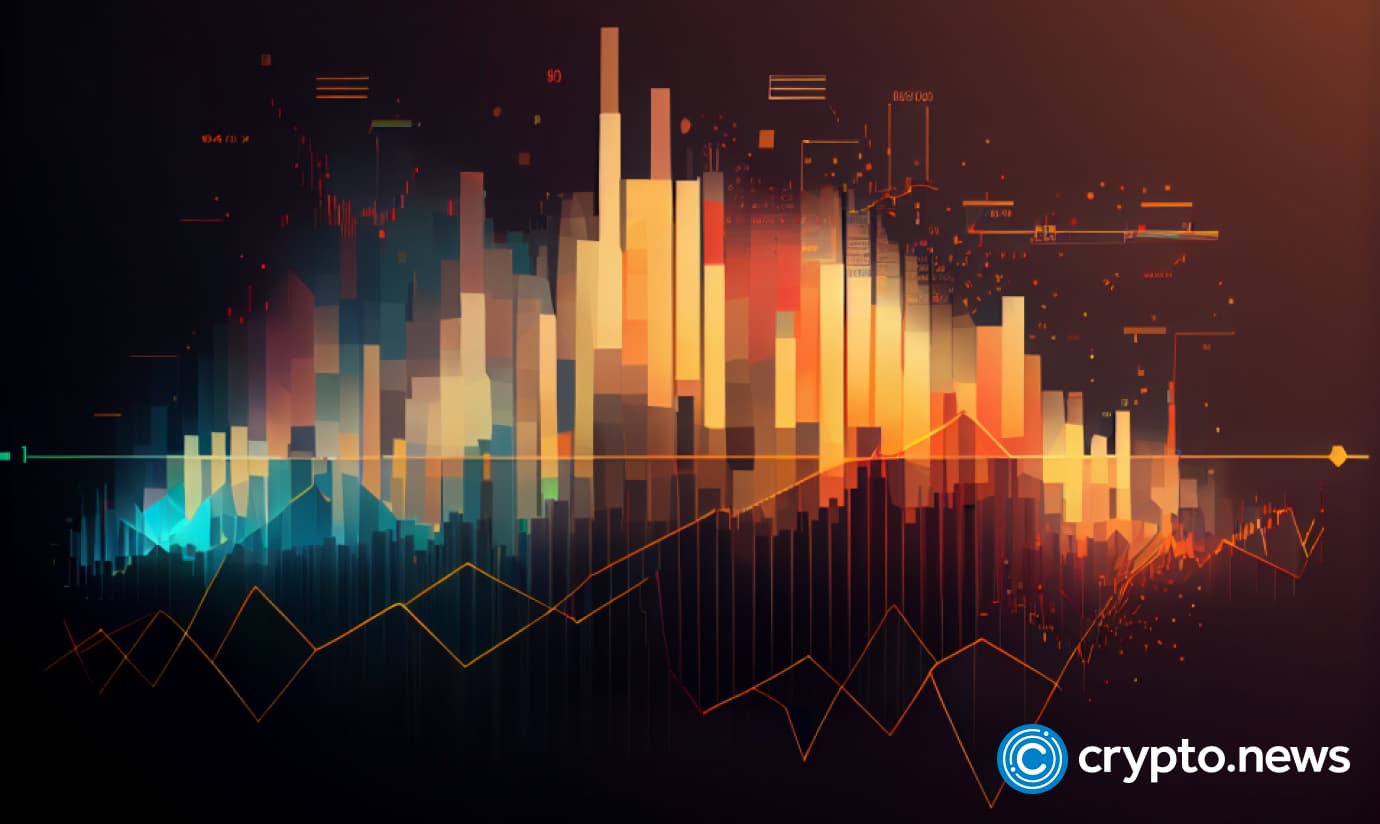 Ripple's chief legal officer, Stuart Alderoty, took to Twitter on April 17 to address questions and concerns raised by the XRP community regarding the exclusion of XRP from its Liquidity Hub.
Last year, the fintech company, which provides blockchain-based solutions for cross-border payments, announced the launch of Liquidity Hub. This new product allows enterprise customers to access crypto liquidity from various sources.
However, one notable omission from the list of supported cryptocurrencies is XRP, Ripple's native token and the subject of an ongoing lawsuit by the US Securities and Exchange Commission (SEC).
In a Twitter post published on April 17, Ripple's General Counsel, Stuart Alderoty, explained that the decision to exclude XRP from the Liquidity Hub was based on two main factors: regulatory uncertainty and target market.
According to Alderoty, Liquidity Hub is designed for corporations or institutions rather than retail clients. As a result, the product requires a lot of liquidity, yet XRP has relatively little liquidity in the US.
Regulation jitters
Furthermore, Alderoty emphasized that LH has always been marketed as a solution to obtain liquidity from diverse crypto assets, not simply XRP.
He stated that most of Ripple's clients are institutions in the United States, and their requirements include a wide range of assets such as bitcoin (BTC), ether (ETH), and stablecoins.
The XRP lawyer also pointed to the regulatory ambiguity surrounding XRP in the United States due to the ongoing SEC action against Ripple.
Alderoty stated that regulatory clarity is vital to its institutional clients, particularly those in the U.S., because leveraging an XRP-based product may bring the SEC to its door.
Alderoty previously said that while Ripple believes that XRP is not a security and has a strong case in court, the company cannot ignore that the SEC has sued Ripple and two of its executives for allegedly selling XRP as an unregistered security.
The lawsuit resulted in many exchanges delisting or suspending XRP trading.
According to Alderoty, Ripple does not want to expose its customers to potential legal risks or regulatory actions by offering XRP through Liquidity Hub.