Ripple's legal win contrasts with XRP price uncertainty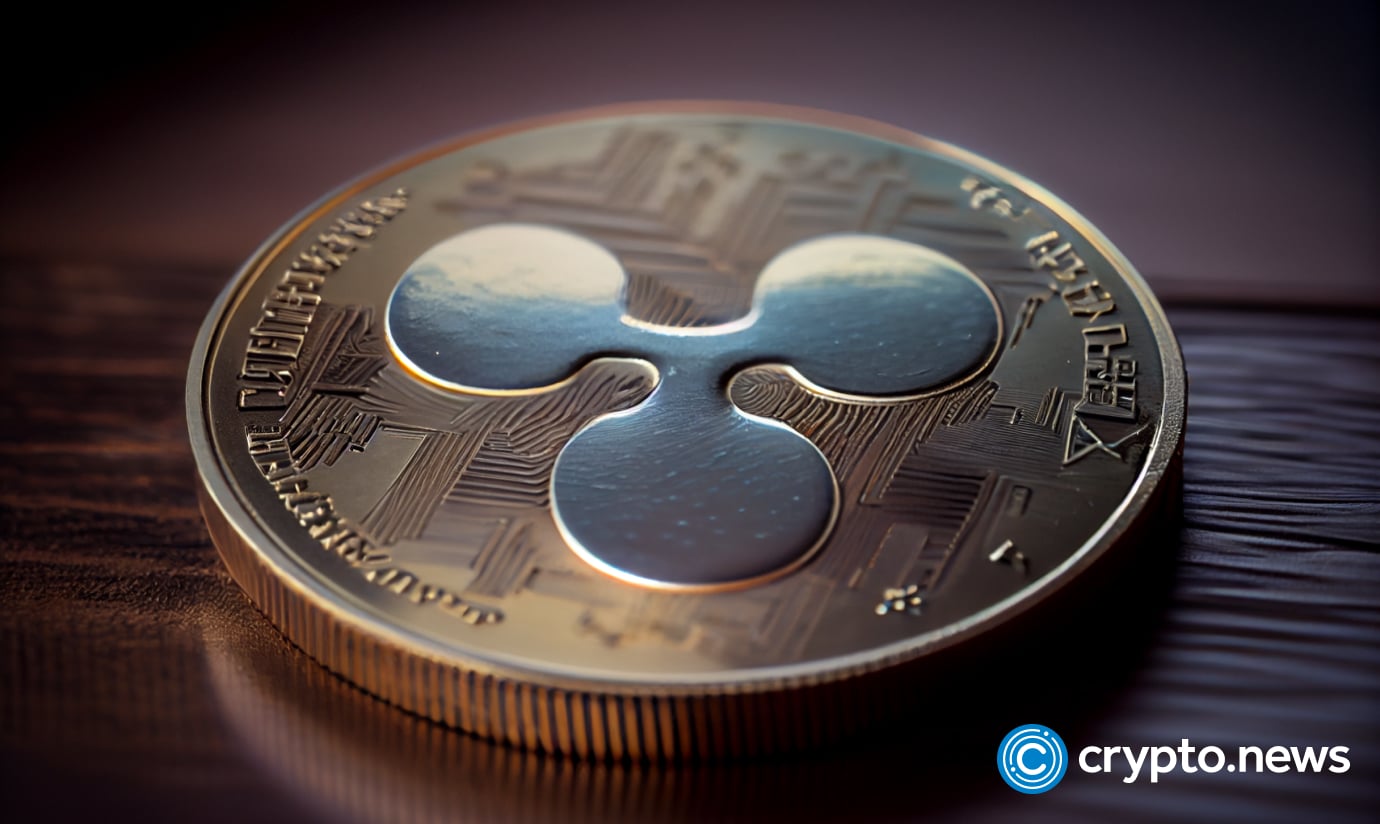 District Judge Analisa Torres recently denied the U.S. Securities and Exchange Commission's (SEC) appeal request against Ripple, which uses XRP in one of its solutions.
The judge stated that the SEC didn't provide sufficient evidence to prove a case. Following this ruling, XRP rose 5%. However, this doesn't mean the end of the SEC's engagement, and a trial is still pending for April 2024.
In her previous ruling, Judge Torres had found Ripple guilty of breaching securities laws while selling XRP to institutional investors but not to retail customers. 
This ruling has raised questions regarding the extent to which regulators can oversee the crypto sector. The SEC and Ripple are yet to release official statements regarding the recent decision.
XRP is volatile: a closer look
While Ripple may have celebrated a legal victory, XRP forecasts remain clouded. Just as the market saw XRP rise from the ashes with a billion-dollar liquidation, there's growing skepticism about its recent rally's sustainability.
Currently, XRP is trading at around $0.5 on exchanges like Gate.io, adding 4% over the week. Although it experienced an upswing in the last 24 hours, potential risks are indicated unless there's significant buying support.
Trading analysts at QCP Capital have observed a trend in the crypto market. Historically, October (or "Uptober") has seen an upward trend for major coins, including XRP.
However, the firm is cautious due to external factors that could impact this trend. There is concern over the SEC's move towards the Ethereum futures ETF, as some believe it could disrupt the market's supply and demand equilibrium and potentially lead to lower prices.
XRP in financial transactions
XRP is core to streamlining digital payment processes. The XRPL is a fast and cost-effective blockchain. Unlike traditional payment systems, XRP can be used to complete transactions in seconds and with minimal costs.
XRP is popular among financial institutions and payment service providers for international money transfers, acting as a bridge between different fiat currencies. 
The coin also facilitates micropayments, making it easier for users to transact smaller amounts without hefty fees.
Its primary function is to offer a swift, secure, and affordable means of transferring value to individuals and large-scale financial entities.
XRP is freely available for purchase, but if you don't know where to start, these how-to-buy XRP steps can help.
Consequently, the performance and utilization of XRP in the market go beyond its trading value and are closely linked to the adoption and functionality of the XRP Ledger.
A silver lining amidst the gloom?
There are some concerns regarding XRP, but there is still hope for its future.
From the broader economic perspective, a pattern has emerged in the past 30 years.
Every time the U.S. government has shut down, there has been a financial market bull run. This could be a positive indication for XRP's future in the medium term.
In the short term, XRP could rise back above $0.6.
In summary, although Ripple may be relieved by the recent legal victory, how XRP prices will gyrate remains to be seen. 
Disclosure: This content is provided by a third party. crypto.news does not endorse any product mentioned on this page. Users must do their own research before taking any actions related to the company.