SEC appeal a bust? Judge's ruling will favor XRP, crypto attorney predicts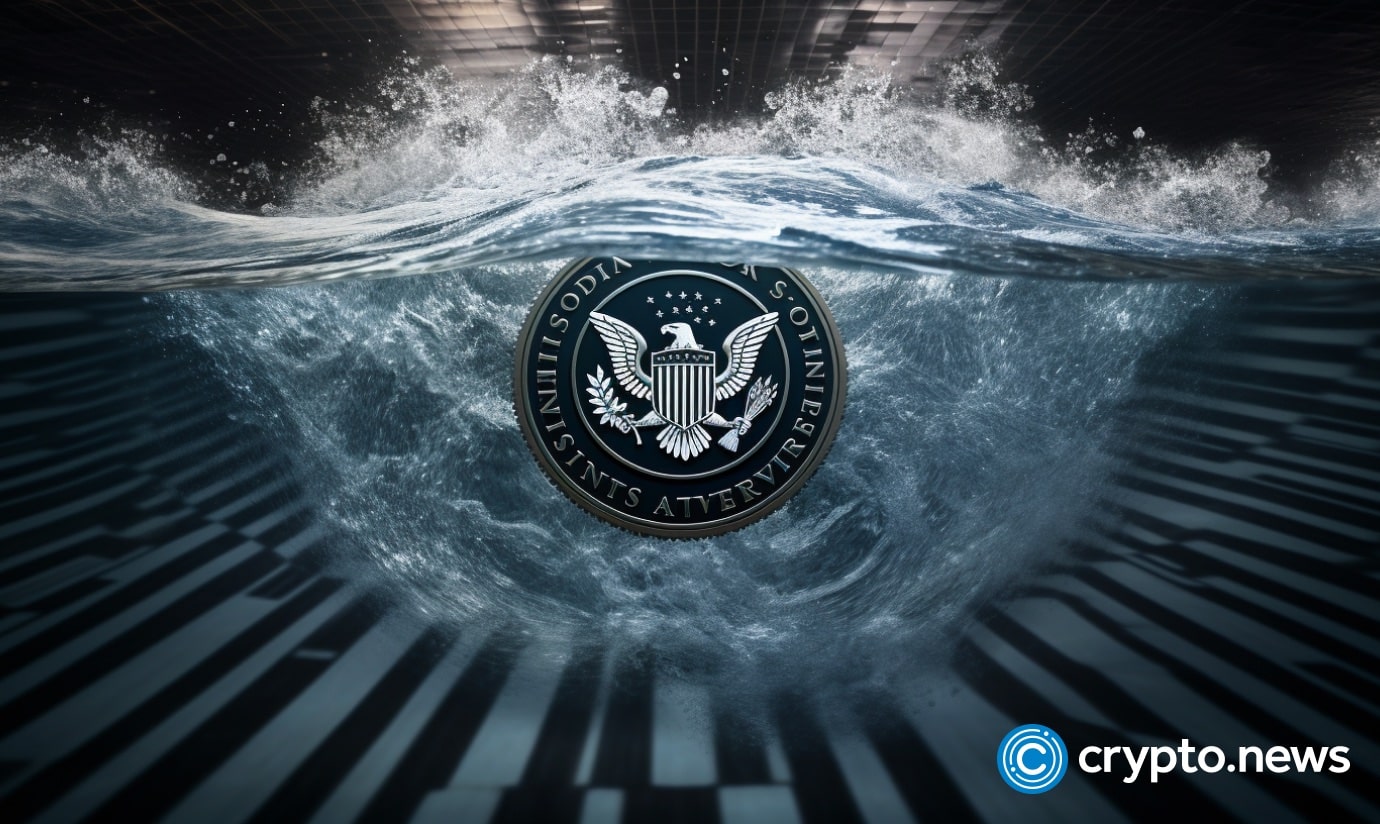 Judge Analisa Torres will likely reject the U.S. Securities and Exchange Commission's (SEC) interlocutory appeal, according to attorney John Deaton.
Speaking at the first annual onXDC Live blockchain conference held in Texas, Deaton — founder of Crypto-Law.us and managing partner of the Deaton Law Firm — claimed the SEC had not actually appealed against the ruling that favored Ripple's XRP.
According to Deaton, Torres, who ruled that XRP is not a security if sold on secondary markets, has only allowed the regulator to file a motion for an interlocutory appeal.
He further added that there was a likelihood the judge would deny the SEC's motion, forcing the regulator to file a complete appeal, which won't happen until late 2024 at the earliest, after the main case has been dispensed with.
I predict she denies it, and then when she denies it, they have to wait for a full appeal, which, after the case, would be sometime in late 2024, which would take another 18 months, which would mean we'd be into late 2025 before the second circuit could ever hear it.

John Deaton
Previously, Deaton had thrown his support behind Judge Torres, claiming she made her decision by applying the Howey test to every charge the SEC had brought against Ripple.
In his understanding, the judge divided Ripple's XRP sales into three categories and found significant differences between them, noting in particular that institutional customers signed contracts with Ripple while retail customers did not.
Qualified immunity
At the onXDC session, Deaton also discussed qualified immunity, a legal principle that casts doubt on the SEC's activities.
Qualified immunity protects government employees, such as those at the SEC, from private lawsuits when they act within the scope of their official obligations. Deaton opined that this protection can make it difficult to hold regulators accountable for their actions.
Furthermore, the lawyer, who has been at the forefront of the SEC vs. Ripple case, emphasized the importance of having "smoking gun" proof of negligence on the part of SEC officials in order to overcome the agency's qualified immunity status.
He noted that immunity claims could be thrown out if substantive evidence is used to bring a civil conspiracy suit against the SEC.