RNDR token surges, as Render Network introduces new feature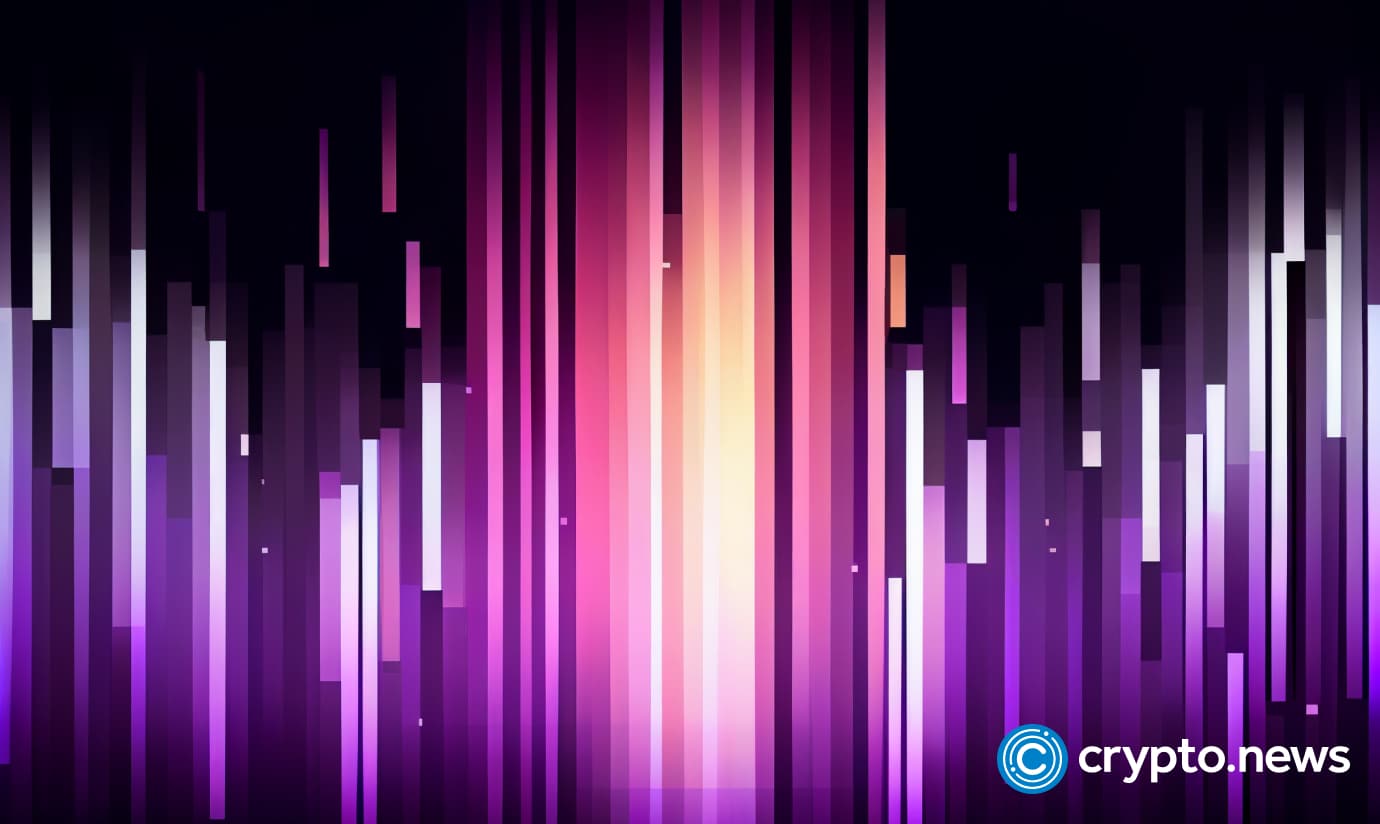 Render Network has recently unveiled a new feature, coinciding with a 6% increase in its price in the last 24 hours. Render claims that this development reflects its ongoing commitment to enhancing its rendering platform and providing a seamless user experience.
Render token (RNDR) is the utility token for Render Network, a provider of decentralized GPU-based rendering solutions. RNDR, an ERC-20 token, facilitates payments for animation, motion graphics, and VFX rendering within the ecosystem.
The Render Network operates through a collaborative system with three primary components: creators, node operators, and OctaneRender. Render claims that by leveraging their platform, creators can access an extensive GPU network, resulting in faster rendering times and reduced costs compared to traditional methods. 
Node operators can utilize their GPU resources to contribute to rendering and earn RNDR tokens.
Render Network recently announced the integration of a new feature tailored exclusively for RNDR Jobs within the C4D plugin for Octane, a widely adopted rendering software. Render claims this development aims to improve the rendering workflow and provide a more efficient user experience.
Price analysis and market outlook
At press time, RNDR's price of $2.64 reflects an increase of 6.9% on the daily timeframe, according to data by Coingecko. RNDR has a market cap of $957.374,321 and a 24-hour trading volume of $136,139,030.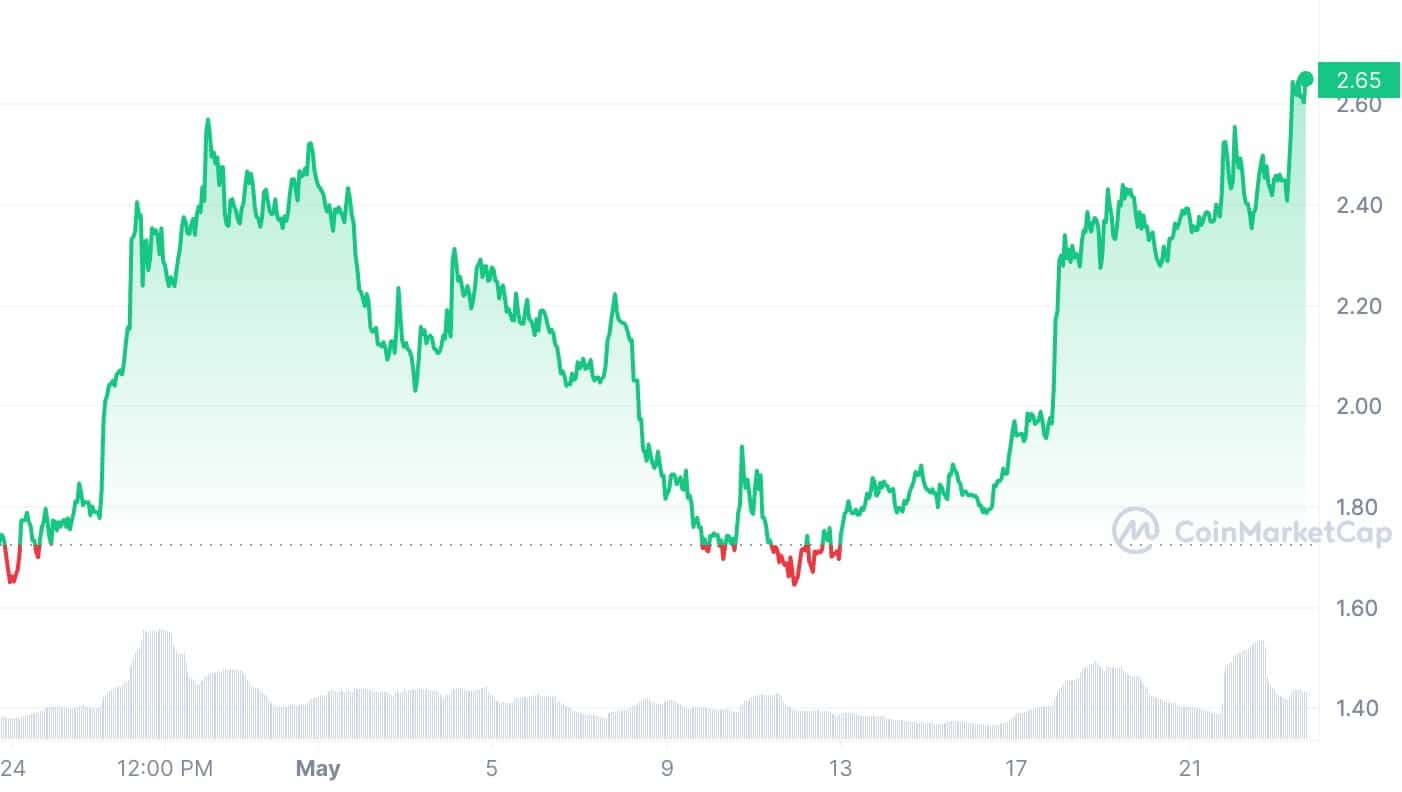 RNDR's bullish momentum so far illustrates a thriving ecosystem and growing interest from market participants.
Furthermore, RNDR has witnessed an impressive price surge of over 42% over the past seven days, showcasing its potential for future growth. The significant increase suggests that investors recognize the value and potential of RNDR within the rendering industry.