Robert Kiyosaki bullish on crypto, analysts explore Bitcoin and viable altcoins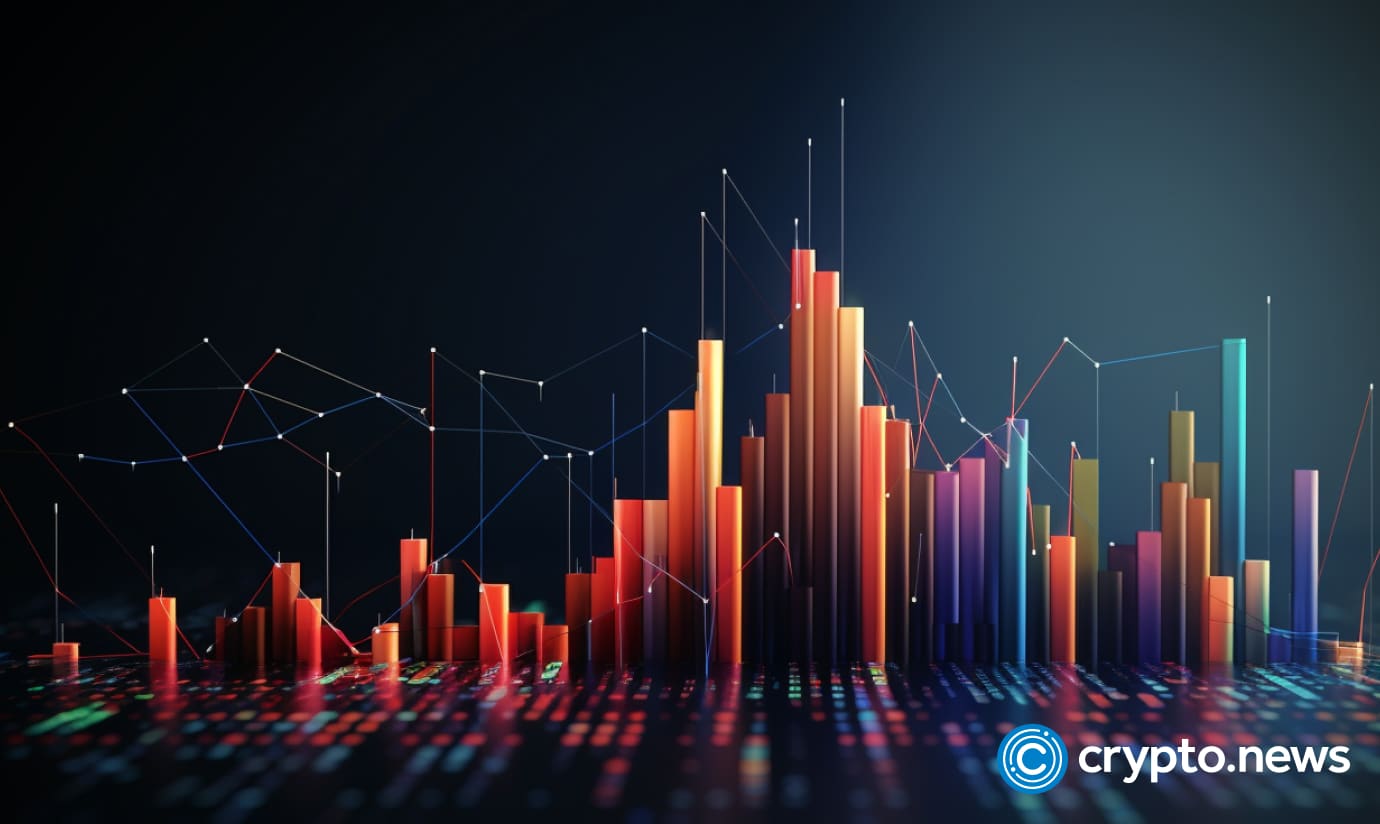 Robert Kiyosaki, a renowned author, is bullish on Bitcoin (BTC). Amid his optimism, analysts also believe other alternatives, including VC Spectra (SPCT) and Ethereum Classic (ETC), are viable. While ETC bulls expect prices to bounce back, SPCT remains on an uptrend in the ongoing presale.
Summary
Robert Kiyosaki backs Gold, Silver, and Bitcoin.
Ethereum Classic (ETC) could surge to $20 in October.
VC Spectra may rise by triple-digits by the end of the presale
Will Bitcoin reach $120,000 in 2024?
In an X post on Sep. 19, Kiyosaki urged his followers to acquire assets such as gold, silver, and Bitcoin due to the imminent crash of stocks, bonds, and real estate. Furthermore, Kiyosaki stated that "America is broke," which the broader community has interpreted as a reinforcement of his earlier claim that the future lies in crypto.
Due to increased demand, Kiyosaki predicted that Bitcoin will reach as high as $120,000 in 2024. This positive forecast is supported by factors such as the rising number of spot Bitcoin exchange-traded fund (ETF) applications from major financial institutions.
BTC is currently trading at around $26,000 but remains dominant. While BTC may bounce higher in the months ahead, some analysts are exploring VC Spectra and Ethereum Classic as viable alternatives.
VC Spectra to follow Bitcoin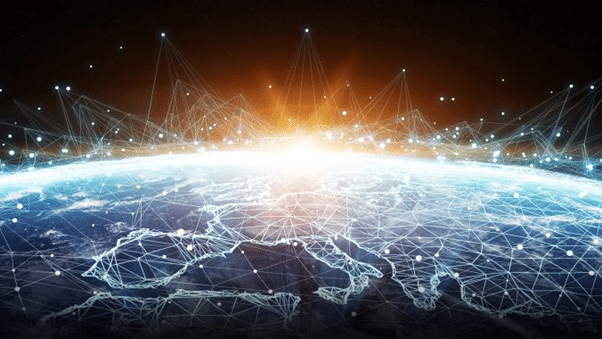 VC Spectra is a community-driven decentralized hedge fund allowing users to invest in technology startups.
This way, SPCT holders can diversify their investments across various tokens and niche markets. VC Spectra users can also utilize the platform's AI trading systems to explore listed viable projects.
SPCT is a deflationary BRC-20 token on Bitcoin. Holders get access to pre-ICO discounts, voting rights for future sales, and dividends throughout the public presale.
In stage 3 of the SPCT public presale, the token is available for $0.033. In the next stage, token prices will rise by 33.33% to $0.044.
Overall, the presale target is $0.080 presale target. At the moment, there is a 50% bonus on all deposits.
Will ETC retest $20?
Market analysts expect ETC to rival BTC in the coming months, citing its utility as a store of value and social presence.
Supporters expect the coin to break above $20 if buyers take over. Conversely, should bears take charge, ETC may drop below $14.50 in the coming weeks.
ETC is down 2.80% in the last five days, dropping from $15.69 on Sep. 18 to $15.25 on Sep. 23.
Even so, supporters claim SPCT will outperform ETC, extending its lead after launching.
Additionally, they are convinced that VC Spectra's vision could align with Robert Kiyosaki's prediction on Bitcoin.
Learn more about the VC Spectra presale here:
Presale: https://invest.vcspectra.io/login
Website: https://vcspectra.io
Telegram: https://t.me/VCSpectra
Twitter: https://twitter.com/spectravcfund
Disclosure: This content is provided by a third party. crypto.news does not endorse any product mentioned on this page. Users must do their own research before taking any actions related to the company.