Russia building blockchain system for international settlements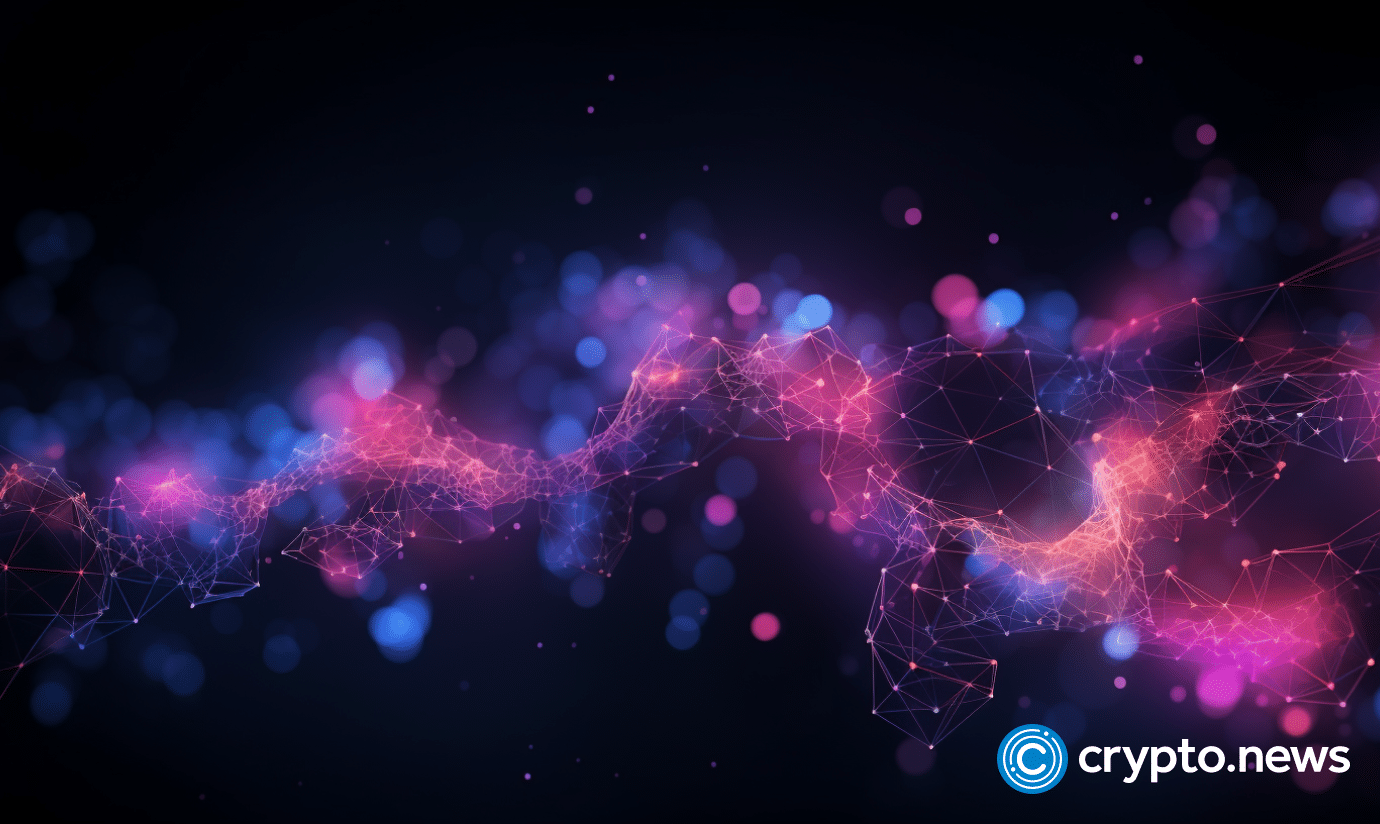 Russian Prime Minister Mikhail Mishustin announced on Sep. 28 that the country is developing a blockchain-based system for international settlements using digital financial assets (DFA), which are tokenized versions of traditional financial instruments.
Speaking at the Moscow Financial Forum, the Prime Minister said that the Russian government alongside the Bank of Russia has prepared the law framework for the system, according to a report from TASS, Russia's state news service.
"We are currently working on launching cross-border payments based on blockchain technology using digital financial assets and utilitarian digital rights."

Mikhail Mishustin
Mishustin neither explained when Russia plans to launch the new system nor how exactly it wants to attract new investments to ease capital flow.
His statement comes just a few months after he visited China for a two-day trip, during which he highlighted the increasing trade and investment connections between the two nations.
Since 2022, Russia has been looking into alternative methods to avoid sanctions, which have restricted its access to certain parts of the global banking system.
Back in September 2023, Vladimir Chistyukhin, a deputy chairman of Russia's central bank, mentioned that the financial watchdog was considering using the digital ruble to bypass sanctions. However, he acknowledged that this idea would only succeed with the cooperation of other "friendly" parties.