Russian Government Set to Impose Fines and Imprisonment for Illegal Crypto Activities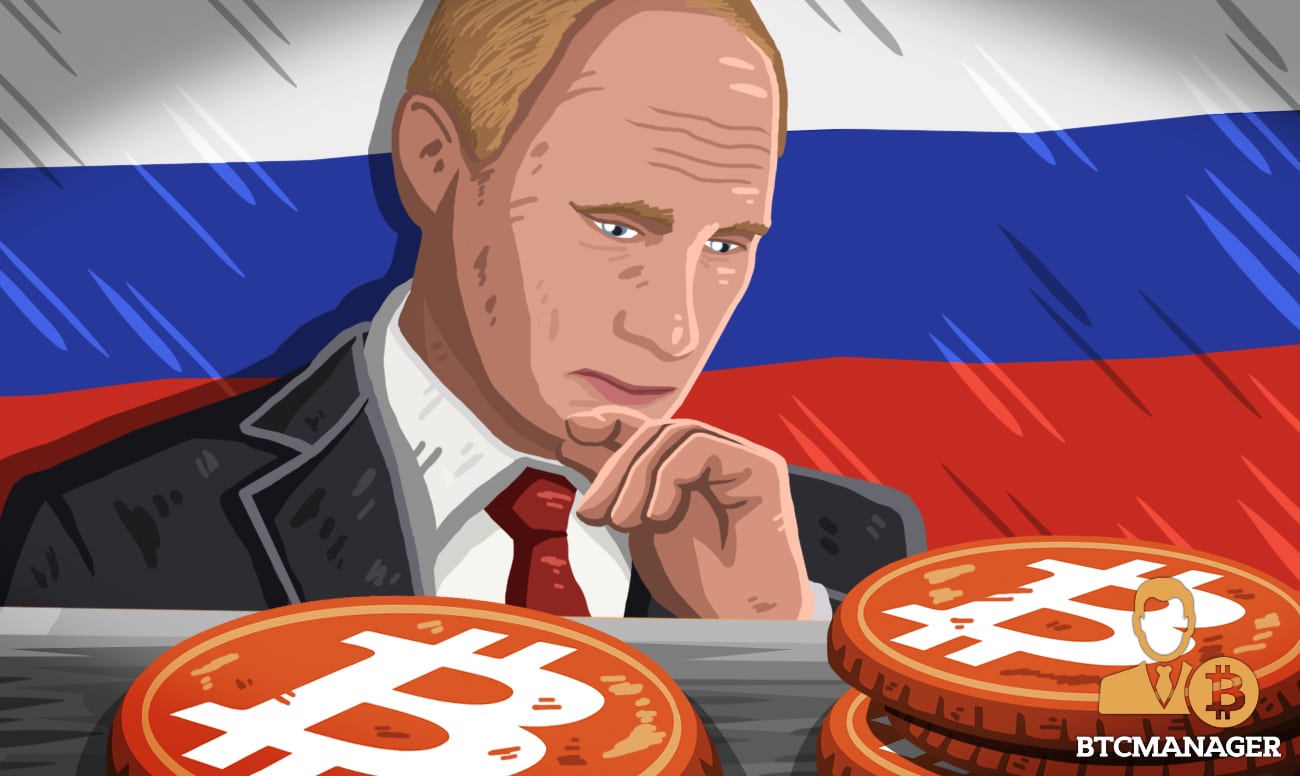 The crypto landscape in Russia may soon be facing harsh laws as authorities have proposed new draft bills that seek to fine and imprison the illegal use of cryptocurrencies in the country. 
Crypto Violations Attract $28,000 Fine and 7 Years Imprisonment
According to a report by the local news outlet RBC on Thursday (May 21, 2020), the State Duma, Russia's parliament, received a fresh set of draft bills on the regulation of cryptocurrency and crypto activities. The bills are an amendment to Russia's criminal code and Code of Administrative Offences.
As contained in the draft bills, individuals and crypto businesses guilty of cryptocurrency violations will be made to pay hefty fines or serve jail terms. Also, the amendments will prohibit initial coin offerings (ICO) in Russia. 
In the first part of the amendment draft, issuing of cryptocurrency, use of crypto for payments, or circulating digital currency would earn a steep fine of 500,000 rubles ($7,000) for individuals and 2 million rubles (almost $28,000) for companies. 
Also, individuals and businesses who use crypto for payment of goods and services run the risk of having their assets seized by the authorities, along with a fine ranging from almost $6,000 to $14,000. Furthermore, the illegal use of Russia's facilities on the country's territory for bitcoin mining activities is punishable under the draft bill and violators are also subject to steep fines. 
The second draft bill also proposes to fine and imprison crypto violations that cause damage to Russians or the state and individuals who purchase crypto for fiat or through bank transfer using any bank in Russia. Offenders will be slammed with a $14,000 fine or a prison sentence up to seven years, depending on the offense.
While the RBC state that internal sources have attested to the legitimacy of the draft bills, Anatoly Aksakov, Chairman of the State Duma's Financial Markets Committee who also confirmed the genuineness of the bills, stated that the documents were not the final version.
Crypto Ban Imminent in Russia
In addition, the issuance of crypto tokens in the country can be done when companies get listed in the central bank's special register. Back in May 2018, Russia approved the first draft bill, which categorized cryptocurrency as property. Later in 2018, the country's Ministry of Internal Affairs considered criminalizing unauthorized crypto activity.  
However, Russia has continuously delayed the adoption of its draft bills into law due to a lack of agreement between authorities. The contents of the new draft bills are similar to the warning by Alexey Guznov, a senior central bank official.
According to Guznov, the delayed crypto bill would include a ban on the issuing and sale of cryptocurrencies, citing risks involved with using cryptocurrency. The new amendment draft bills, if passed into law, could see cryptocurrency exchange firms shuttering their businesses and moving to more crypto-friendly jurisdictions.