Russian investment firm unveils crypto mining mutual fund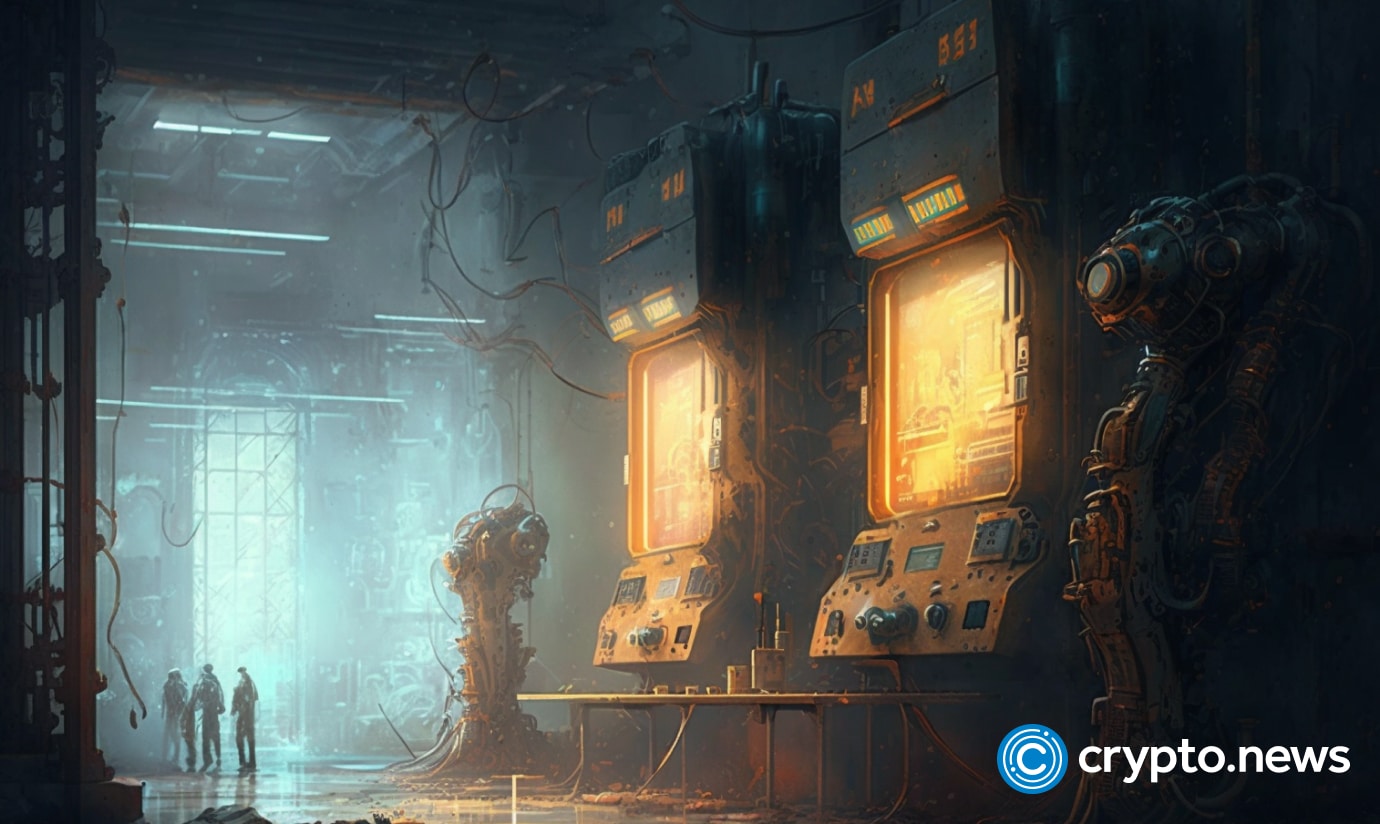 According to Russian business outlet Kommersant, Russian investment management firm Finam management has unveiled a new fund intended to finance crypto mining operations in the country.
The fund will be available only to qualified investors who can invest a minimum of 300,00 rubles (approx. $4,000).
Russia's mutual fund for Crypto mining
The Kommersant report said that the fund hopes to raise 500 million rubles (over $6,6 million) which will be used to establish an LLC that will acquire mining hardware and lease them.
The rest of the money invested in the fund will be used to pay for electricity and other operating costs and service the fund.
The report said investing in the crypto-mining sector has both high rewards and risks. It further brought attention to the lack of regulation in the crypto industry and that the Central Bank of Russia is hostile towards crypto.
Russia's central bank recently warned against legalizing crypto, stating that the move could undermine the country's financial system. According to Kommersant, the fund's launch is still subject to regulatory approval in Russia.
Industry observers believe there is a high chance the fund will be approved and that the central bank will soften its attitude towards crypto mining.
The Russian central bank previously banned the inclusion of digital assets in mutual funds. However, a few mutual funds that invest in companies dealing in blockchain technology have been approved.
Vladislav Kochetkov, head of Finam Group, said that the mutual fund rules would be sent for approval to a specialized depository after March 1.
Crypto Mining Gains Traction in Russia
BitRiver, a company that provides services for the placement of mining equipment, noted that there had been an explosive increase in interest in the company from major banks, investment companies, and the U.K.
According to Artem Mayorov, director of the asset management department of the U.K., the profitability of mining at current prices for bitcoin equipment and the exchange rate can reach 50% every year, depending on electricity costs.
Market participants noted the risks associated with the purchase of equipment, stating that they become obsolete and lose their effectiveness in relation to new supercomputers, which can significantly affect the return on investment.