Russia's Largest Bank to Test Issuance of State-backed ICO in 2018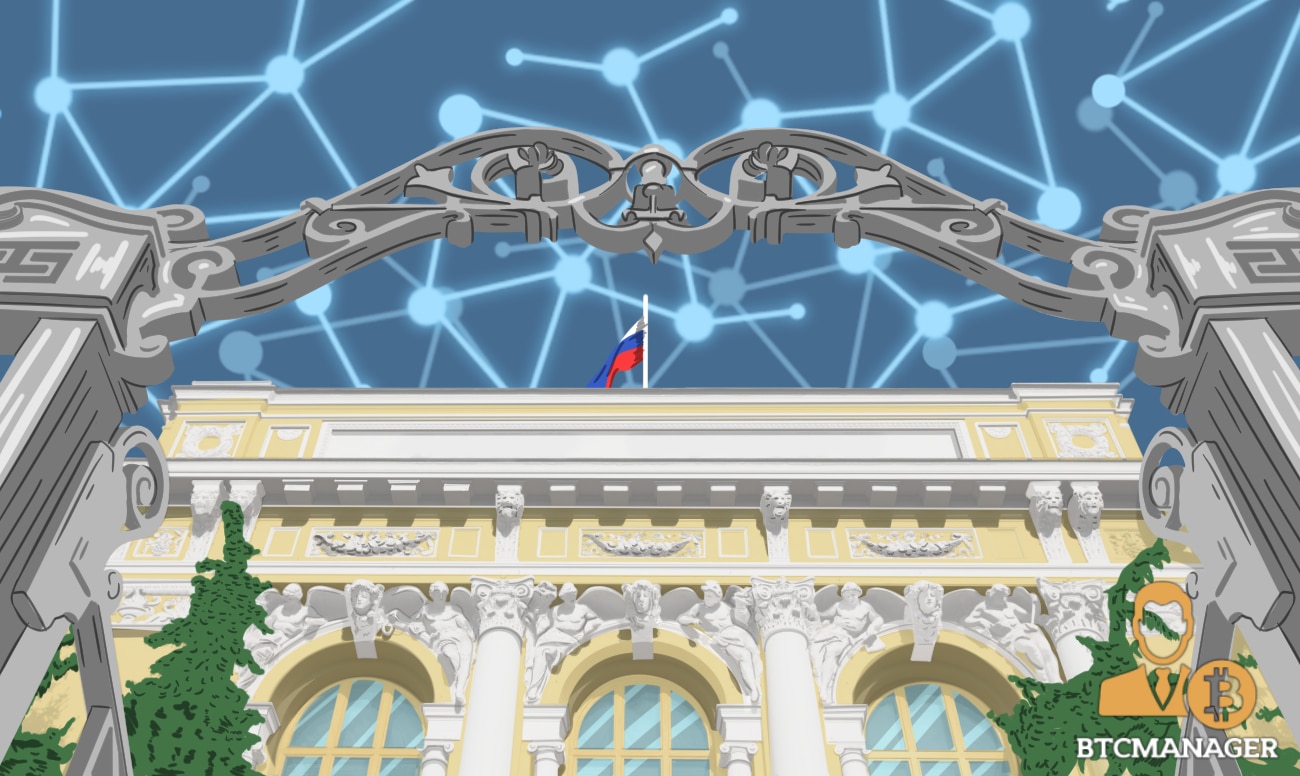 Russia is seemingly taking giant strides in adopting blockchain technology. The country's latest blockchain push would see the Russian banking giant Sberbank and the National Settlement Depository monitor an Initial Coin Offering (ICO) on a state-developed blockchain.
Russia's Blockchain Push
According to an official report by Sberbank, the two entities would test an ICO issuance on Central Bank of Russia's (CBR) blockchain platform. Earlier in April 2018, the latter launched its blockchain platform, primarily to run pilots of financial services and bond exchanges using decentralized ledger technology. The CBR maintains that any required legal changes would be made only after several successful tests.
As stated, the ICO shall be issued by Moscow-based Level One, a commercial, educational platform with millions of users. Sberbank added that it "will act as the organizer and chief investor in the firm's ICO."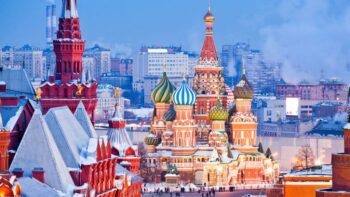 Moscow shall witness world's first state-monitored ICO. Source: The National
The ICO shall be conducted in early Q3 of 2018, which tentatively places the date around late-June/early July, with the token's settlements taking place on NSD's securities exchange infrastructure – the same used for Russia's stock market.
Additionally, the NSD shall act as the ICO's custodian, safeguarding the issued digital tokens and maintain a database of all settled trades.
Tests Serve to Evaluate Blockchain Technology
The ICO testing will enable all involved entities to collate, evaluate, and review the data and results of the token issuance.
Chairman of the NSD, Eddie Astanin, said:

"Our end goal is to create the fundamental basis for the development of the digital economy in our country, for the emergence of a new type of asset for investors, for ICO ecosystems, and for the circulation of digital assets on the secondary market."
In particular, Sberbank and the NSD will collect feedback from the ICO's participants, which shall help them mitigate any risks in future ICOs while providing complete transparency to all invested parties. The project shall also serve as a litmus test for digital asset infrastructure and investigating if they can be integrated into existing systems with ease.
Speaking on the ICO test, Sberbank's Senior Vice President, Igor Bulantsev, added:
Sberbank CIB considers the Russian ICO market to be very promising. Many Sberbank clients are interested in this type of investment, and we plan to promote this service proactively once the appropriate legislative framework comes into effect; we will be one of the drivers to institutionalize and popularize this type of transaction.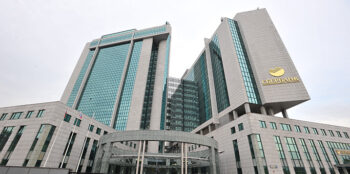 Sberbank Headquarters. Source: Sberbank
Earlier in May 2018, BTCManager reported on the successful transaction of $12 billion worth of security bonds on the CBR's platform. Interestingly, it was the same consortium which conducted that test, which insinuates the Russian government's concrete interest in blockchain and cryptocurrencies.