SafeMoon's CEO release bail on hold as he still poses risks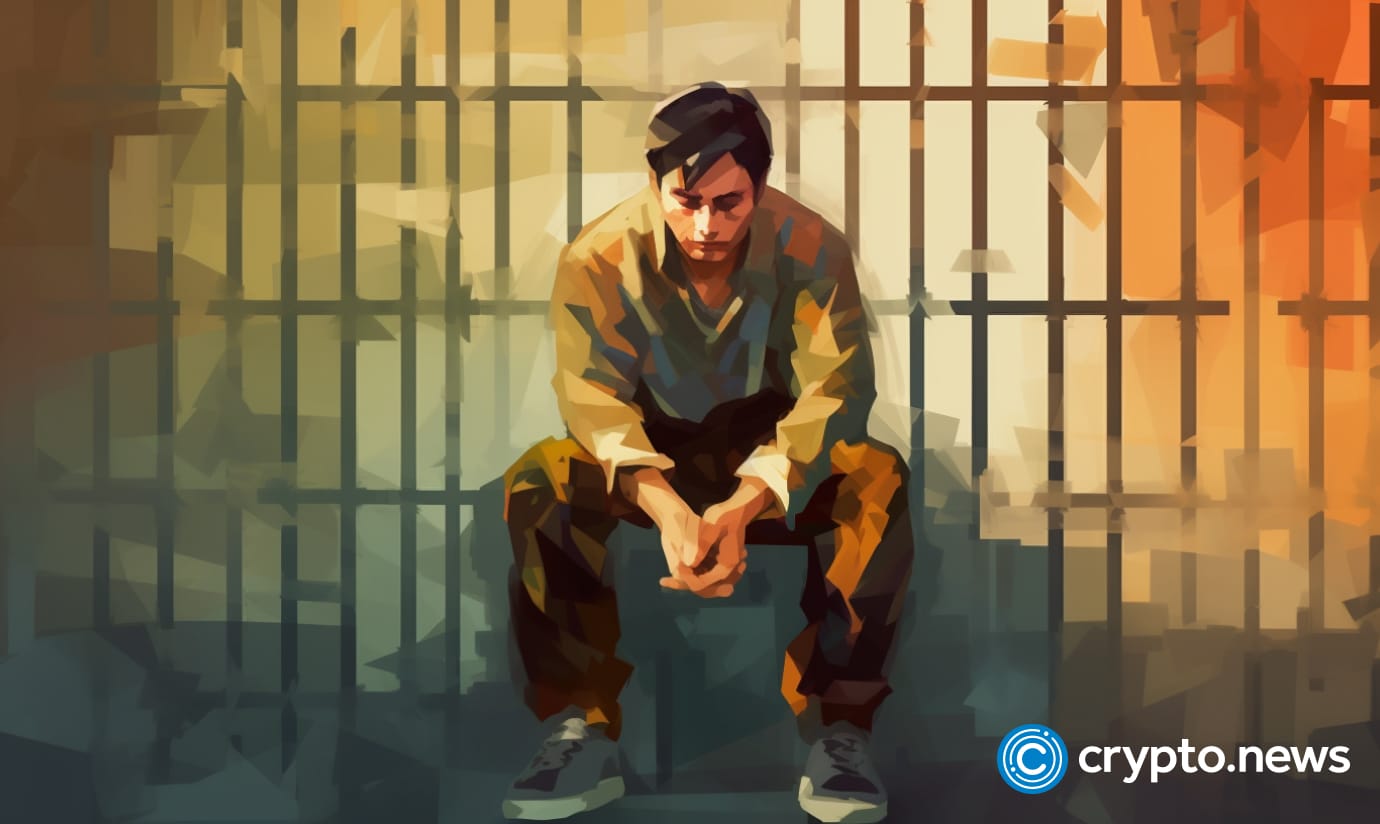 U.S. prosecutors claim SafeMoon CEO Braden John poses "serious risks of flight."
SafeMoon (SFM) CEO Braden John will not get a quick resolution of his case as prosecutors have secured a hold on his bail release, citing flight risk concerns.
A New York judge delayed SafeMoon CEO Braden John Karony's bail on Nov. 9 after prosecutors challenged a Utah judge's decision to release him on a $500,000 bail.
The government claims Karony poses "serious risks of flight and continued danger to the community should he be released." Prosecutors also claimed that Karony's substantial assets were "entirely overlooked" by the court in Utah as the SafeMoon CEO provided "almost no information concerning his finances."
In early November, the U.S. Securities and Exchange Commission (SEC) charged Karony, Kyle Nagy and Thomas Smith with conspiracy, fraud, and money laundering over their involvement in SafeMoon. According to the SEC, the token was offered as unregistered crypto asset securities.
The three stand accused of using their roles as top executives to inflate SafeMoon toward a $5.7 billion market cap through wash trading, deceptive marketing, and misleading statements about liquidity lock-up timelines.
The SEC pointed out in its complaint that while SafeMoon's executive team promised to take the token "Safe to the moon," they withdrew $200 million from the project for personal expenses, such as purchasing sports cars and real estate.