SEC charges SafeMoon and founders with crypto securities fraud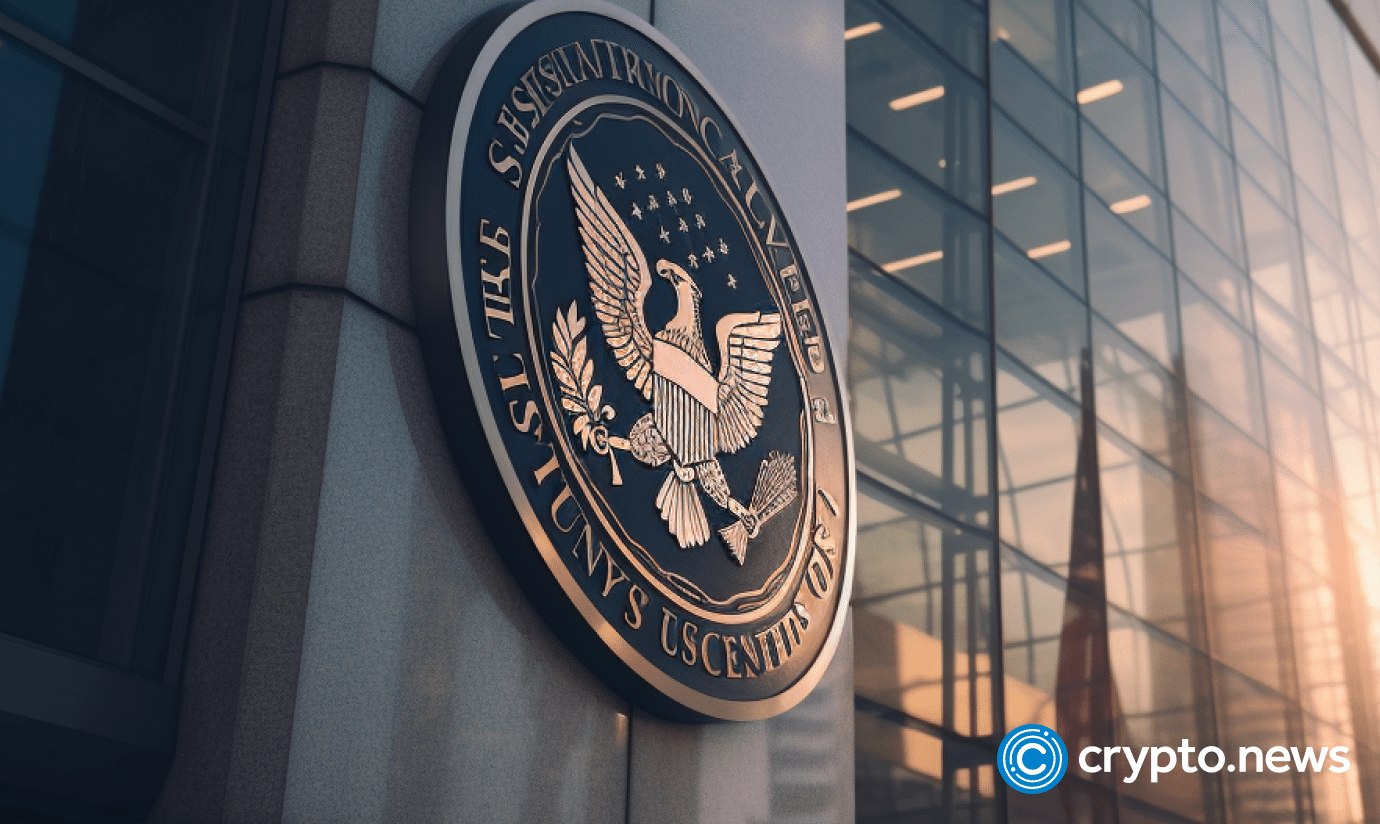 SafeMoon and executive team members, like Kyle Nagy, were indicted in the Eastern District of New York in connection to an international multi-million dollar fraud scheme.
On Nov. 1, the U.S. Securities and Exchange Commission (SEC) charged Braden John Karony, Kyle Nagy and Thomas Smith with conspiracy, fraud and money laundering over their involvement in SafeMoon.
According to the SEC, the token was offered as unregistered crypto asset securities.
The three stand accused of using their roles as founder, CEO, and CTO respectively to inflate SafeMoon toward a $5.7 billion market cap through wash trading, deceptive marketing and misleading statements about liquidity lock-up timelines.
Per the SEC complaint, SafeMoon's executive team promised to take the token "Safe to the moon" while they withdrew $200 million from the project for personal expenses, such as purchasing sports cars and real estate. 
SafeMoon's price exploded by over 55,000% between March and April of 2021, and subsequently the token lost half of its value shortly after. Users discovered the team had promoted false narratives about SafeMoon's liquidity pool lock and creators had misappropriated funds which they claimed were safe. 
David Hirsch, Chief of the SEC Enforcement Division's Crypto Assets and Cyber Unit (CACU), opined that Karony, Nagy and Smith employed defi technology to fill their pockets at the expense of unprotected investors. 
Decentralized finance claims to deliver transparency and predictable outcomes, but unregistered offerings lack the disclosures and accountability that the law demands, and they attract scammers like Kyle Nagy, who use these vulnerabilities to enrich themselves at the expense of others.

David Hirsch, SEC's CACU chief
The SEC has filed enforcement action against defi protocol like HEX and LBRY, as well as crypto heavyweights such as Binance and Coinbase as the regulator continues to crack down on those it calls non-compliant actors.