Coinbase makes final stand against SEC lawsuit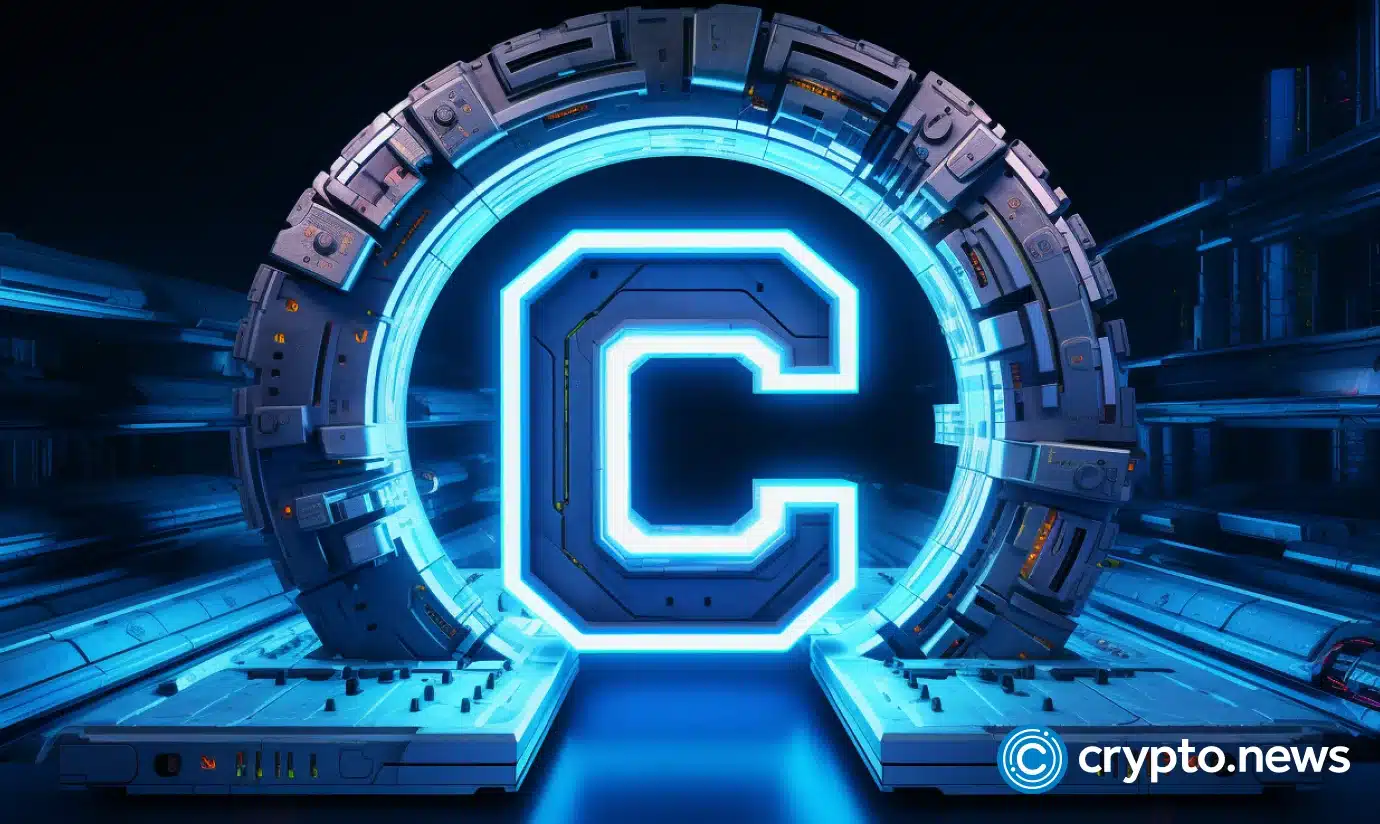 The SEC's classification of Coinbase-listed cryptocurrencies as securities is an overreach, argues Coinbase in its final attempt to dismiss the lawsuit.
In a filing on Oct. 24 in a New York District Court, Coinbase criticized the Securities and Exchange Commission (SEC) for its broad definition of securities and argued that the listed cryptocurrencies fall outside the regulator's jurisdiction.
"The SEC's authority is limited to securities transactions. Not every parting of capital with a hope of gain qualifies, and trades over Coinbase are only securities transactions if they involve 'investment contracts.' The transactions at issue here do not."

Coinbase's statement
Coinbase further accused the SEC of undertaking a "radical expansion of its own authority," claiming that the regulator is attempting to oversee "essentially all investment activity," a power that only Congress possesses under the major questions doctrine.
Paul Grewal, Coinbase's chief legal officer, supported these assertions in an Oct. 24 post, stating that the SEC's definitions have "no limiting function at all."
Coinbase vs. SEC
This recent filing by Coinbase is a response to the SEC's Oct. 3 rebuttal, in which the regulator urged the court to reject Coinbase's motion for dismissal.
The U.S. watchdog maintains its stance that various cryptocurrencies listed by Coinbase are investment contracts under the Howey test, thereby falling under the regulator's jurisdiction.
The SEC initially filed a lawsuit against Coinbase on June 6, alleging that the exchange had violated U.S. securities laws by listing several tokens considered to be securities without registering with the regulator.
On June 29, Coinbase submitted a motion for judgment, contending that the SEC is overstepping its authority and infringing upon the exchange's due process rights.
Judge Katherine Polk Failla, presiding over the matter, could potentially summon both Coinbase and the SEC for oral presentations in court. Following this, she may either render a decision, dismiss the case, or opt for a jury trial.