SALT Lending rebounds with $64.4m capital raise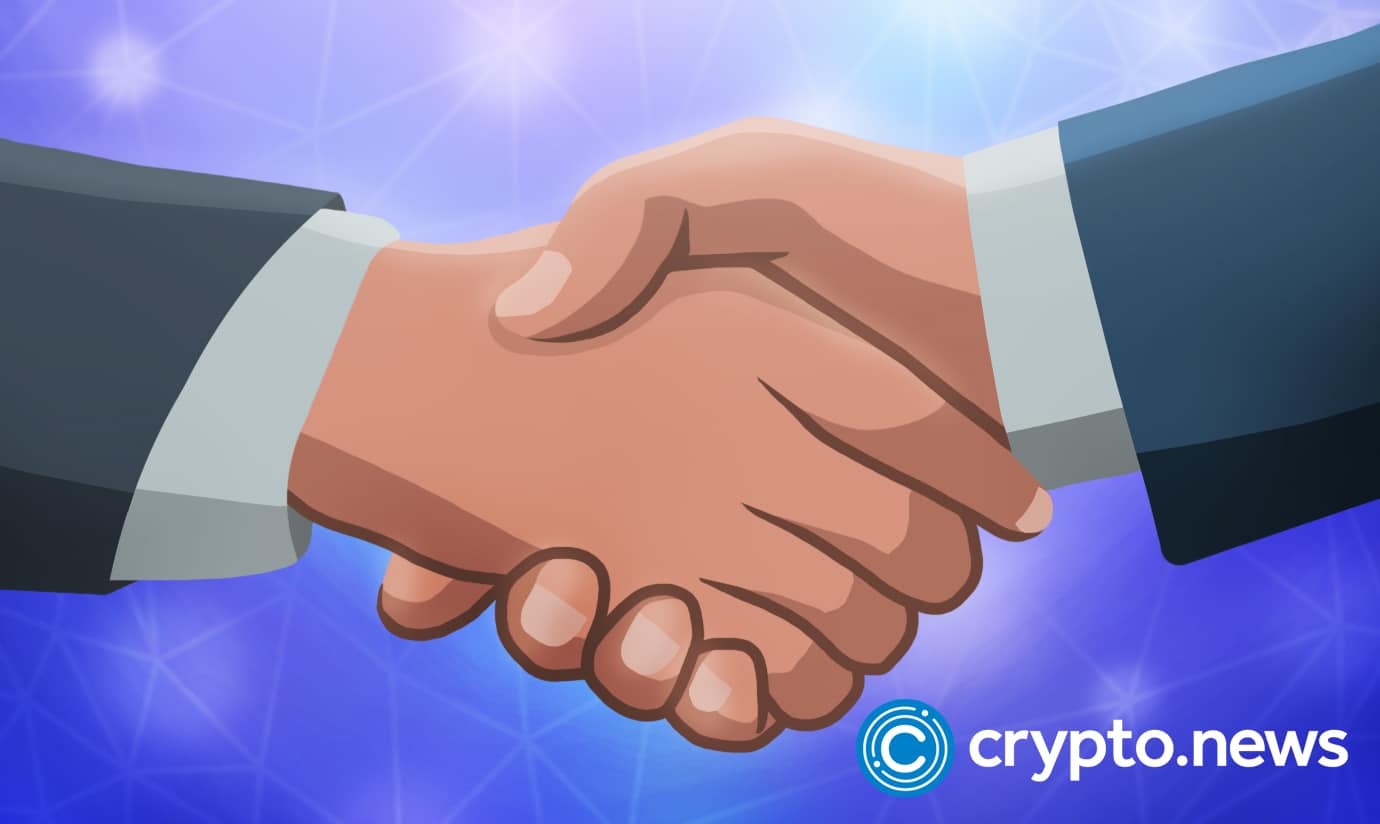 Crypto lending platform SALT Lending has closed a $64.4 million Series A funding round through a share sale to accredited investors. The firm is focusing on expansion and will seek additional funding in a second funding round later this year.
SALT Lending recovers from FTX contagion
In the aftermath of the crypto winter and the collapse of FTX, several cryptocurrency lenders have gone bankrupt, including Genesis, BlockFi, Voyageur Digital, and Celsius Network. However, SALT Lending, one of the first cryptocurrency lenders in the world, is trying to bounce back from the downturn.
According to reports on Feb. 9, the Denver-based lending firm recently completed a $64.4 million financing round with the goal of replenishing capital reserves and strengthening its balance sheet.
Accredited investors will receive preferred stock shares in exchange for their funding; however, regulatory approval for the Series A recapitalization is still pending.
In November 2022, SALT Lending announced a "pause" on withdrawals and deposits on its lending platform following the FTX crash. The Bahamas-based FTX had served as a source of liquidity for the company's lending operations.
The freeze caused a mini tempest on social media, and the company lost its California lending license, as well as a deal to sell the company to BnkToTheFuture. Despite these setbacks, SALT Lending is determined to emerge stronger and revitalize the crypto lending space.
"Despite facing an unprecedented situation and, frankly, an existential threat, we have embarked on a growth plan that we believe positions us for even greater success in the future."

Shawn Owen, founder and interim CEO of SALT.
He added that the company has new products and features that will bring "transparency and optionality" to the lending space and that it plans to raise additional capital this year in another financing round to fund its product roadmap.