Sam Bankman-Fried Elaborates On DCCPA, But Not Everyone Is Buying It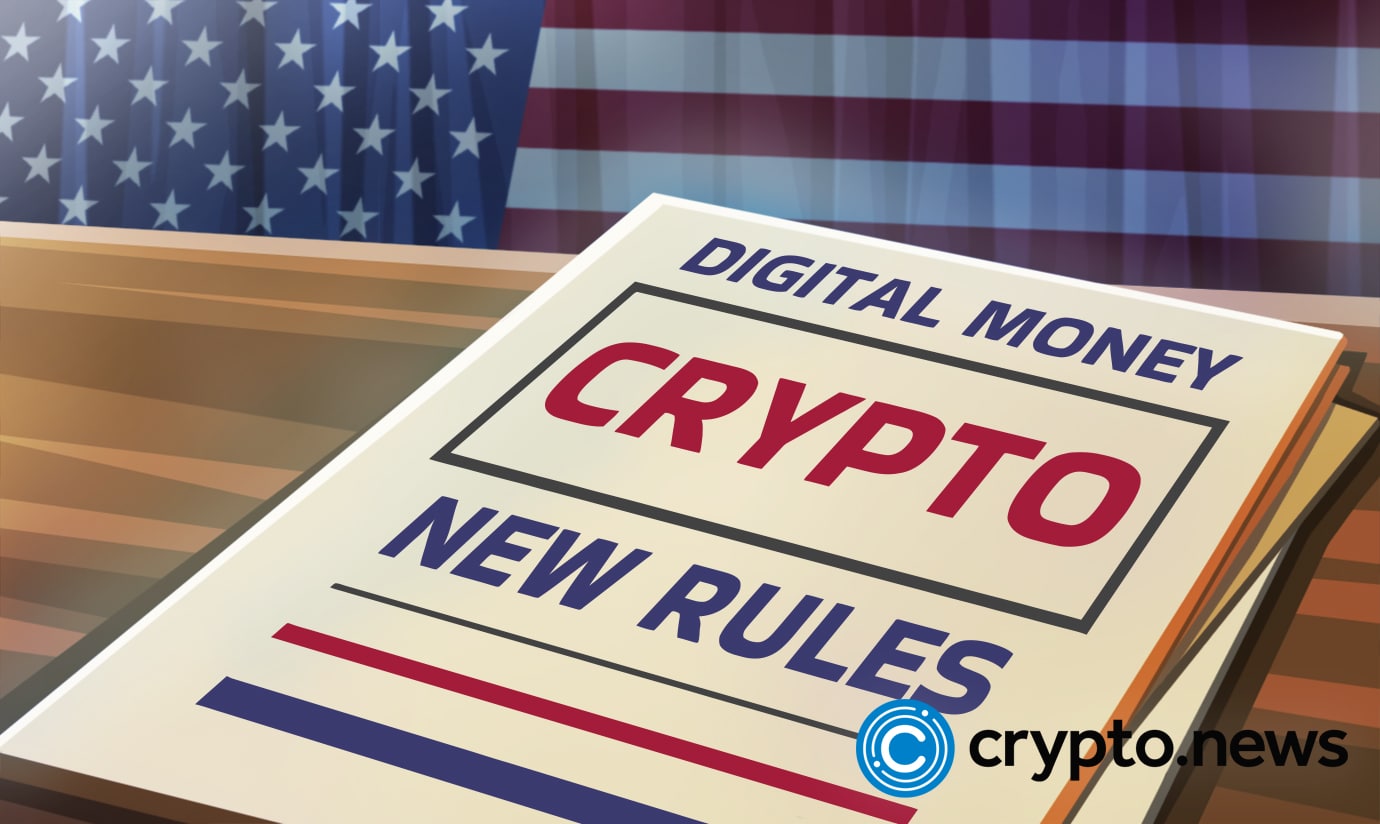 Last week, Sam Bankman-Fied shared his thoughts on how he visualizes the Digital Commodities Consumer Protection Act (DCCPA) influence on the DeFi sector. However, many are still not buying the idea.
This is How it All Started
Recall that Gabriel Shapiro is a seasoned attorney at  Delphi Labs based in San Francisco. Recently, he uploaded a copy of the draft DCCPA bill, and he opined that the bill is meant to foster "transparency & open discussion of the future of crypto law" 
This bill elicited a lot of reactions from the crypto communities. It was described as a bill that is detrimental to the tenets of crypto and DeFi in particular; the bill will replace software codes with control intermediaries. 
Sam Bankman-Fried, in a bid to quell the brewing anxiety and concerns of crypto proponents, used his Twitter page last Wednesday to express his support for the bill. He then went further to share some thoughts regarding the Digital Commodities Consumer Protection Act (DCCPA).
The FTX CEO Sam Bankman-Fried made frantic efforts to answer questions like, how can a regulated centralized entity interface with DeFi?
In his words,
"In particular, it is *not* making claims about what DeFi devs, smart contracts, and validators must do. It's looking to eventually establish guidelines about how e.g. FTX's platform–or Fidelity's–could interface with DeFi contracts."
He reiterated that he'd support interactions and regulations with Defi protocols but not with the developers or validators.
The FTX CEO also made it clear that his brand is "totally on board with regulation" and will welcome regulations pushed by lawmakers to guide innovations in the cryptocurrency ecosystem.
The Crypto Community is Still Not Okay With the Explanations
But DeFi proponents, on the other hand, are still not okay with the propositions of the Digital Commodities Consumer Protection Act (DCCPA). This is because they believe it will subject DeFi protocols to centralized extortions and even limit a developer's ability to build the kind of DeFi he likes.
CEHV partner, Adam Cochran, noted that "the revised version still reads at how can there be a moat that lets centralized entities control at least part of the flow into Defi, so they can profit from it."
A good number of the crypto proponents and stakeholders also believe it's solely a "profit-driven regulation," especially going by Bankman-Fried history of going for profits and winning big, "I'm all for people hustling hard and winning," 1492.eth tweeted to their 50.3k followers. " 
No doubt, FTX/Alameda has clearly hustled hard and is winning big as we can see.
They believe it's a properly schemed attempt aimed at fleecing retail while posing as a crypto regulator-angel that saves crypto consumers/users.
ApeWorX Ltd. builder "señor doggo," who tweeted that "it should *never* be the case that there is a mandate to access DeFi through a centralized intermediary's interface," further emphasizing that: "Developers should be allowed to build whatever interfaces they want."
A tweep commented on the thread saying, "@SBF_FTX my damage control much? You've got so many points wrong, but the gist of it is that you are advocating for the complete opposite of what DeFi is. People do not want to be regulated by corrupt financial systems that have failed."