Sam Bankman-Fried has no plans to plead guilty: new interview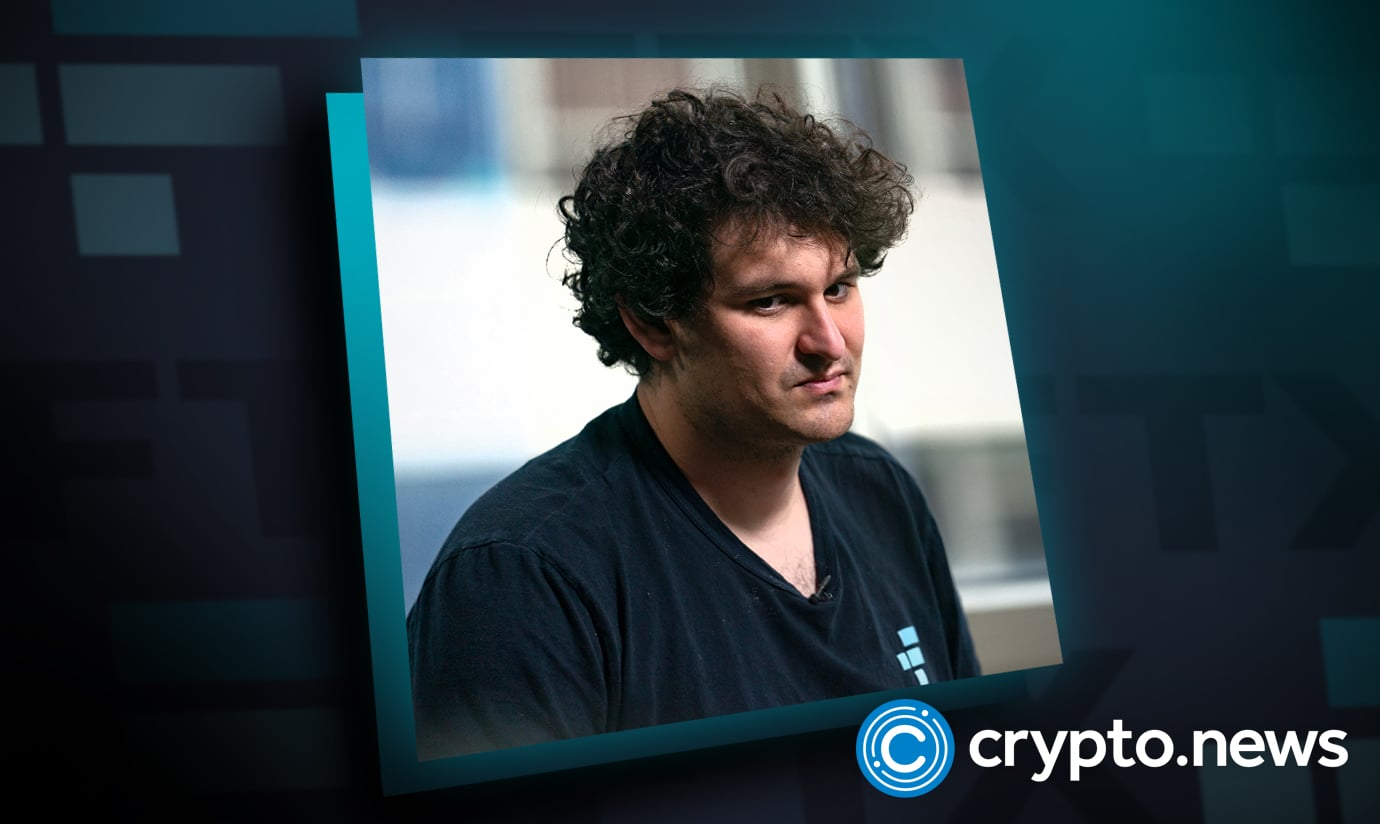 In a recent interview with Tiffanny Fong, Sam Bankman-Fried revealed that he has no plans of pleading guilty to allegations that stipulate his fraud acts led to the collapse of renowned firm FTX.
SBF gave an interview while under house arrest
Fong had a live interview with SBF at his parents' house. She claims that Sam is currently compiling up written series of events on what happened. The interviewer stipulated that he wouldn't be engaging in a formal discussion until he completed it.
She further criticized media outlets that sexualized her meet-up with Sam before the interview.
During the interview, Sam was asked about his experience in detention. According to Fong, Sam explained his time in detention as "maddening". Bankman acknowledged receiving special treatment compared to the other inmates. Sam, however, discussed the physical conditions of the prison as disgusting. According to Tiffany, Sam was only allowed visits by his Bahamian lawyer while in prison.
Moreover, Fong notably took a heavy note on the point that Fried clearly expressed no intention of wanting to plead guilty amid his next hearing.
Fong's first encounter with Sam
The previous interviews with Fong stirred interest as they proved vital during Sam's further hearings. In the last interview with the reporter, Sam acknowledged giving cash to certain parties despite the details not being publically recognized. Sam said that all his contributions to the republicans and democrats were hidden, and this was not done for legal or ethical reasons.
During that interview, SBF said that he thought some Republicans would be good to finance to advance charitable projects he favours, such as pandemic prevention, which may imply giving for purposes other than public image. Sam ran into significant problems at the hearing despite his efforts to clear up the cause of the mysterious donations due to the Fong interview's facts.