Sam Bankman-Fried key witnesses blocked from testifying in upcoming trial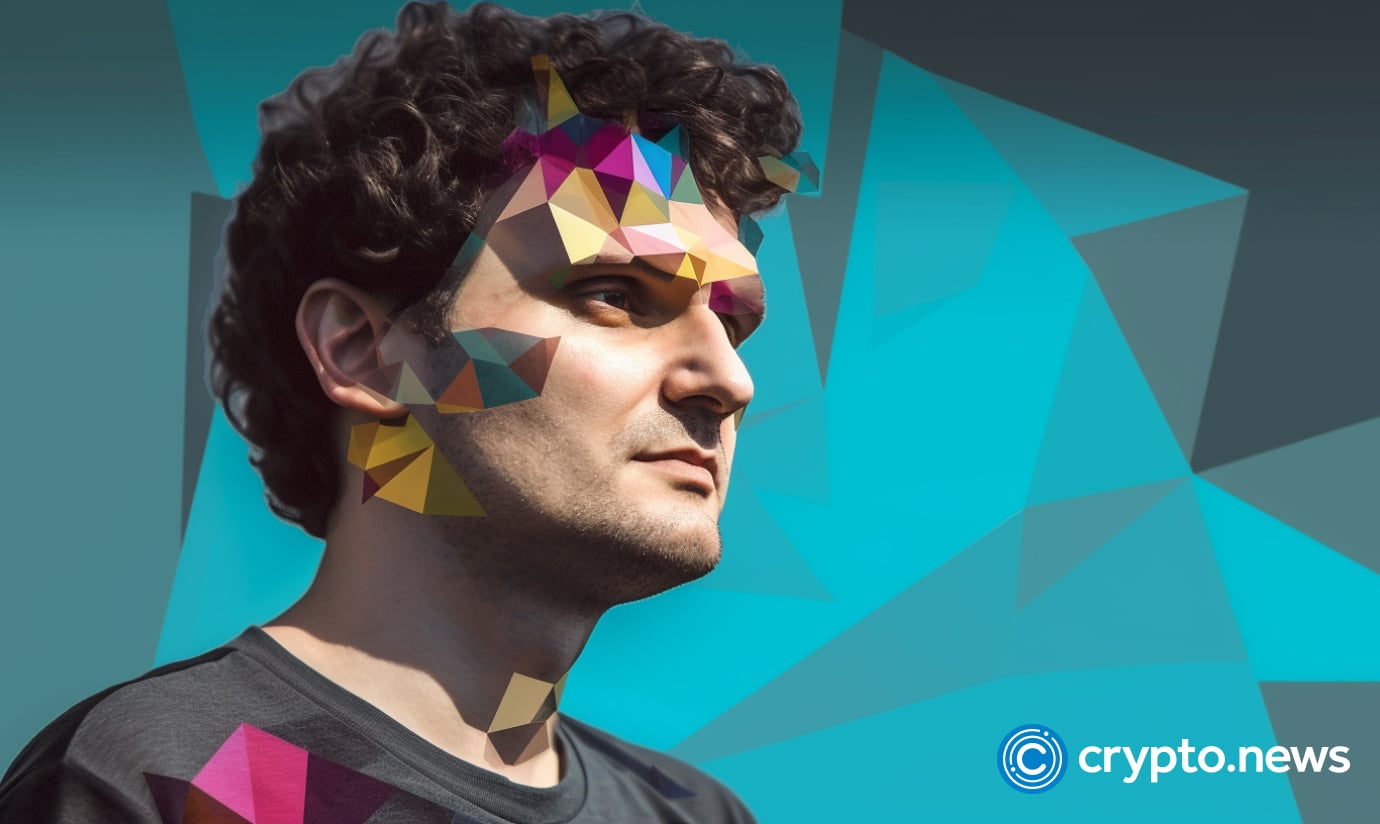 Several key witnesses, including a British barrister and a University of Michigan professor, have been barred from testifying in the upcoming trial of former FTX CEO Sam Bankman-Fried, as ordered by District Judge Lewis Kaplan.
The trial, which is scheduled to commence on Oct. 3, has garnered significant attention. One of the primary individuals expected to testify was Lawrence Akka, a prominent British barrister. Akka's testimony was to elucidate the intricacies of FTX's terms of services and the ensuing obligations.
However, Judge Kaplan, in a surprise move, deemed this testimony inadmissible. He remarked,
"The opinion of an English barrister as to the meaning or legal effect of contractual language, even language in a contract governed by English law, simply is not a proper subject of a jury's attention."
This decision emanates from prosecutors' concerns raised in late August, wherein they sought to bar seven witnesses from testifying. Their primary grievance was that these individuals did not satisfy the stringent requirements for expert testimony.
Apart from Akka, this list included Thomas Bishop, president of Tom Bishop & Associates LLC; Brian Kim and Peter Vinella, directors at consulting firms; Joseph Pimbley of Maxwell Consulting; Bradley Smith, a professor at Capital University Law School; and Andrew Di Wu, an assistant professor at the University of Michigan.
Notably, while these witnesses were barred from testifying, the order left some space for them to be included under specific conditions. The court also green-lighted the testimony of government expert, Peter Easton, who will discuss customer fiat deposits, notwithstanding the objections from Bankman-Fried's legal team.
Highlighting the rationale behind barring some testimonies, Judge Kaplan stated that Prof. Smith's intended discourse was ambiguous and primarily irrelevant to the trial's primary issues. He expressed concerns about the risk of "confusing the issues or misleading the jury." Pimbley's testimony has also been held in reserve, with a possibility of being called to counter a government witness' statement.
Another noteworthy exclusion was Vinella's planned discussion on FTX's unique blend of traditional and decentralized finance services. Kaplan clarified that the trial's focus was not on assessing FTX's innovation but on the allegations levied against Bankman-Fried.
Bankman-Fried remains incarcerated, facing a slew of fraud charges. Allegedly, he and several FTX executives misappropriated billions in customer assets for their personal investments, which ultimately failed. This trial promises to be a focal point in legal and financial circles in the coming weeks.