SBF's father was unhappy with $200k salary at FTX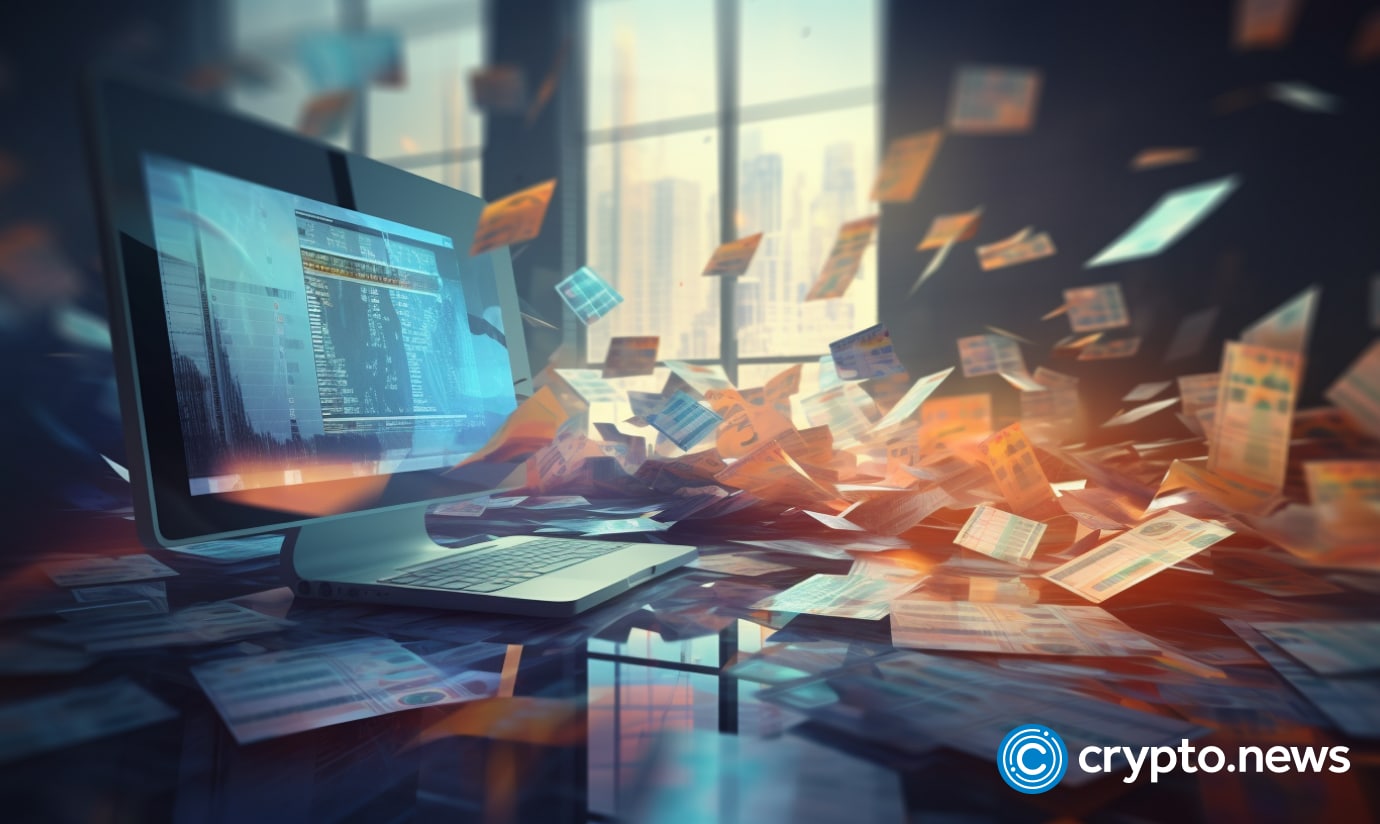 Initially offered $200,000 annually at FTX, Bankman sought $1 million, even involving SBF's mother in the negotiations.
A new court filing reveals that Sam Bankman-Fried's (SBF) father was unhappy with his salary at FTX, so he dragged SBF's mother into the discussion to "enrich themselves."
Per the court filing, Joseph Bankman had an initial salary of $200,000 yearly at FTX before the collapse. Still, he desired a $1 million annual compensation for his involvement in the company. 
Moreover, Bankman pulled Barbara Fried, SBF's mother, into the discussion to get the desired salary. 
"Gee, Sam I don't know what to say here. This is the first [I] have heard of the 200K a year salary! Putting Barbara on this."

Bankman told SBF, per the court filing.
According to the recent filing, SBF soon gifted $10 million from funds generated from FTX's hedge fund, Alameda Research Ltd. In addition, the disgraced CEO "deeded a $16.4 million property in The Bahamas, " reportedly purchased with FTX Trading money.
Notably, Bankman has assisted FTX regarding the tax filings since he had "decades" of experience in the field and was offered to buy over one million shares of FTX Trading and 4.5 million shares of West Realm Shires, Inc. (WRS).
The recent filing adds to FTX's lawsuit against SBF's parents, both professors at Stanford Law School, for diverting and manipulating "millions" of dollars and influencing the political donations through Fried's political action committee, Mind the Gap (MTG).