Stanford University to return millions received from FTX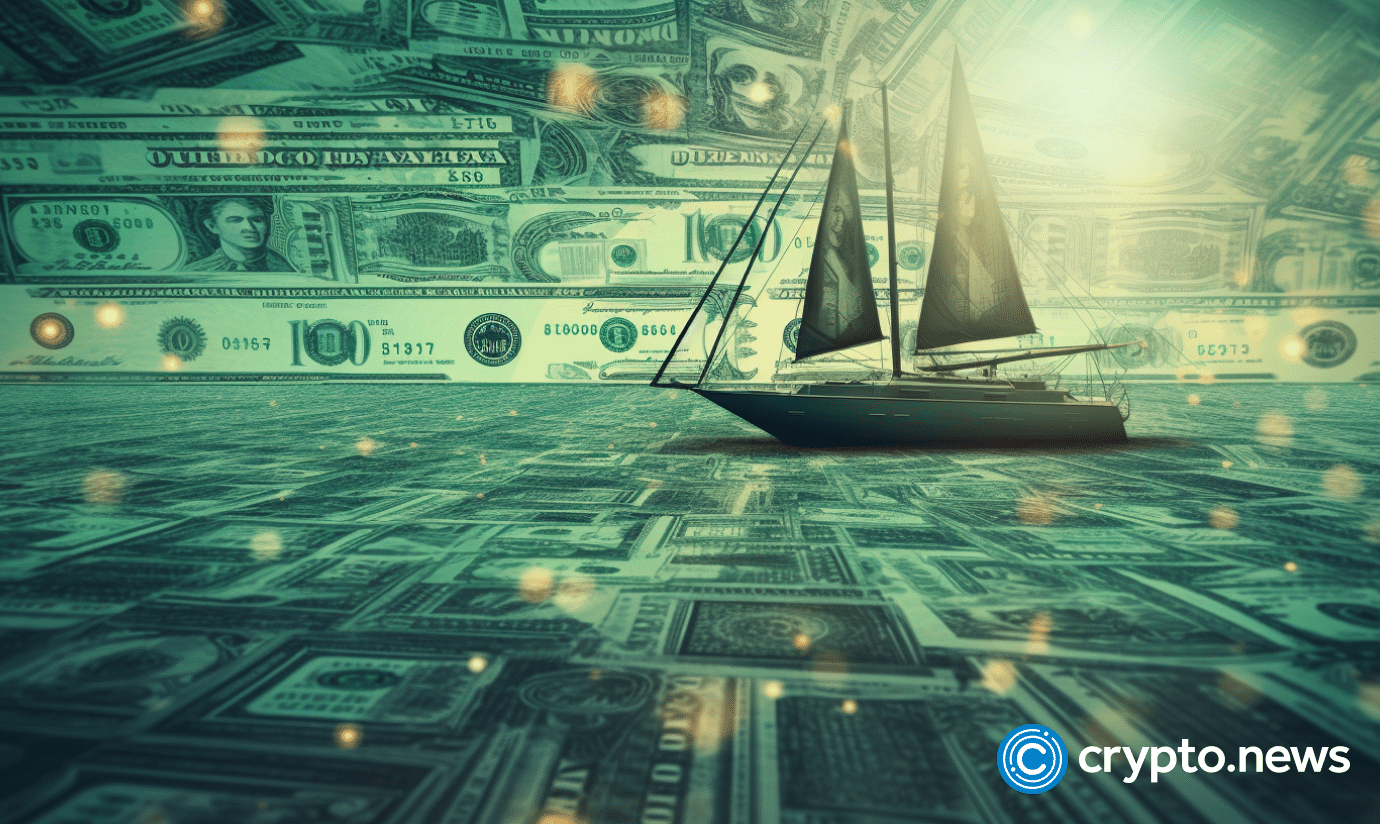 Stanford University intends to return all funds donated by the crypto trading company and related entities like Bankman-Fried's hedge fund Alameda Research.
A spokesperson for the prestigious California-based university told Bloomberg lawyers wanted to return millions received from Sam Bankman-Fried's FTX to the defunct crypto exchange debtors.
A lawsuit alleged that FTX accounts transferred around $5.5 million to Stanford.
At least one other entity has pledged to return funds received from FTX. In June 2023, the Metropolitan Museum of Art shared plans to surrender $500,000. Bankruptcy administrators have also mentioned several clawback missions in court filings.
FTX sues SBF's parents
FTX administrators sued Joseph Bankman and Barbara Fried to recover millions in diverted funds, crypto.news reported on Sep. 19. Notably, both parents were Standford law professors for over three decades.
According to court filings, FTX, under SBF, shelled out millions to finance luxurious personal expenses for Joseph and Barbara, including a $16.4 million Bahamas property. Also, the pair allegedly received at least $10 million in cash gifts.
FTX's estate argued that Bankman-Fried's parents knowingly benefitted from their son's fraud and should be held culpable.
The November 2022 collapse of SBF's crypto exchange reverberated throughout the digital asset industry, tumbling market prices and morphing into a lengthy criminal trial.
FTX's bankruptcy regime led by John Ray III reportedly spends millions in legal fees every month as the company works to plug a $8 billion hole left by SBF and his executives.
The beleaguered company had recovered $7 billion in assets as of June 2023. A court also approved $100 million in weekly asset liquidations as FTX hopes to secure liquidity and repay customers.