Samsung SDS and Syniverse Launch Blockchain-based Mobile Payments System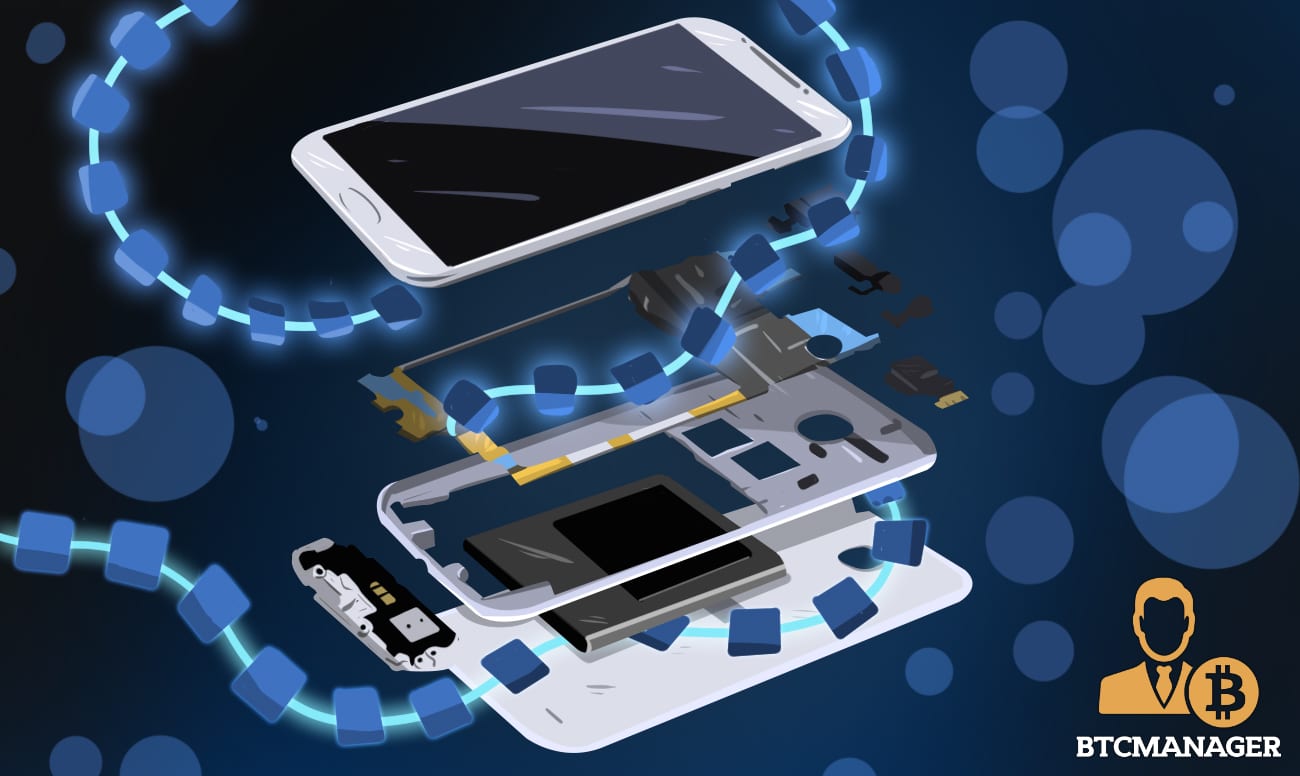 Samsung SDS, the ICT arm of South Korean electronics company Samsung Group, and Syniverse, a telecommunication services company, have collaborated to develop a blockchain-based platform to enable seamless mobile payments between mobile carriers and enterprises, according to a Ledger Insights report on January 10, 2020.
Samsung SDS and Syniverse Collaborate for Mobile Payments
Per the report, Samsung SDS and Syniverse have entered an agreement to develop a blockchain-based platform for mobile payments.
Reportedly, the aim of the new platform is to facilitate frictionless transactions between mobile carriers and enterprises in various sectors of the global economy including, financial, logistics, travel and hospitality, among others.
The team says a common platform will be built to be compatible with any mobile operator, and users can send money, loyalty points or cryptocurrencies to other users or merchants worldwide.
Nexledger Universal and Universal Commerce to Power the Platform
Notably,  Samsung SDS' enterprise-grade blockchain platform, Nexledger Universal, and Syniverse's blockchain platform, Universal Commerce, as well as, its Mobile Engagement platform will be used to develop the mobile payments platform.
Further reports reveal that the platform may not be limited to consumer applications; hence, it may possibly adopt 5G technology, as well as the Internet of Things (IoT) to aid in payment settlement.
Also, the platform will be wallet-agnostic, thereby enabling users to take advantage of the payments system without signing up for a new mobile wallet.
According to the team:
"Your phone number has become your easiest payment method."
Reportedly, Carlyle Group, a private equity firm behind Syniverse claims it processes mobile transactions worth $35 billion yearly and links to 7 billion devices.
Samsung SDS's Nexledger Universal, on the other hand, offers standardized service API through the use of several blockchain consensus algorithms.
In October 2019, Samsung SDS partnered with Tech Mahindra, a subsidiary of Mahindra Group and Pega, an American software firm to launch a blockchain solution that will enhance supply chain traceability.
Asides from these two companies, Ripple Labs, U.S.-based fintech company in charge of the XRP altcoin, is rapidly revolutionizing the world of payments with distributed ledger technology (DLT).
Ripple recently collaborated with Siam Commerical Bank, Thailand's oldest bank to launch a mobile banking interface for cost-efficient and superfast cross-border payments.
BTCManager informed on January 10, 2020, that Global property store and decentralized title registry, Propy, has completed a real estate transaction using blockchain technology.