San Francisco FED is hiring a developer to build a CBDC system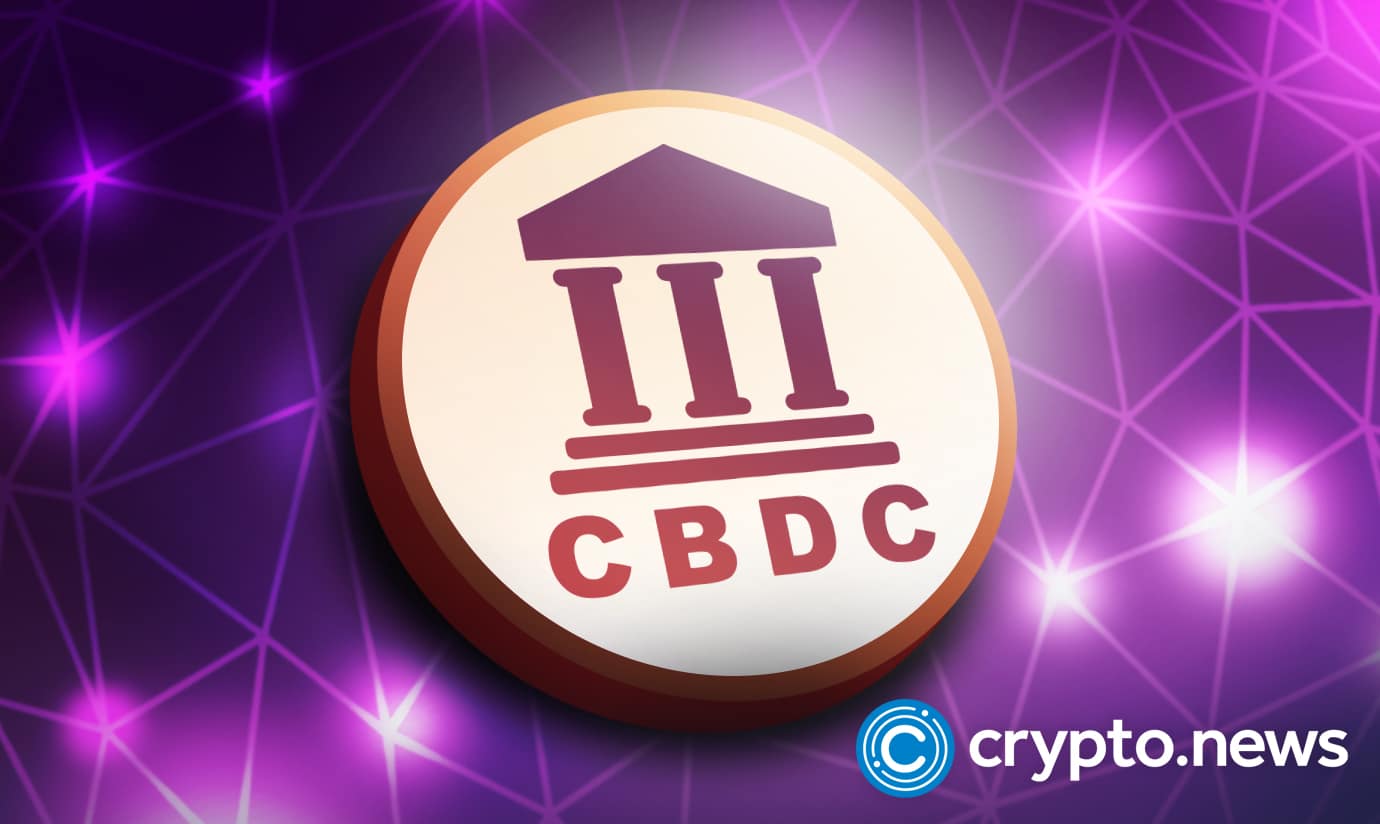 The Federal Reserve (FED) of San Francisco is looking to hire a senior application developer to develop novel systems related to central bank digital currency (CBDC), per a job posting on Feb. 18.
San Francisco FED is hiring a developer
The San Francisco FED revealed that the successful candidate would work full-time as a mid-senior executive. The developer will be a "technologist" tasked with conducting CBDC research and development. Successful candidates will join a world-class team "in a dynamic environment with the feel of a start-up."
On Feb.19, the offer had attracted over 46 applicants. Short-listed candidates will meet Shanthi Balasubramanian, who is part of the Talent Acquisition at the bank.
San Francisco FED is one of the United States central bank banks. The FED is the financial partner of the United States government. They actively advise monetary policy, regulate banks, and administer consumer protection laws.
This advertisement and hire is part of the FED's mission of "promoting accessible, safe, and efficient systems to facilitate dollar transactions". Out of the research, the successful senior application developer will come up with the central bank and seek to understand further the cost and benefits of potential technologies for CBDC. The goal will also be to help the San Francisco FED to "understand the emerging field".
SEC crackdown on crypto projects
The job advertisement comes when the United States Securities and Exchange Commission (SEC) has been cracking down on crypto companies, specifically those issuing stablecoins tracking the USD. Stablecoins are a form of tokens that are "stable". They take various forms, some backed physically by cash and cash equivalents.
Last week, the SEC issued a Wells notice to Paxos, the issuer of the BUSD stablecoin. On the same day, it was revealed that the New York Department of Financial Services (NYDFS) asked it to stop minting BUSD. Still, BUSD remains one of the largest stablecoins backed by USD. 
The SEC has been criticized, especially by the crypto community, for their action on stablecoin issuers. Some speculate that the United States plans to rapidly develop the digital dollar. The existence of privately issued stablecoins, observers note, may present headwinds that make the implementation of monetary policy hard and penetration of the digital dollar, once launched, slower.