The Sandbox (SAND) Withstands Crypto Market Correction as Alts Begin to Rebound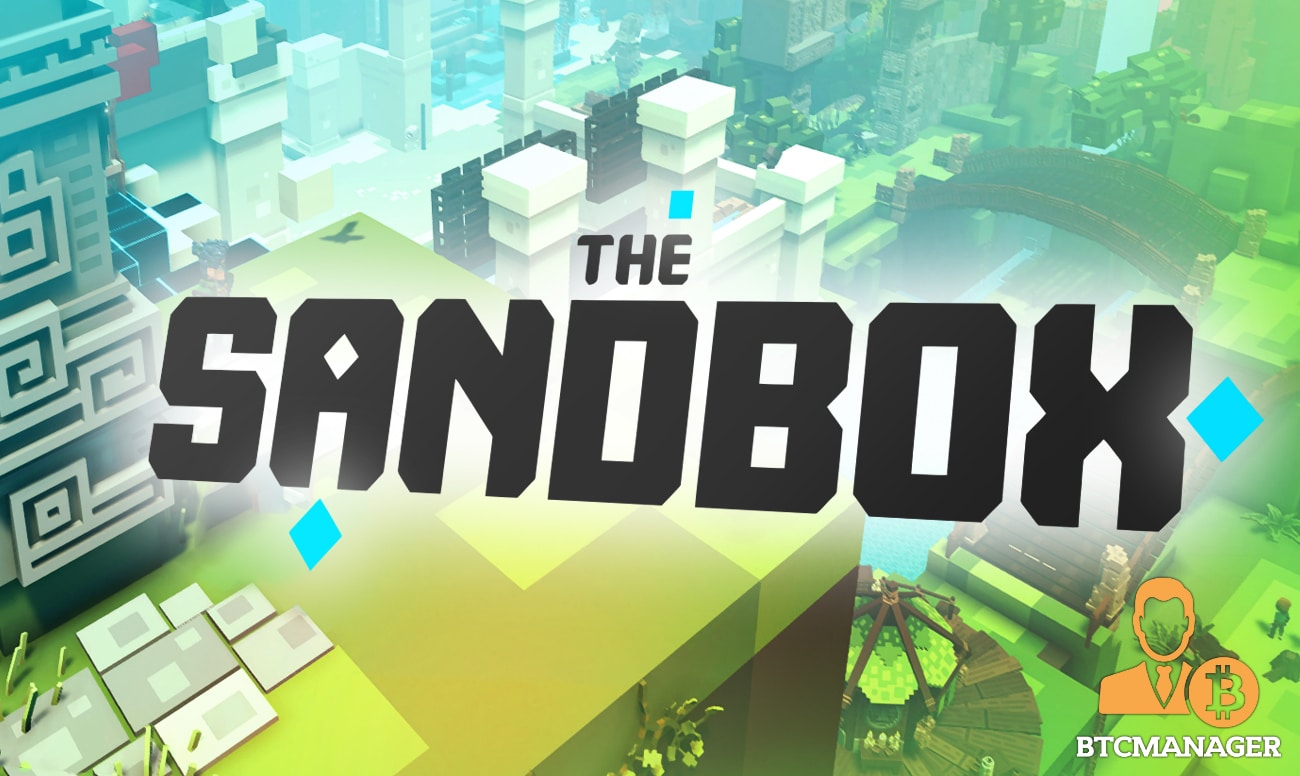 SAND, the Sandbox native token, has seen an almost 500% increase since the end of October and is currently trading at $4.25. Before a recent Facebook announcement, SAND had barely managed to reach an all-time high of $1, but in the first week of November, its value shot up to $3 in just days, seeing its market cap rise to over $3 billion.
Sandbox Defies Market Dip
SAND is used for transactions like trading NFTs, renting LAND and other assets, and staking for profit. Currently, there are about 900 million units of SAND in circulation against an expected final supply of 3 billion.
The recent Facebook announcement shows that there is a belief in the play-to-earn gaming industry. Because of this, the token's price $SAND's value is being driven by the hype around the metaverse.
Until Facebook's metaverse release, Sandbox will probably remain the biggest player in that space. Moreover, assuming its token's price maintains its current bullish momentum, analysts believe it can hit at least $5 before the end of the year.
Is it The Season for Altcoins to Perform?
2021 has been a good year for the DeFi space, and DEX platforms like Uniswap have grown in tandem with it, controlling just shy of 50% of the DEX market. The company recently announced a new iteration of its platform, version 3 (V3), to be launched by mid-next year. This version is expected to be faster, more reliable, and will further cut processing costs. 
What makes UNI a project to watch is its large share of the DEX market and the launch of Uniswap V3. The launch of V2 took the market by storm, and expectations are that V3 will be similarly successful, thus boosting UNI's value. The token is in the middle of a bullish streak that is expected to continue into 2022.
Aave is a revolutionary DeFi protocol that leverages the power of the blockchain to allow members of its community to lend and borrow crypto while cutting out the middleman. The digital asset is currently trading at just under $278, with a market cap of $3.7 billion. If Aave can set itself apart from its competitors in the decentralized lending platform, it has the potential to be a force in the digital economy.  
Investors Seem Unfazed Amid Bitcoin's Current Struggles
Bitcoin currently has the highest liquidity in the crypto space, and a steady demand coupled with a limited supply, capped at only 21 million coins, means that its price could continue to rise.
Bitcoin accounts for over 60% of crypto's total market cap, a dominant position that gives it great momentum going into 2022. Since 2011, no other asset class has performed better than Bitcoin, with a compound annual growth rate of over 200%.
Bitcoin's future is bright; El Salvador's adoption of the token as legal tender continues apace, with Brazil set to be the next country to follow suit. Further, reports state that up to 85% of the Bitcoin supply had not moved in the last three months, signaling a likely price surge very soon.
Also, Bitcoin recently received support from the unlikeliest of quarters after JP Morgan, a bastion of traditional investment, indicating that Bitcoin, rather than gold, was the ultimate hedge against inflation.