Saudi British Bank Launches Instant Cross-Border Payments Service Based on Ripple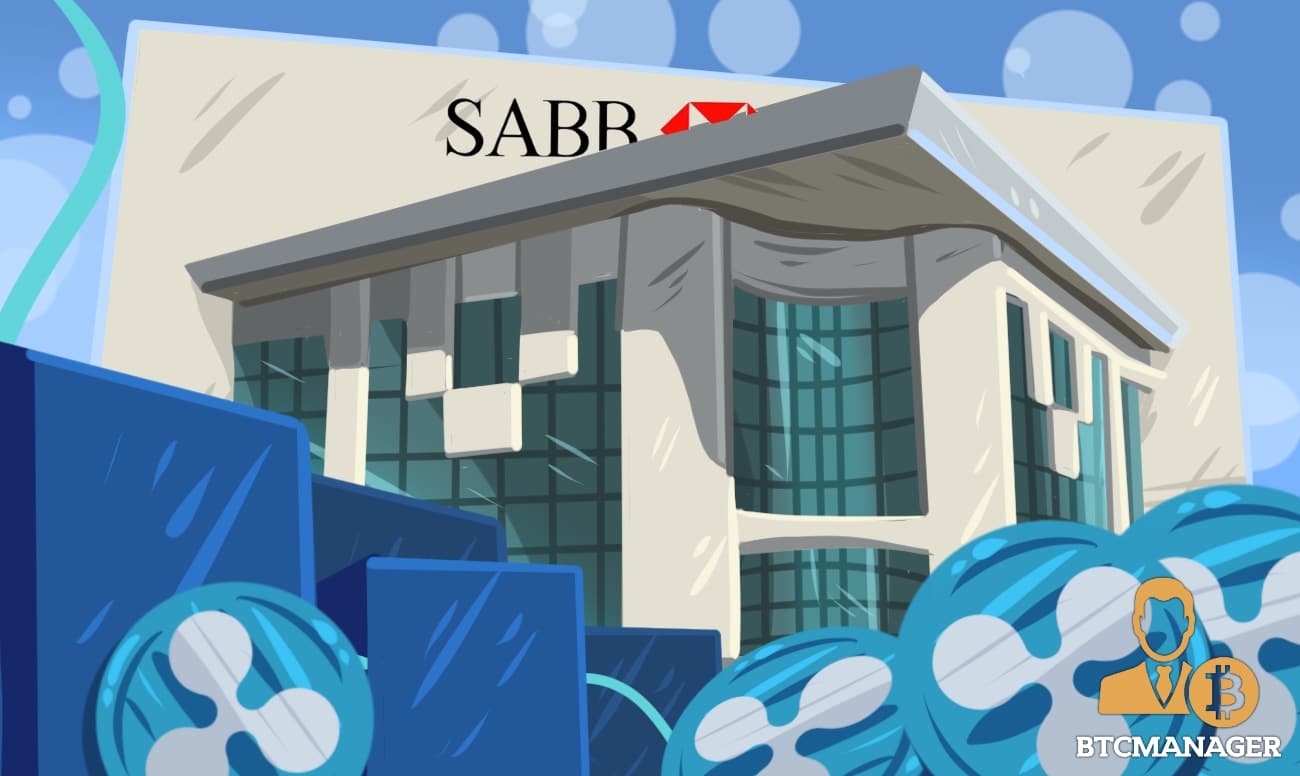 During the first edition of the Financial Sector Conference, a part of the Financial Sector Development Program, held in Riyadh, Saudi Arabia, on 24th & 25th April, Saudi British Bank announced the launch of its Ripple-powered payment services for instant cross-border payments.
Strategic Plan to Render Best Banking Services
In the report released on SABB's official website, this step by the Saudi British Bank is referred to as a part of the bank's "strategic plan towards digital transformation and enriching customer experience."
Back in 2018, with the support of the Saudi Arabian Monetary Authority (SAMA), SABB was able to become one of the first banks in Saudi to have joined the Ripple's network for blockchain technology. Following this, SABB made its first successful Ripple-based cross-border transfer that was done in December 2018 with the Indian Rupee.
Deputy Managing Director Corporate and Institutional Banking at SABB, Majed Najm stated that this step by the SABB is an indication of their ongoing efforts to present to their customers the best banking services. He went on to say that using the latest technology and global banking products, creates methods and means that save the time and effort for our customers, and that launching blockchain technology through Ripple not only makes cross-border payments for customers faster and safer, but also more transparent.
Najm further added:
"This is also to maintain our leading position in achieving the ambitions of the Bank's customers whether in the retail or corporate sector and to support SABB's vision to be the leading global bank in the Kingdom."
SABB, by far, has only integrated Indian Rupee to their system, but they plan to "link more countries and currencies in the near future."
Saudi is Becoming Crypto Positive
It's not just the blockchain technology that Saudi is opening its arms to but also cryptocurrencies. Almost 6 months after it declared Bitcoin trading illegal, Saudi Arabia, along with the United Arab Emirates, tested the waters by launching their own cryptocurrency to facilitate cross-border payments, reported BTC Manager on 21, 2019.
Though with slow and small steps, Saudi Arabia might very well be ascending towards a full-fledged cryptocurrency adoption in its kingdom.