Sber bank integrates ethereum and metamask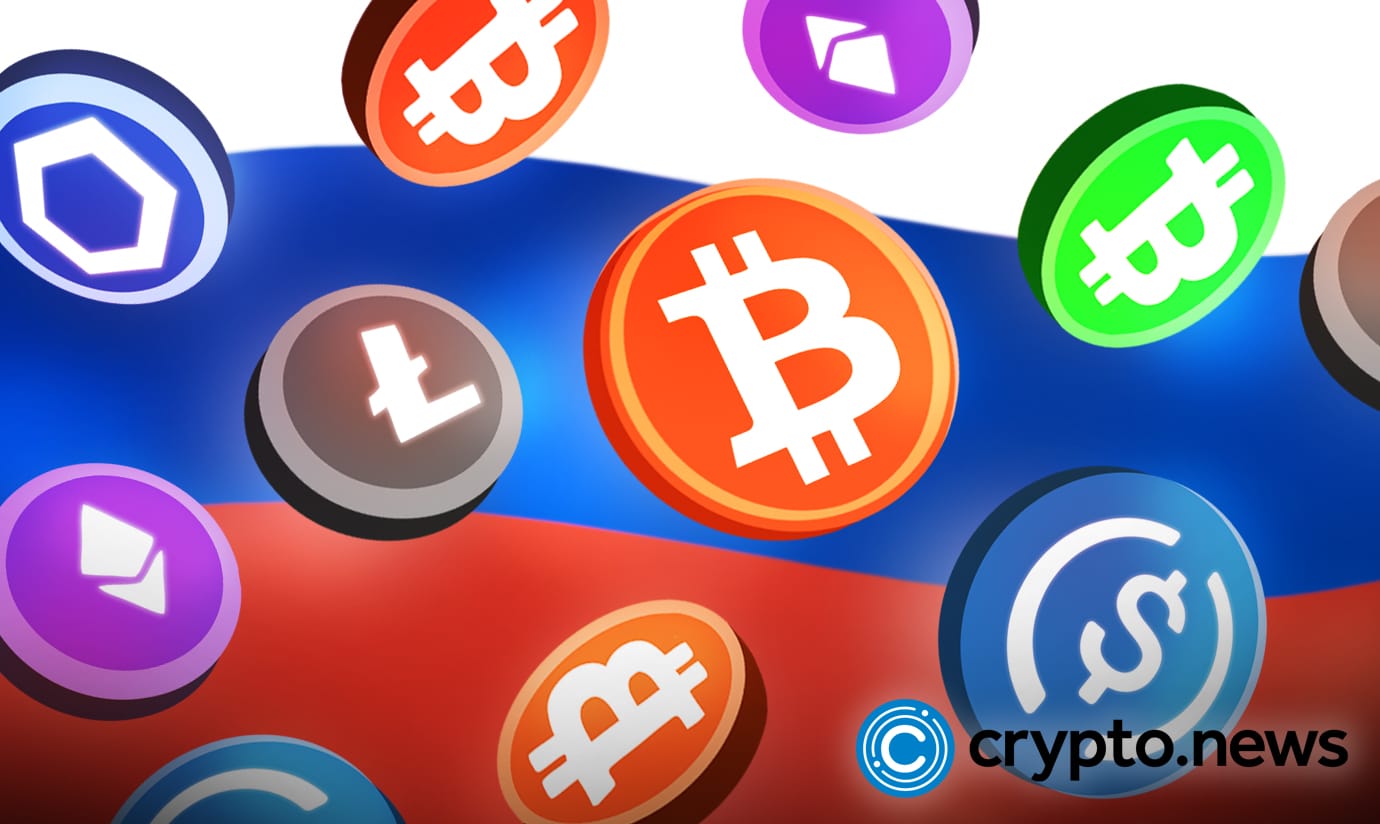 Russia's largest bank, Sber, has announced that its blockchain platform will now be compatible with Ethereum. In addition, it has integrated MetaMask. Previously, Sber also launched Russia's first blockchain ETF.
New opportunities for its users
Sber formally unveiled new possibilities for its blockchain platform earlier this week. The new features included support for Ethereum network apps and smart contracts. According to the bank, developers can migrate complete projects and smart contracts between Sber's blockchain and open blockchain networks.
Sber's latest additions include MetaMask's integration, a software wallet that interacts with Ethereum. Through this development, users can perform various operations on the platform. The integration also allows them to make smart contracts and tokens work seamlessly.
"Sber Blockchain Lab works closely with external developers and partner companies, and I am glad that our community will be able to run DeFi applications on Sber's infrastructure," said Alexander Nam, head of the blockchain lab.
He also said that Sber would be able to bring together developers, businesses, and financial institutions to investigate real-world business uses for blockchain, Web3, and decentralized finance thanks to the newly integrated capabilities.
Russian authorities on regulation
As was previously mentioned, Sber has been actively creating blockchain products over the past several years. It also applied to the Bank of Russia in early 2021 to provide a blockchain platform for its stablecoin, "Sbercoin."
Sber eventually launched its first digital currency trade in June 2022 after gaining the central bank's permission in the spring of that year. The Russian government owns 50% plus one share in Sber, making it the majority stakeholder.
The announcement by Sber follows President Vladimir Putin's call for creating an open global settlement network for digital currencies. He noted that it could break the monopoly of banks in the financial services industry by using blockchain technology.
In 2020, Putin's government banned the use of Bitcoin in Russia. That means the country's citizens cannot use digital currencies for payments.
In November, Russian lawmakers discussed the possibility of amending the country's legal requirements to establish a national exchange for digital currencies. That is reportedly supported by the Bank of Russia and the Ministry of Finance. However, they have differing views about how to regulate the market.
Sber is profiting as other Russian banks struggle
The Bank of Russia said that the financial performance of Russian banks had started to improve in the third quarter. However, it noted that the sector still faces significant challenges. Due to Russia's actions in Ukraine, several Russian banks have been temporarily blocked from using the international payment system, SWIFT.
Russian banks have also faced various challenges, such as the lack of access to foreign currency. However, despite these, Sber reported a profit in the year's first ten months.