SBF is prohibited from using encrypted messengers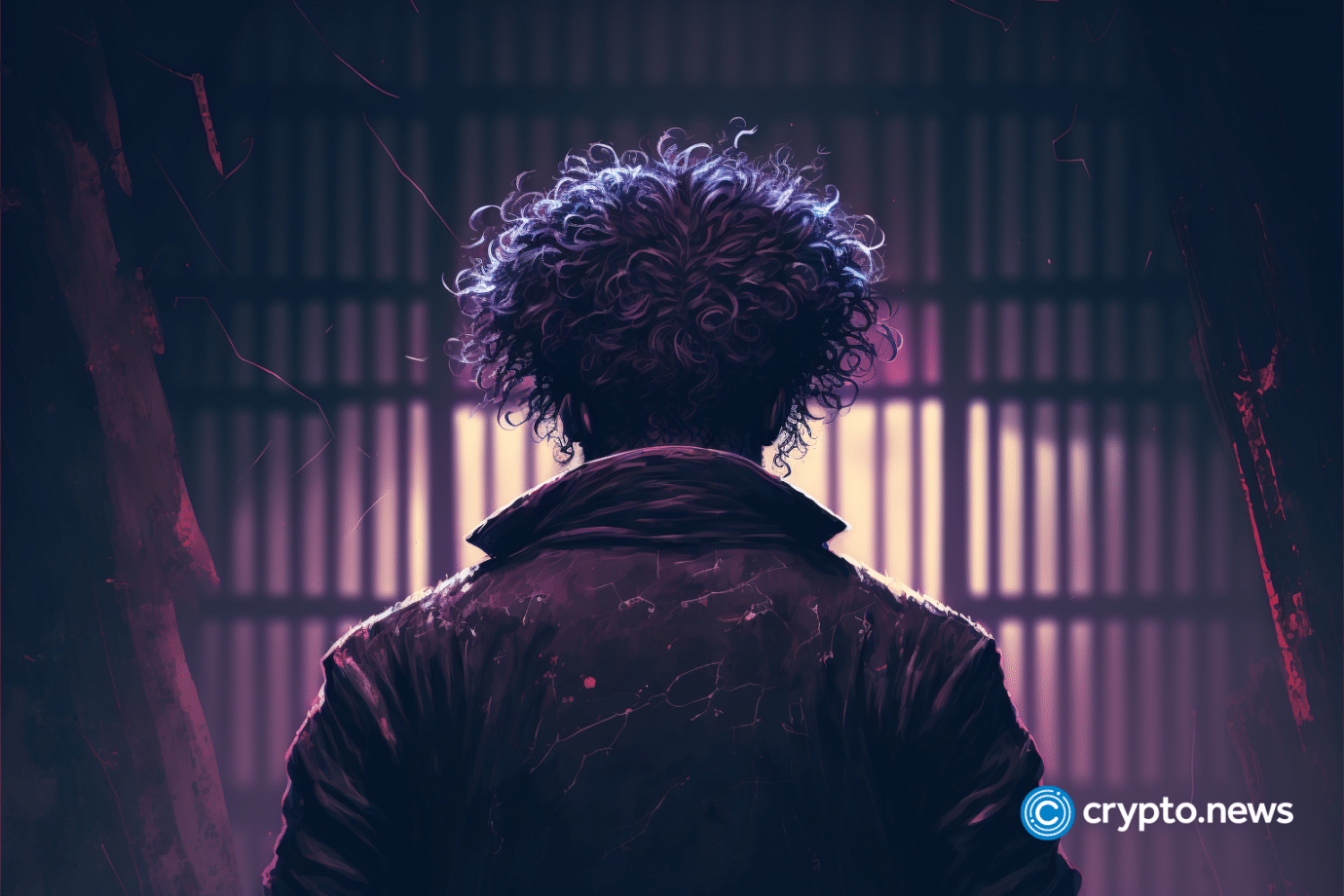 An agreement has been reached between Sam Bankman-Fried's lawyers and federal prosecutors regarding his usage of messaging applications.
As stated in a court document dated Feb. 6, the agreement prohibits Sam Bankman-Fried from using any transient or encrypted messaging application, including but not limited to Signal.
SBF has access to various communication methods including Facebook Messenger, iMessage, FaceTime, Zoom, SMS text and email. The agreement ensures that Bankman-Fried can still communicate effectively while adhering to the terms agreed upon by both parties.
Federal prosecutors pushed for a ban in late January. They want to prevent SBF from contacting current or former employees of FTX or Alameda Research. As a result, the latest court terms allow SBF to use encrypted messaging service WhatsApp. However, SBF can do so if monitoring technology is installed on his cellphone that logs and preserves all WhatsApp communications. 
Prosecutors alleged that on Jan. 15 SBF tried to contact FTX US General Counsel Ryne Miller through messaging app Signal to influence his testimony. 
Reportedly, on Jan. 30, SBF reached out to FTX current CEO John Ray to explore ways to access funds linked to Alameda wallets.
A ruling on Feb. 1 prohibited SBF from communicating with current or former employees of FTX or Alameda Research. However, this can only happen in the presence of legal counsel as a condition for his bail until his trial. SBF has been serving a house arrest sentence in Palo Alto, California.and his federal trial in Manhattan is scheduled to start in October.
FTX CEO's court testimony
Meanwhile, FTX CEO Ray testified in the bankruptcy proceedings in the District of Delaware on Feb. 6. In his testimony he revealed the challenges he faced when taking over the company in November last year. He states that he could not find any lists of bank accounts, personnel, insurance, or income. Ray further states that when he started, he scrambled to gather information. 
On his first day as the company's guide through Chapter 11 bankruptcy proceedings, FTX suffered a hack that lasted virtually all night, and he describes it as "48 hours of pure hell."