SBF trial day 16: Judge Kaplan denies acquittal motion, closing arguments set for Nov. 1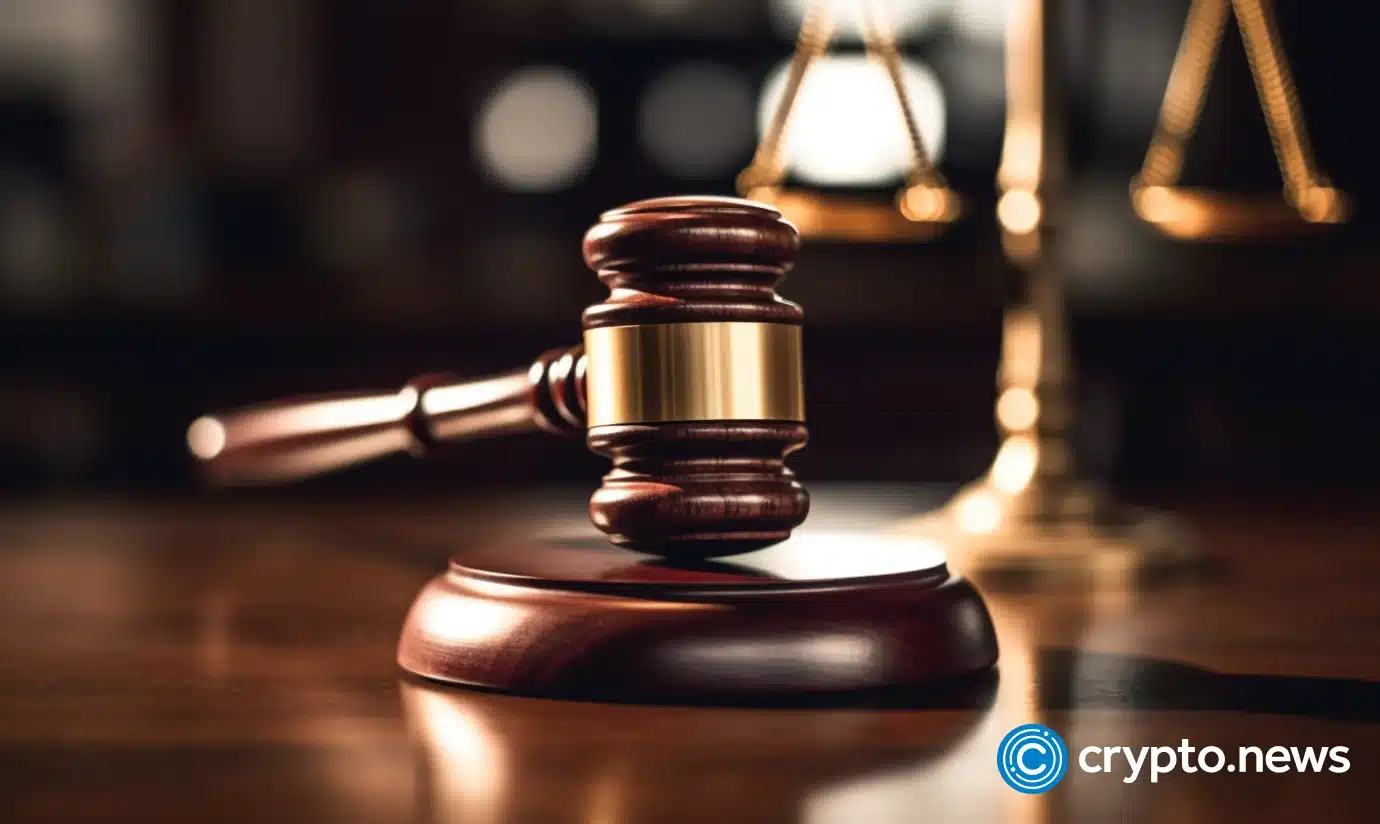 Sam Bankman-Fried's testimony concluded on Oct. 31 as prosecutors outlined inconsistencies in his statements and defense lawyers pointed to erroneous management decisions taken by other executives like FTX co-founder Gary Wang and ex-Alameda Research CEO Caroline Ellison.
Prosecutors fielded multiple exhibits detailing Bankman-Fried's media run in the wake of FTX's collapse. The former crypto billionaire was noted as distancing himself from Alameda Research and insisting that his trading firm was a separate entity from the FTX crypto exchange. 
Private conversations entered into court records told a different tale as federal attorneys highlighted contradictions in statements made by the defendant about his twin entities Alameda and FTX, per InnerCityPress.
Judge Lewis A. Kaplan of a New York district court alluded to the chances of a verdict by next Friday, Nov. 3. 
FTX founder said he wasn't fully informed of Alameda's liabilities
Bankman-Fried was questioned about hospitality extended to the Bahamian Prime Minister Philip Davis, which included courtside seats at the FTX Miami Arena and allowing Bahamas customers to withdraw crypto when the exchange turned insolvent.
Government lawyers called up an email drafted by the FTX founder authorizing withdrawals for Bahamas users.
While under oath, Bankman-Fried answered questions ranging from Alameda's use of $8 billion in FTX customer fiat deposited via the North Dimension account at Silvergate Bank, to FTX's special code and hundreds of millions invested into firms such as K5 Global and Anthropic.
Bankman-Fried said he signed off one $35 million apartment purchase but rebuffed allegations about the code bug that allowed Alameda access customer crypto and cash.
Executives at the companies said they were handling the issue, by Bankman-Fried's account, and he, in turn, trusted his colleagues while the FTX boss lobbied policymakers in Washington, D.C. 
Federal lawyers presented chat logs where FTX and Alameda's executives discussed raising $3.9 billion in liquidity by either offloading shares in Robinhood and Modulo Capital or taking loans against the equity. 
One text from Bankman-Fried suggested that Alameda would fail to fill the holes left in FTX customer balances, even with a capital injection close to $4 billion. 
Verdict by week's end
During the redirect examination, the defendant said his negative comment towards regulators to Vox journalist Kelsey Piper was born out of skepticism rather than a supposed ploy to deceive policymakers.
Bankman-Fried said LedgerX CEO Zach Dexter developed his Congressional testimony and that Alameda's liabilities weren't fully disclosed to FTX admins.
We had not been aware of it, the $8 billion liability. Had Alameda never had any relation with FTX, we would have had better systems in place.

Sam Bankman-Fried, FTX founder
Testimony from the FTX founder on the seven balance sheets and Bitcoin hedges around $20,000 matched Ellison's statements on the stand. Bankman-Fried said he agreed with the recommendations from Alameda's then-CEO but denied viewing multiple spreadsheets.
Per Bankman-Fried's telling, a plan to allocate $600 million in Robinhood shares purchased via loans from Alameda to FTX's bankrupt estate spurred a bid for control over the investment. This move later led to a lawsuit in Antigua.
Lead defense lawyer Mark Cohen closed questioning and the government called no rebuttal witnesses. Judge Kaplan set closing arguments for Nov. 1 and denied a motion for acquittal from Bankman-Fried's attorneys.