SBF's lawyers file another request for temporary release from jail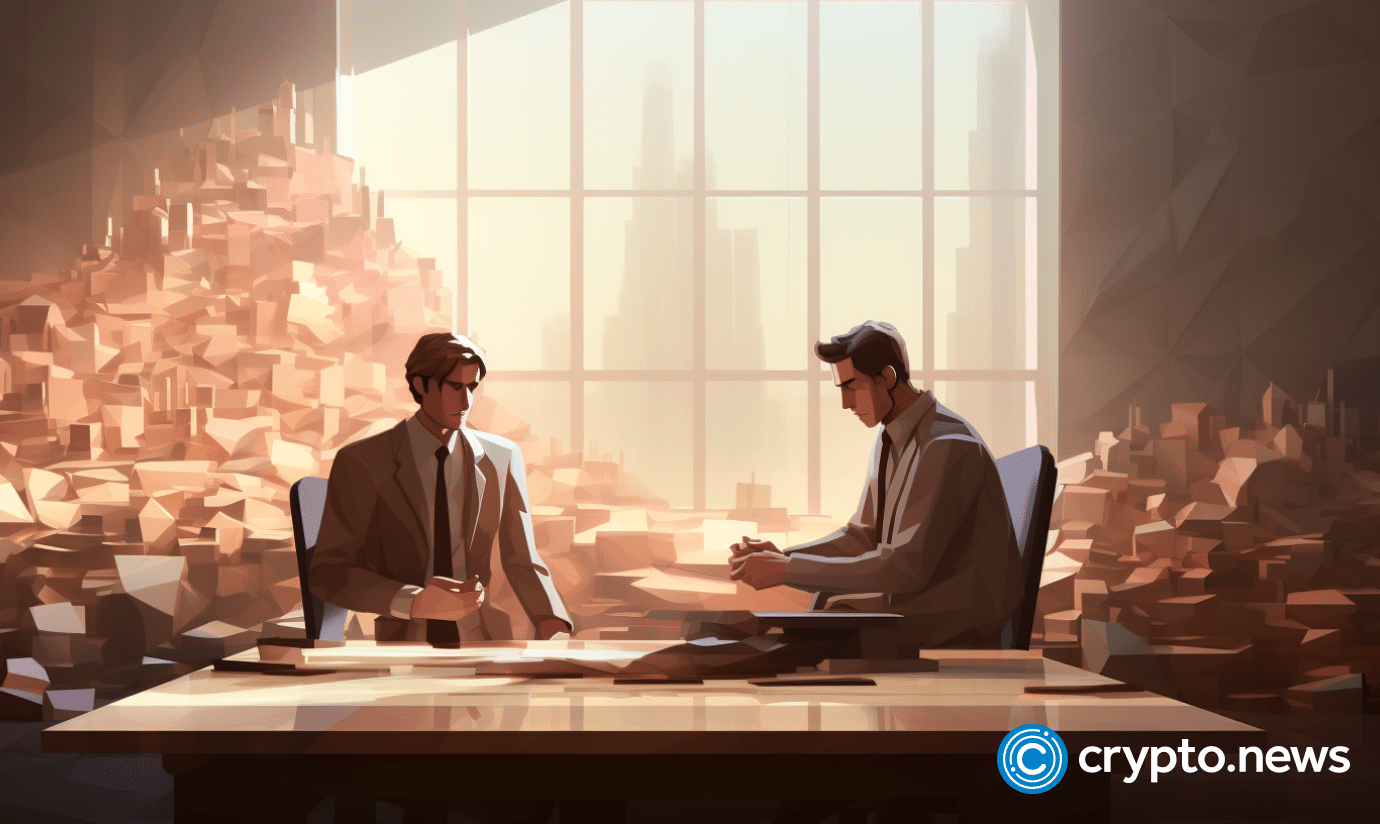 Lawyers for FTX founder Sam Bankman-Fried have filed a new request to temporarily release him from prison to prepare for legal battles.
Defense attorney Mark Cohen asked Judge Lewis Kaplan, who is presiding over the case, to grant Bankman-Fried temporary release, stating that it's necessary to prepare his defense. Lawyers asked the judge to temporarily release the former head of FTX on Oct.2, the day before the start of the trial.
"We submit that we are finding it exceedingly difficult as a practical matter to adequately prepare for trial with the restrictions on access currently in place,"

Mark Cohen, defense attorney
The government provided the defense with 50 witnesses and thousands of materials and exhibits, Cohen said. However, not all of them can adequately represent his client's interests unless he is able to confer with them and prepare to confront witnesses and evidence outside the courtroom.
According to the lawyer, the case of the former head of FTX is very technical and complex, so the legal team needs their client to help understand some of the complexities of the case. Cohen added that SBF's "knowledge and ideas cannot be replicated by outside experts."
If the court approves SBF's temporary release, he must be released in the presence of his lawyers at their place of work or accompanied by a bodyguard at his temporary residence in New York. During the trial, Bankman-Fried will also be prohibited from communicating with anyone other than his lawyers, parents, and brother.
The court has overturned the decision to release Sam Bankman-Fried on bail because he allegedly tried to tamper with witnesses. On Sept. 12, 2023, the judge rejected SBF's request for temporary release. A few days later, the lawyers filed a second petition, but it was denied again.