Scaramucci's SkyBridge attempts to repurchase company from FTX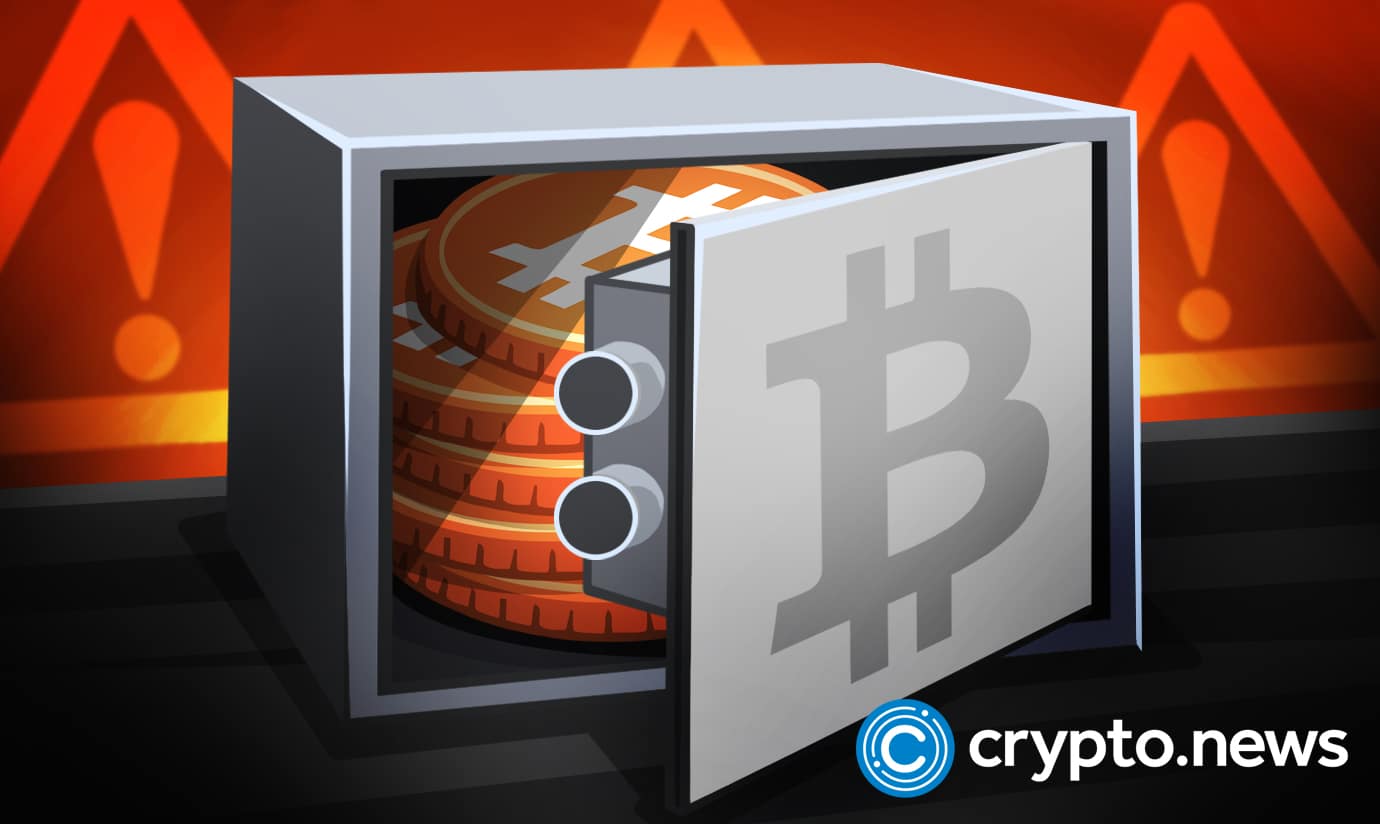 According to Anthony Scaramucci, SkyBridge Capital is attempting to repurchase the 30% of his business that Sam Bankman-FTX Fried purchased months before the crypto exchange collapsed. This effort is, however, currently made more difficult by FTX's bankruptcy filings.
Scaramucci Blames FTX for Deteriorating Company Performance
In an interview with CNBC on Friday, just before FTX declared bankruptcy, Scaramucci claimed, "My legal team and my other partners are attempting to purchase back that interest." "We chose to have Sam join the cap table at SkyBridge, and as a result, we're in a worse situation. We are in a worse position, without a doubt, because he has harmed the sector. "There is no doubt that our situation is worse. He has harmed the sector."
Nevertheless, he agreed that the aftermath of FTX's failure had a bearing.
FTX revealed two months ago that it was purchasing a 30% share in SkyBridge, which oversees about $2.2 billion. Bloomberg claims that FTX Ventures provided the money for Scaramucci's fund to expand the business, introduce new products, and add cryptocurrencies to its balance sheet.
Scaramucci stated in the interview that his company had to mark down some of its assets, given the sharp decrease in cryptocurrency prices. It also stated that it had exposure to FTX's FTT tokens and had taken "a loss" on those.
Scramucci believed in Bankman-Fried
Scaramucci, 58, referred to Bankman-Fried, 30, as "a visionary who has established fantastic businesses that are synergistic with the future of SkyBridge" in a statement announcing the purchase in September. FTX, which has supported SkyBridge's annual SALT conference, will head with Scaramucci's company on cryptocurrency- and non-crypto-related investments, according to Bankman-Fried.
A few months prior, SkyBridge halted redemptions in its smaller-scale Legion Strategies Fund after precipitous falls in stocks and cryptocurrency reduced its exposure to private companies to 20%. The fund included FTX among its private investments.
This week's spiraling FTX crisis has shaken the whole cryptocurrency market, with rival Binance Holdings Ltd. agreeing to a last-minute rescue plan only to withdraw a day later. US authorities are looking into FTX, and Bankman-Fried has said he could file for bankruptcy if he cannot get funding to make up an $8 billion shortfall. Bankman-Fried announced on Thursday that he would close Alameda Research, the trading firm at the core of his failing empire.
Scaramucci further mentioned that he went to the Bahamas to help Bankman-Fried deal with FTX's dire financial situation.
He stated, "The initial thought was this is a rescue money problem and could we somehow help," adding that it quickly became apparent upon arrival that there were more issues at hand. According to Scaramucci, SkyBridge has suffered losses on its ownership of FTX's FTT coins.
The FTX founder should have told regulators the truth, but he refrained from using the term "fraud" since it is "a legal term." He said that Bankman-Fried had "duped" and "disappointed" him.
More companies affected by FTX's bankruptcy filings
A total of 130 further linked companies are involved in the proceedings, including FTX.us, the corporation's U.S. subsidiary, and Alameda Research, Bankman-cryptocurrency Fried's trading company.