Scottish Roofing Firm's Business Soars after Enabling Cryptocurrency Payments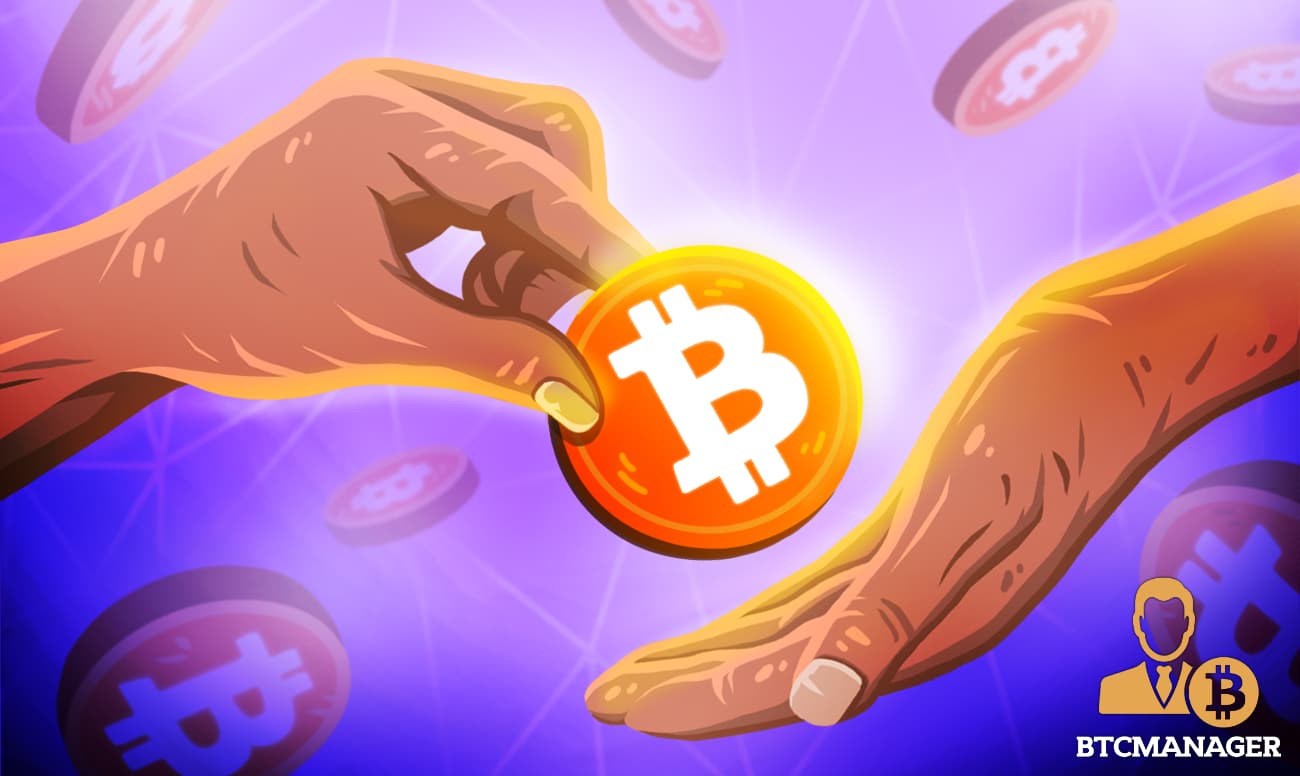 Kaeleb Mckay, a Glasgow rooftop company CEO recently told the British press that his business had seen soaring numbers since customers started paying in crypto. In addition, he said that more of its customers, including retirees, are willing to pay with crypto. 
Pensioners Paying In Crypto
Kaeleb Mckay, who runs a roofing company with his father, Cameron, also said that he had been surprised by the people who use cryptocurrency with his firm's crypto customer base, including pensioners.
The 20-year-old Scot entrepreneur from Wishaw in Lanarkshire said they have been accepting crypto for a while. Since 2014 he has had a personal interest in trading cryptocurrency, which is ideal for business because payment is instant.
The young businessman said that he did a roof repair for about £500 in November for a pensioner in her late 60s in Glasgow, and she said she wanted to pay in Bitcoin. Other pensioners have shown a lot of interest too. Another individual also paid £180 in Ethereum for an emergency roof repair in the last few weeks.
ASAP Roofing and Building Ltd began accepting cryptocurrency last year and is now taking several major coins, including bitcoin (BTC), ethereum (ETH), bitcoin cash (BCH), dogecoin (DOGE), litecoin (LTC), and XRP, according to its website.
Crypto Adoption Eases Payment
Most Scottish companies that accept cryptocurrency payments are large tech companies. However, many small businesses such as ASAP Roofing have also decentralized digital money to substitute for fiat cash.
Tech expert Guy Cocker recently said that increasing numbers of businesses would adapt to the tender.
He added that several people and emerging businesses are more than willing to take this type of payment to drive their success. But, for many, it ticks a lot of boxes as a payment method.
It's Here to Stay
Cryptocurrencies are traded over the internet without a central bank. Instead, it uses decentralized tech that allows secure payments and public transaction records, making it difficult to use them fraudulently.
Pensioner cash which is also identified as the grey pound, has been increasingly targeted by crypto firms.
At the beginning of the year, the Advertising Standards Authority banned the firm Coinfloor for an ad that targeted pensioners investing in Bitcoin, labeling it "irresponsible."
Kaeleb added that people should spend a bit of time researching their options, but he had personally made some significant investments in cryptocurrency. Their value can fluctuate wildly, creating huge winners and losers, but they are here to stay.