SEC boss scrutinized over crypto rulemaking and FTX ties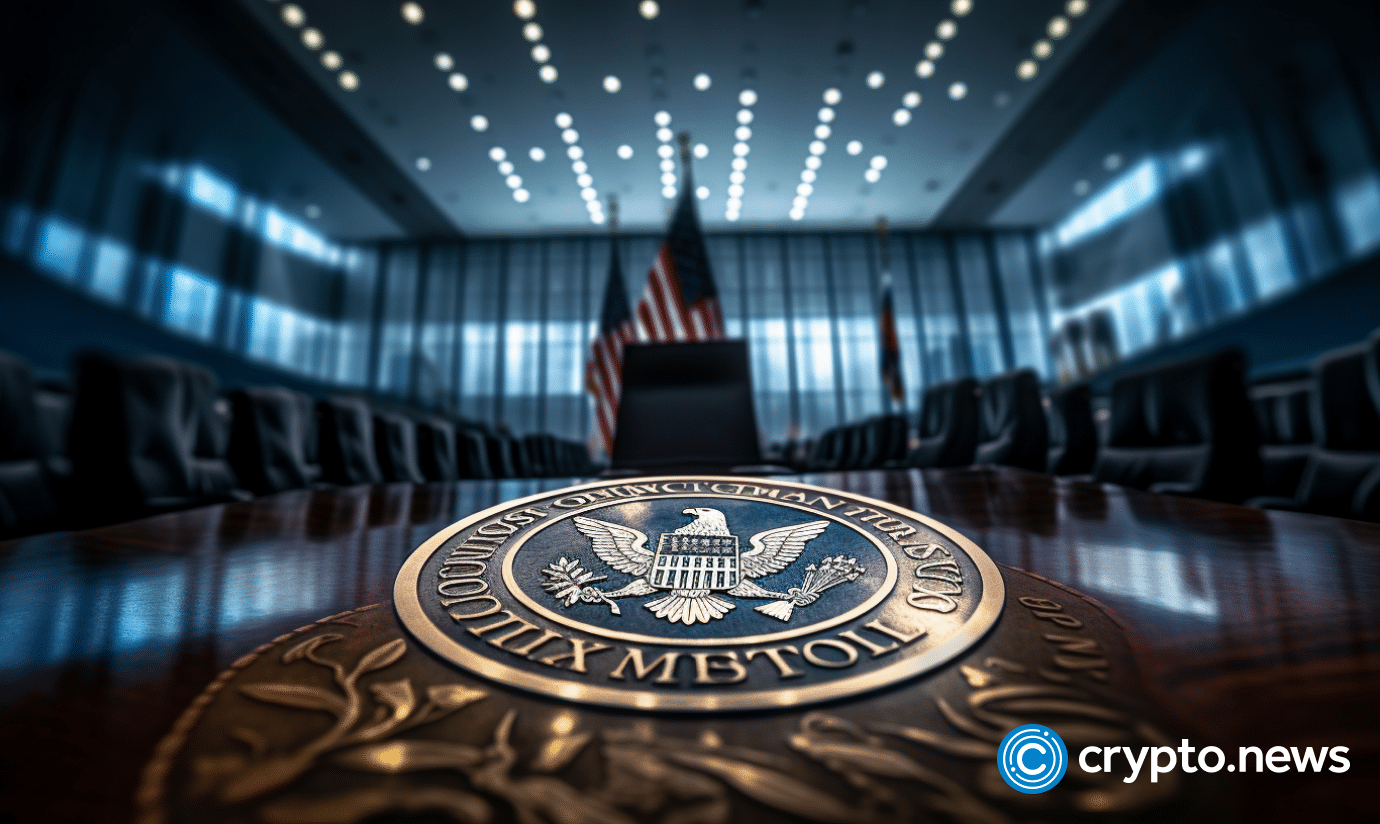 During a Sep. 27 hearing, policymakers hammered Gary Gensler over the Security and Exchange Commission's (SEC) non-compliance with requests for documents including records related to bankrupt crypto exchange FTX and its founder Sam Bankman-Fried.
Rep. Patrick McHenry voiced skepticism regarding Gensler's commitment to remedying bipartisan legislative concerns and protecting investors, noting that Congress's patience was "wearing thin".
"Bitcoin does not meet the Howey test which is the law of the land about being an investment contract," Gensler said about treating Bitcoin as a security. The SEC Chair did however not categorically affirm Bitcoin's commodity status.
Several policymakers mentioned cryptocurrency and FTX's November 2022 implosion, pointing to billions in investor losses and a handful of bankruptcies caused by widespread malpractice by executives.
While retaining rhetoric that speaks to blatant fraud and misconduct in the crypto industry, the SEC boss stressed his view of digital asset operators actively ignoring existing financial laws and added that cryptocurrencies fall within the scope of existing securities rules.
Gensler's time at Goldman Sachs was mentioned by Rep. Tom Emmer.
The policymaker implied that the SEC is no longer an impartial regulator due to Gensler's political agendas and affiliations with Wall Street stakeholders.
Rep. Andy Barr also opined that Gensler was "kneecapping" financial markets with overboard bureaucracy while Rep. Warren Davidson suggested that Congress fire Gensler.
Speaking on spot Bitcoin exchange-traded funds (ETFs), the Grayscale case, and approving Bitcoin ETF filings, the SEC Chair pointed to his commission's continued review of submissions.
The regulator delayed its decision on ARK 21Shares' ETF application and other filings until January 2024, as crypto.news reported.
Gensler added that the SEC could engage U.S. courts over a ruling that found America's securities watchdog "arbitrary and capricious" in denying a spot Bitcoin ETF while the commission approved futures-related crypto funds.
In a letter on Sep. 26, some 29 members of the House Financial Services Committee urged the SEC to suspend rulemaking until policy impact can be assessed.
Due to an impending government shutdown, the SEC may operate without over 90% of its staff over a period of time.
Although this development might hamper internal reviews and previous ETF decision deadlines, the SEC acknowledged at least one filing ahead of schedule.