SEC chair Gensler suggests classifying PoS tokens as securities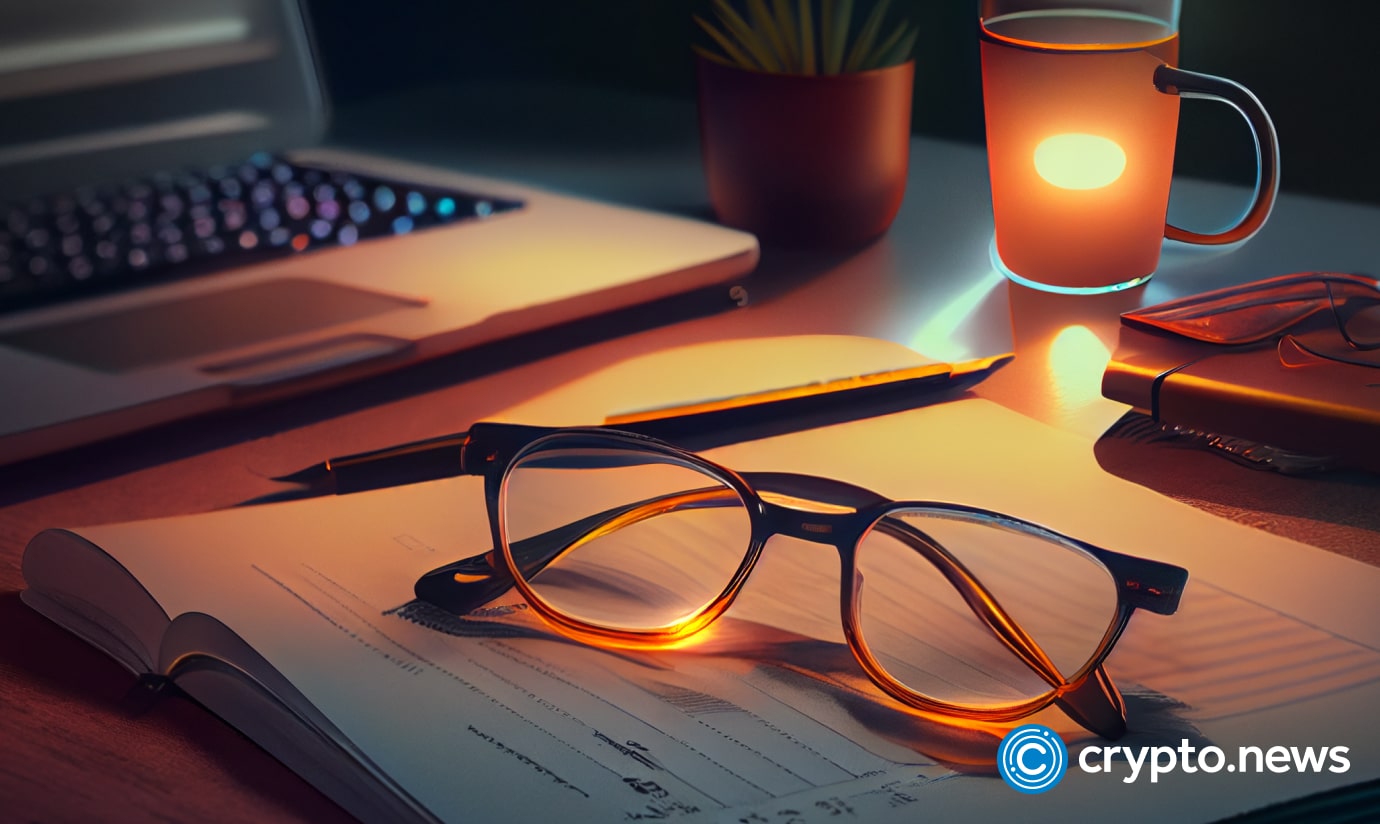 SEC Chairman Gensler has emphasized that specific tokens that utilize staking protocols may be classified as securities under US law due to the returns earned by their holders.
On March 15, SEC Chair Gary Gensler reiterated that all proof-of-stake tokens and digital assets should be considered securities, leading to renewed jurisdictional tensions between the SEC and CFTC. 
The CFTC stated last week that ethereum (ETH) should be categorized as a commodity. Moreover, as ether futures are traded on CFTC-regulated exchanges, they should be under the CFTC's purview. 
The conflicting opinions of these two major US regulators highlight the ongoing debate surrounding the classification and regulation of cryptocurrencies.
There's a lot of regulatory confusion, particularly over ethereum, as the network transitioned from a proof-of-work to a proof-of-stake blockchain last year. Proof-of-stake is a process wherein crypto holders get financial rewards by letting them use some of their cryptocurrencies in validating transactions.
SEC considers ethereum securities
Gensler stated that promoters of the PoS projects attract investors by offering an expectation of earning returns. 
"I would suggest that each of these token operators, obviously consulting with the appropriate talent, seek to come into compliance."

Gary Gensler
In response to a question regarding the treatment of Ether, Gary Gensler commented on the apparent disconnect between the securities regulators and the CFTC, which advocates for Ether to be treated as a commodity.
SEC chair Gensler has previously indicated a potential classification of ethereum as a security, with similar comments made during the Ethereum Merge event in September 2022.