SEC Delays Final Call On Vaneck's Bitcoin ETF Application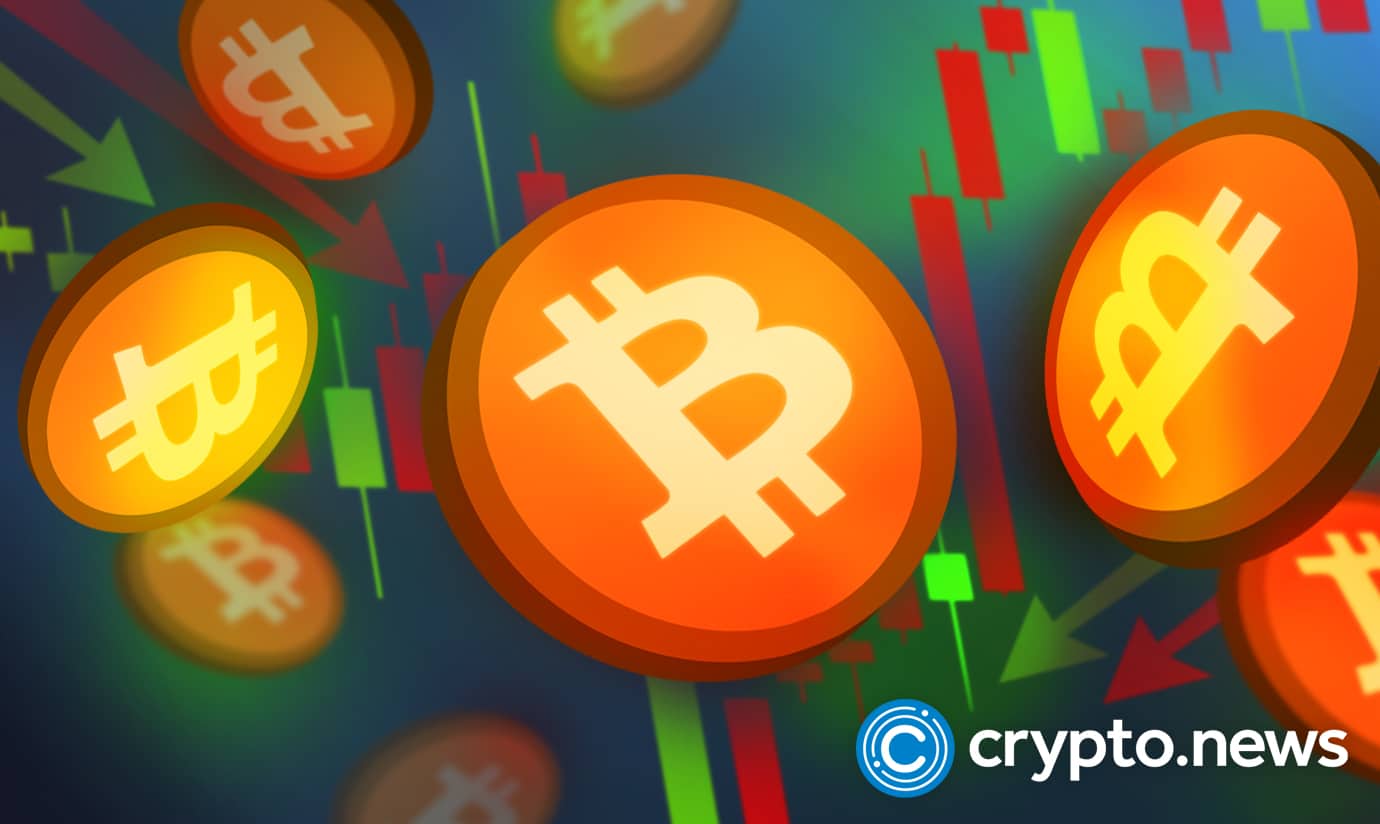 Once more, the U.S. Securities and Exchange Commission, or SEC, has delayed deciding on international investment management VanEck's most recent assessment for a Bitcoin exchange-traded fund (ETF).
The Commission's Findings
The authority has approved a couple of futures-based Bitcoin ETFs but has rejected a spot Bitcoin ETF in the nation. In a statement, the SEC stated that it will put off making a judgment about a recommended change in rules to register VanEck's spot Bitcoin ETF until October 11, 2022.
The paper states that since the Commission requested opinions on the industry's petition on July 13, 2022, it has not received any. The Commission also determined that it was necessary to allocate more time to act on the requested new rule so that it has adequate time to evaluate the recommended change in the regulations and the concerns presented therein, according to a snippet from the statement.
VanEck Has Been 'Once Bitten'
The VanEck petition for a spot Bitcoin ETF was denied by the Securities and Exchange Commission of the United States. This was done in November 2021, after the commission had made multiple delays.
When registering with the SEC to develop a Bitcoin ETF, one of the most active businesses has been the global investment manager VanEck.
The company submitted multiple applications over several years, some of which were turned down by the agency and others of which it was forced to withdraw independently.
But in October 2021, when the SEC permitted the launch of two Bitcoin ETFs dependent on prospects, one of which was VanEck's Strategy ETF, the situation in the United States shifted.
Due to this, many people thought that the Board would be more receptive to the idea of a spot exchange-traded fund that monitors the progress of the leading cryptocurrencies.
But up until now, that hadn't happened. The spot Bitcoin ETF petition from VanEck was denied in the latest SEC filing from Friday because it forbade the CBOE BZX Exchange from highlighting its shares.
VanEck's Resilience
It had long been clear that listing an ETF that monitors bitcoin's success was one of VanEck's primary objectives. The New York-based company has repeatedly attempted to get the US SEC's clearance over the previous few months but to no effect.
In November 2021, the company dealt with a severe setback. According to the American watchdog, VanEck did not clear earlier barriers "intended to prevent fraudulent and deceptive conduct and practices" and "to safeguard investors and the public interest."
As anticipated, Gabor Gurbacs, director of digital assets at VanEck, disagreed with the SEC's choice, claiming that the preceding argument was insufficient to support the rejection.
According to the firm's report, the only foreseeable conclusion would be the approval of spot Bitcoin ETPs because the Bitcoin marketplace is tightly controlled.