VanEck Submits Fresh Spot Bitcoin ETF Application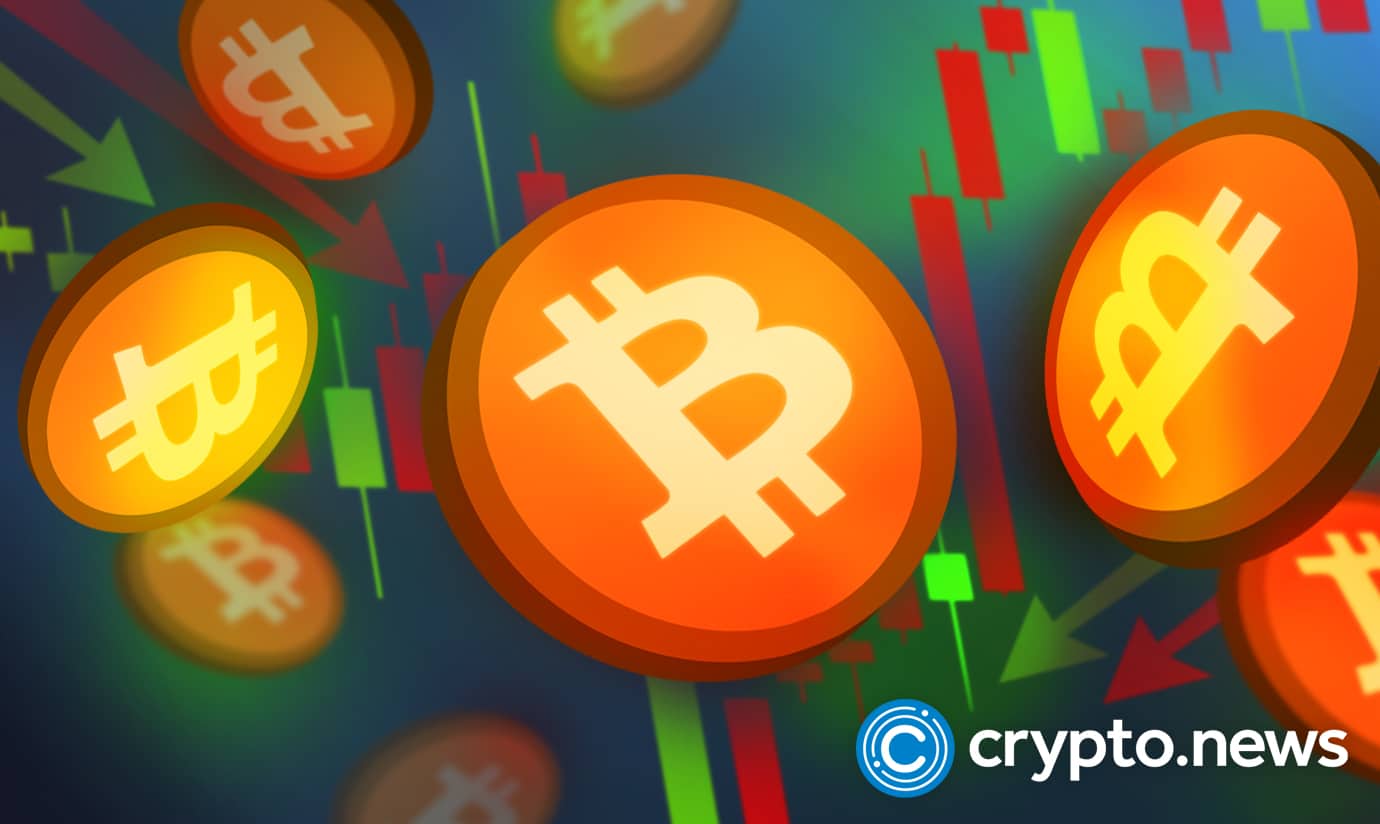 VanEck filed a new application for a spot bitcoin (BTC) exchange-traded fund (ETF) with the United States Securities and Exchange Commission (SEC) on July 1, 2022. No U.S.-based company has so far been able to get a spot bitcoin ETF approved by regulators in the region.
VanEck Tries Again
VanEck, a global investment manager that claims to offer investors active and passive strategies with compelling exposures supported by well-designed investment processes, has submitted a new spot bitcoin (BTC) ETF filing with the dreaded Securities and Exchange Commission (SEC), after eight months of getting its first proposal rejected by the regulator.
While regulators in the U.S. have greenlighted a couple of bitcoin futures exchange-traded products in recent times, the SEC has repeatedly rejected the spot bitcoin ETF applications of market participants so far, citing market manipulation concerns as well as lack of regulation and investor protection.
In the latest filing, VanEck argued that:
"Prior orders from the Commission have pointed out that in every prior approval order for Commodity-Based Trust Shares, there has been a derivatives market that represents the regulated market of significant size, generally a Commodity Futures Trading Commission (the CFTC) regulated futures market."
The firm further stated that:
"Further to this point, the Commission's prior orders have noted that the spot, commodities, and currency markets for which it has previously approved spot ETFs are generally unregulated and that the Commission relied on the underlying futures market as the regulated market of significant size that formed the basis of approving the series of Currency and Commodity-Based Trust Shares, such as gold, silver, and others. The Commission specifically noted in the Winklevoss Order that the First Gold Approval Order 'was based on assumption that the currency market and spot gold market were largely unregulated."
"As such, the regulated market of significant size test does not require that the spot bitcoin market be regulated in order for the Commission to approve this proposal, and precedent makes clear that an underlying market for spot commodity or currency being a regulated market would actually be an exception to the norm," it added.
Financial regulators in other jurisdictions, including Canada, and Australia have approved several spot bitcoin ETFs in recent times, however, market participants in the U.S. have found it seemingly impossible to achieve that feat.
Earlier in June, crypto.news reported that Grayscale Investments, a global leader in digital currency investing, added Donald B. Verrilli Jr., one of the most powerful legal professionals to its team, in anticipation of a rejection of its spot ETF filing by the SEC.
On June 29, 2022, reports emerged that the SEC has again rejected Grayscale's application to convert its $13.5 billion Grayscale Bitcoin Trust (GBTC) into a spot-based bitcoin ETF. The firm has now filed a lawsuit in the D.C. Circuit Court of Appeals, to challenge the regulator's ruling, with the final verdict expected within the next 12 months.
At press time, the bitcoin price is hovering around $19,406, with a market cap of $371.03 billion, according to CoinMarketCap.