U.S. SEC Chair Clears The Air On Crypto Classification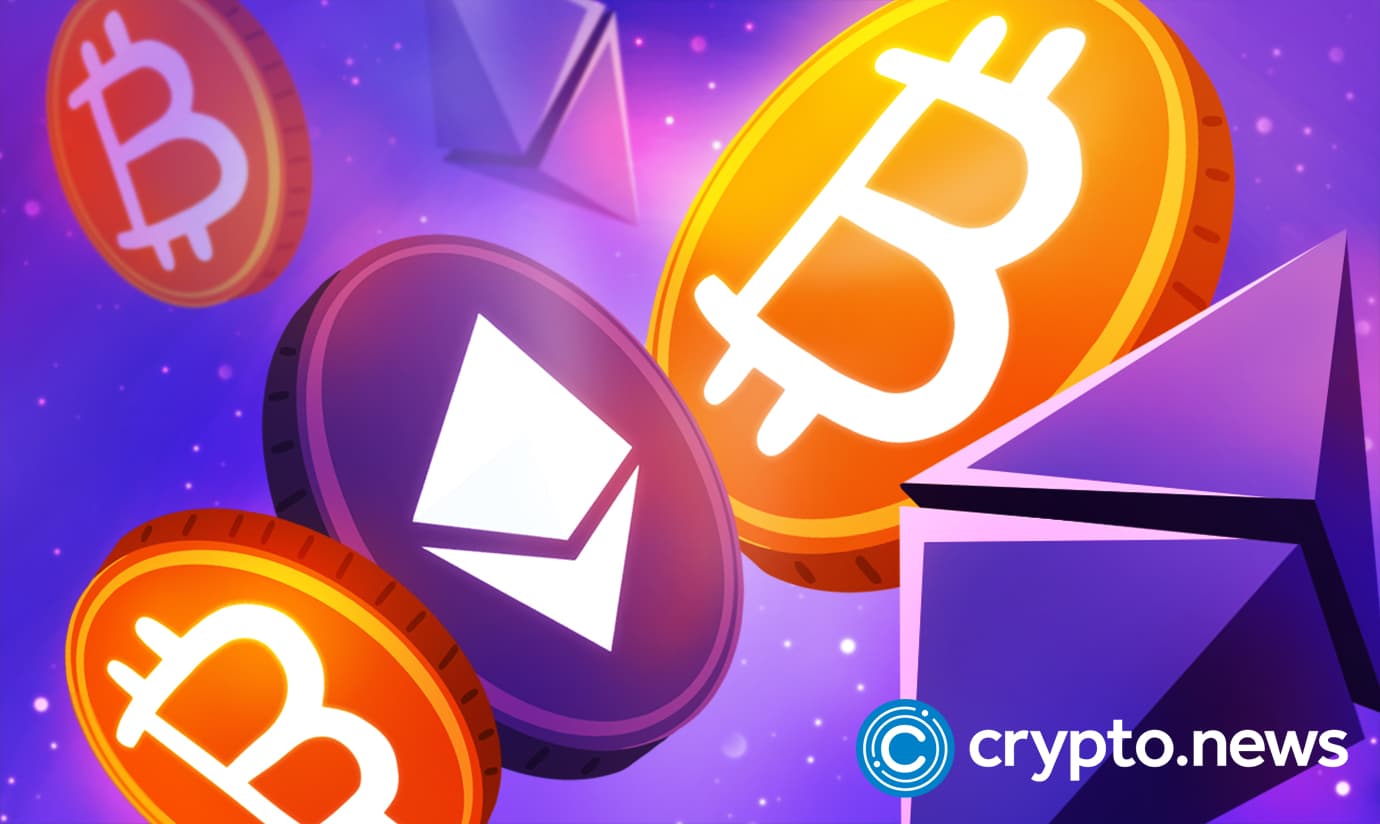 The United States Securities and Exchange Commission chairman, Gary Gensler, has made a resounding statement about Bitcoin. The new development comes on the heels of uncertainty about the digital tokens' consideration as a security category.
Gensler Reaffirmed Bitcoin as a Commodity
As talks over increased regulations of the crypto industry continue, Gensler disclosed that Bitcoin is the only digital asset he could call a commodity. This has been the same with Gensler's predecessors, who clarified that Bitcoin is a commodity.
And now Gensler has taken over and made the same pronouncement about the largest cryptocurrency. According to the SEC chairman, unlike other cryptocurrencies, the flagship digital token does not have the same key attributes as a security product.
Moreover, the head of the regulatory body reiterates that all digital assets classified as securities are subject to the commission's jurisdiction.
Gensler further added that investors dump their funds into securities in anticipation of a return that is likely guaranteed. This is why people invest in assets called securities, and Bitcoin is nothing but a commodity.
However, it appears the regulatory head echoes what has been captured in the Responsible Financial Innovation Act. The regulation seeks to classify all digital assets into commodities or securities to make regulations easier.
In addition, this will provide crypto asset firms the ability to know their regulatory frameworks and enable regulators to discharge their duties. Essentially, the bill will provide needed clarity for regulators regarding securities and commodities.
An example of how regulators would enforce the new law is by placing Bitcoin and Ethereum, both commodities, under the jurisdiction of the Commodity Futures Trading Commission (CFTC).
As a result, Gensler's position on Bitcoin is, in fact, a prelude to what will happen once the Responsible Financial Innovation Act bill comes into effect.
The Crypto Community Reacts
Following the news of Gensler's statement about Bitcoin, advocates of Bitcoin as a commodity were excited about the latest development. According to crypto fund manager Eric Weiss, it is a significant milestone.
Weiss added that two consecutive SEC chairmen had declared Bitcoin a commodity, and Gensler was the second to do so. Weiss believes that the announcement will make it more difficult to change Bitcoin's status in the future.
Reacting to the news, MicroStrategy CEO Michael Saylor noted that labeling Bitcoin as a commodity is what is expected of a reserve asset. He added that the classification would pave the way for governments and agencies to support Bitcoin and expand crypto adoption.
However, Gensler disclosed that regulators still view major altcoins as purely speculative securities. If the Responsible Financial Innovation Act declares them securities with little to no utilities, their adoption could prove challenging.
The largest digital token was originally intended to be a store of value, which has yet to happen. But if regulators unanimously classify Bitcoin as a commodity, it will increase institutional adoption and place it where it was meant to be.
Meanwhile, the crypto market slump continues as major tokens struggle to break even.