SEC files opposition to Binance motion to dismiss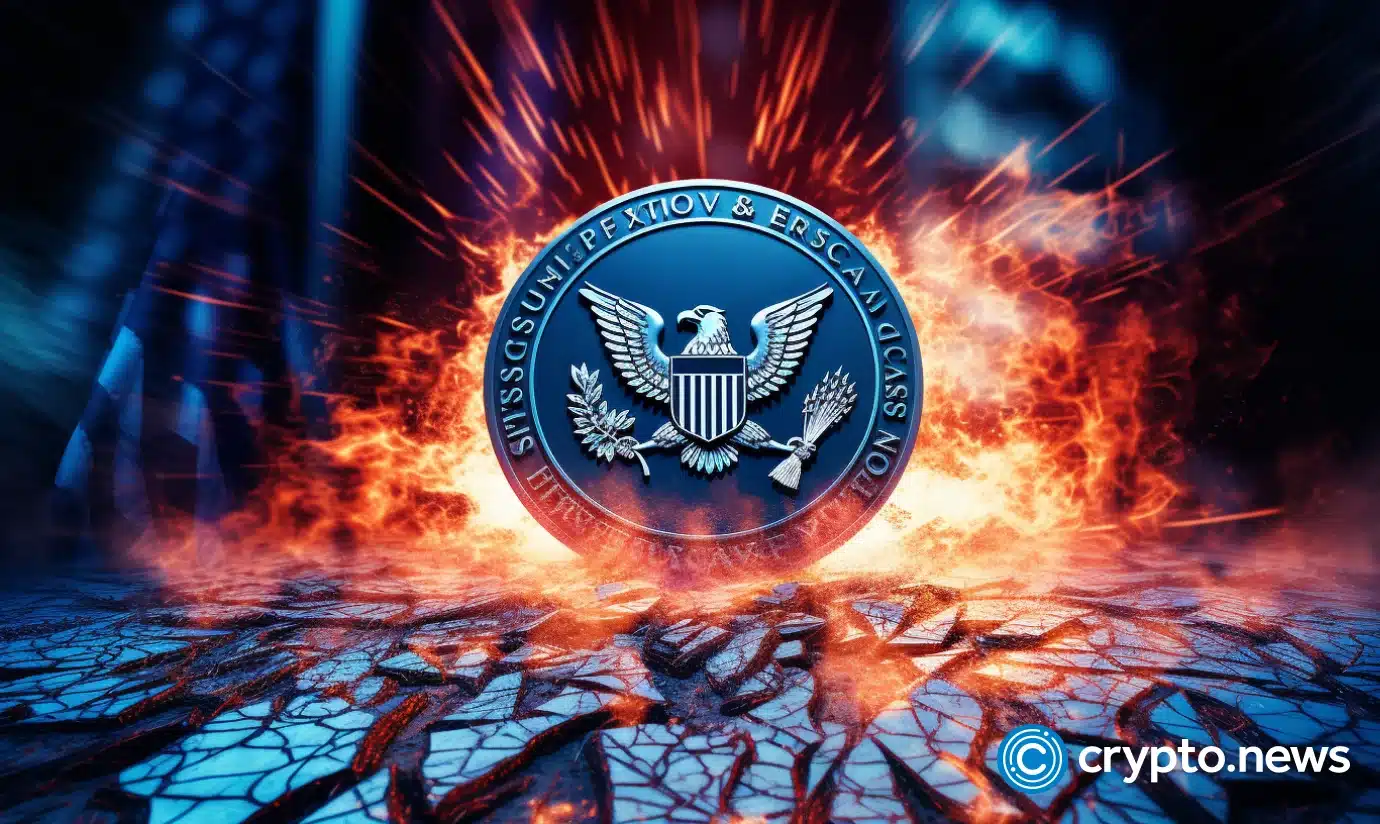 Former Chief SEC Office of Internet Enforcement John Reed Stark shares SEC opposition with screenshot citing Binance's Chief Compliance Officer's statement that Binance was operating as an unlicensed securities exchange in the United States.
According to Stark's Nov. 8 post on X, Binance might be outdone in court.
A deliberate choice
The opposition states that Binance has operated as a broker, dealer exchange and clearing agency in the United States, making the exchange subject to federal securities laws.
For this reason, the document states not abiding by these rules was "a deliberate choice."
Later, the document highlights that in the complaint "detailed allegations that [Binance CEO Changpeng] Zhao and Binance, knowing they were operating the Binance platform in violation of U.S. law, hatched a plan to give the appearance they were not operating in the United States, while surreptitiously profiting off of U.S. capital markets."
The exchange's behind-the-scenes operations also suggest Zhao and Binance were in control to the point that employees believed they were puppets. Stark shares that after reviewing this document, the pleading from SEC stating is powerful, compelling and strongly supported in fact and law.
The fight continues
In June 2023, the SEC sued Binance, Zhao and Binance.US for illegally listing unregistered securities in the form of cryptocurrencies for trading by American investors. The lawsuit has later evolved into a fight over who could access customer funds in the United States.
Binance's rebuttal was that the regulator was overreaching by alleging violations of securities law.