SEC Introduces Online Form for FinTech Investors Seeking ICO Advice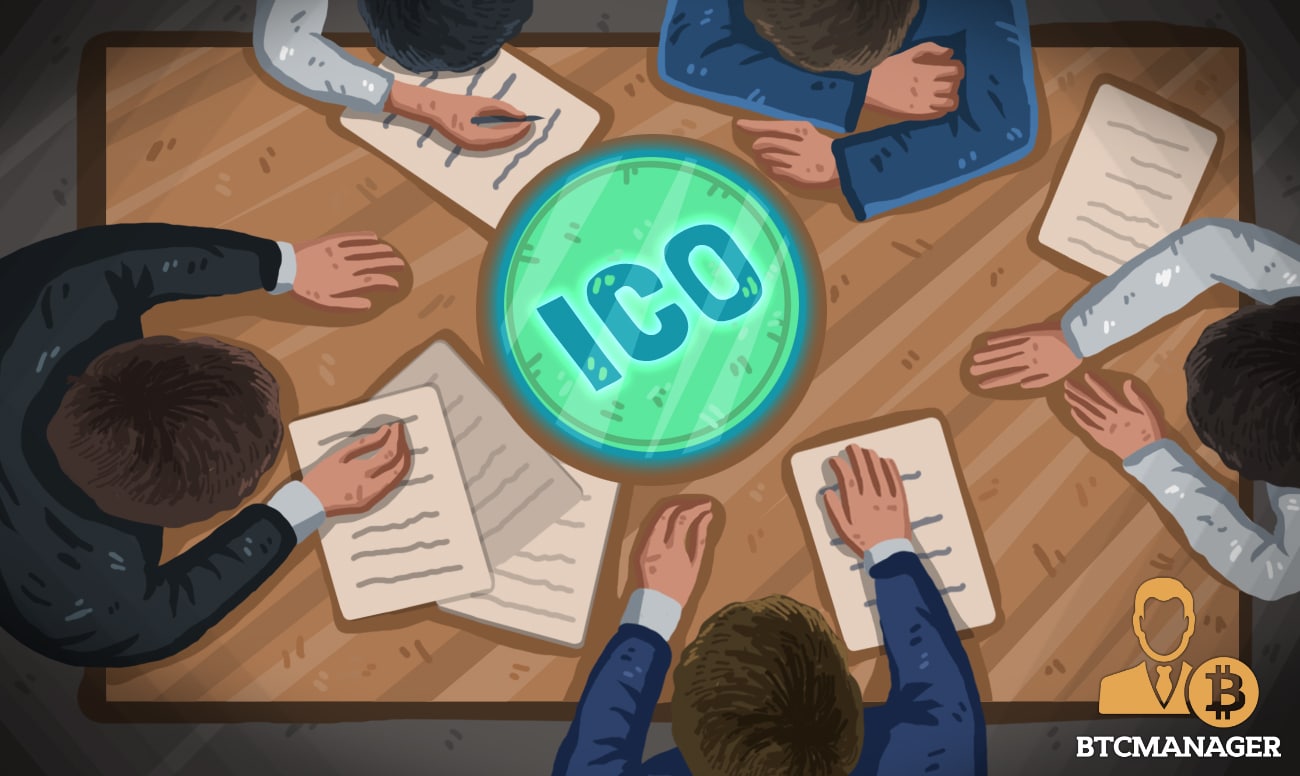 The United States Securities and Exchange Commission ICO Advisory Board stated it had enabled an online request form for FinTech-related meetings and other assistance, as per an announcement on October 19, 2018.
SEC Launches Online Request Form
The SEC is actively trying to deliver best practices to investors on the digital currency and ICO markets. The agency just made available an online form that allows concerned investors to get specific orientation. They are also making sure that new companies and startups can easily access the correct information to helping them with compliance.
On October 19, 2018, the SEC made available a new form which allows FinTech investors and companies to request meetings and additional information to help them comply with the regulation. FinHub is the SEC strategic hub for innovation and financial technology and was the entity responsible for the development of the form.
Previously, the SEC developed an educative project in which it set up a website called HoweyCoins that would impersonate a coin offering to educate investors about what to look for before they invest in a scam. Instead of being sent to the ICO page, visitors clicking on the "Buy Coins Now" option would be taken to an educative panel with tools and tips from the SEC and other financial regulators.
HoweyCoins mimics many of the features that are common to fraudulent offerings. It included a white paper with a complex yet vague explanation of the project goals and applicability as well as promises of guaranteed returns, and of course, the countdown clock showing the total time left to buy into the ICO.
The SEC easily built the HoweyCoins website in very little time and with minimal resources as proof of just how easy it is for someone to create a scam opportunity.
Jay Clayton, the SEC Chairman, stated on the press release:
"We embrace new technologies, but we also want investors to see what fraud looks like, so we built this educational site with many of the classic warning signs of fraud. Distributed ledger technology can add efficiency to the capital raising process, but promoters and issuers need to make sure they follow the securities laws. I encourage investors to do their diligence and ask questions."
Types of Requests
Interested parties can only submit one request and will have to wait for the answer. This new feature provided by the SEC is supposed to give investors who are seeking advice with the best information. Investors may request any information regarding financial technology including ICO's and cryptocurrencies. They can also ask to meet with top SEC researchers to get advice in person.
With this move, the SEC wants to remind investors that an easy and straightforward way to protect your holdings is to research investments and the people or companies behind them before going all in. All of this can be now done on the SEC's investor education website, Investor.gov.