SEC Issues new Warning about Cryptocurrencies and IRA Fraud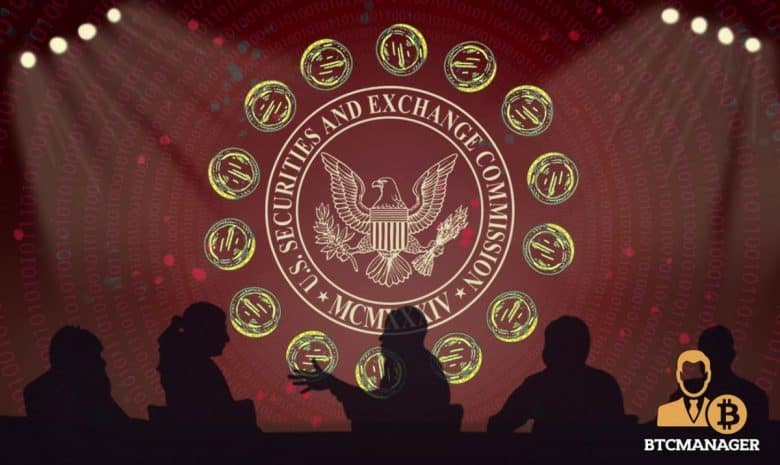 A growing number of individuals are moving their investments to self-directed individual retirement accounts in the hopes of building a better "nest egg" for their retirement. In doing so, however, they might be putting their funds in jeopardy, according to August 13, 2018 reports from the SEC.
The Booming IRA Industry
According to the executive director of the Retirement Industry Trust Association Mary Mohr, self-directed IRAs are not new; they came with the Employee Retirement Income Security Act back in 1974. Self-directed IRAs are particularly attractive to investors looking to diversify their investments by taking advantage of the full spectrum of what is allowed by the IRS.
However, this type of investment doesn't require oversight and investors sometimes have the illusion that custodians are supervising the investment, but this is not true. Nevertheless, the possibility of a diversified portfolio is turning profits for many interested in exploring the IRA industry.
The IRA sector has been thriving ever since its conception and today represents a $100 billion market. The IRA, allows people to move their investments outside the core stock and bond market holdings. This fund used to include precious metals, private company stock, real estate, and private mortgages. However, nowadays the options have been diversified to integrate new assets such as cryptocurrencies and other digital assets which are far riskier than typical nest egg investments.
As far as these new class of assets offers the chance of easily multiplying an investment, many people are being attracted to IRA funds that might collapse or even bring along unwanted tax charges.
The SEC stated that there wasn't a specific reason leading the agency to issue the new warning, but as the authority is concerned with the rise of these new options and the constant flow of people putting their money into it, the agency decided to issue a new warning about misleading investments and potential IRA Fraud.
On August 8, 2017, the SEC first warned that traditional IRAs usually composed of stocks, bonds, and mutual funds are mainly under the agency's oversight, but the agency stressed that this was not the case for self-directed IRAs. Given that self-directed IRAs are entirely run without expert supervision, they can double cross regulations and affect unwary investors.
In an interview with CNBC, Lori Schock, director of the SEC's Office of Investor Education and Advocacy said:
"Now that some self-directed IRAs include digital assets — cryptocurrencies, coins and tokens, such as those offered in so-called initial coin offerings — we think it is important to alert investors about the potential risks and fraud involved with these kinds of investments that may not be registered."
A Potential Haven for Scammers
Moreover, it seems that it is not only the SEC that warned about possible IRA Fraud but also the Association of International Certified Professional Accountants (AICPA) also issued a report pointing that self-directed IRA's unique risks "include lack of disclosure and liquidity, as well the risk of fraud." According to the report, these "types of investments allowed in a self-directed IRA can be ripe for elder abuse."
Even if the IRS demands that an authorized custodian should be tied to a self-directed IRA, the custodian will not manage the assets, and this alone gives space for scams. This is becoming a severe problem as more and more people with significant wealth move their investments into IRAs, giving place to a potential haven for scammers.
In addition to fraud, the investors also need to consider all the federal laws governing retirement accounts. Of course, no investment comes without risk, and many of these assets have the potential to bring high returns to the holders, but still, every investor should always do their homework before making any investment.
Before buying into a self-directed IRA, investors should:
Do their research and find a proper custodian and ensure excellent communication channels.
Familiarize themselves with IRS regulations regarding self-directed IRAs.
Study up on investments. Take some time to research and fully understand the concept of what they are buying into. Stay away from promises of high returns and unsolicited offers.
To help you get a clear picture and understand the expectations of return, liquidity issues, possibilities of loss, you should go through all materials related to an investment.
Involve a trusted professional. This could be a consultation with an accountant or financial planner and get legal advice from a lawyer.
To help you gather the information, individuals can go to the Retirement Industry Trust Association's website. The SEC also provides educational material and a place to file complaints, leave tips, and check alerts.