SEC probes Wall Street advisors over illegal crypto custody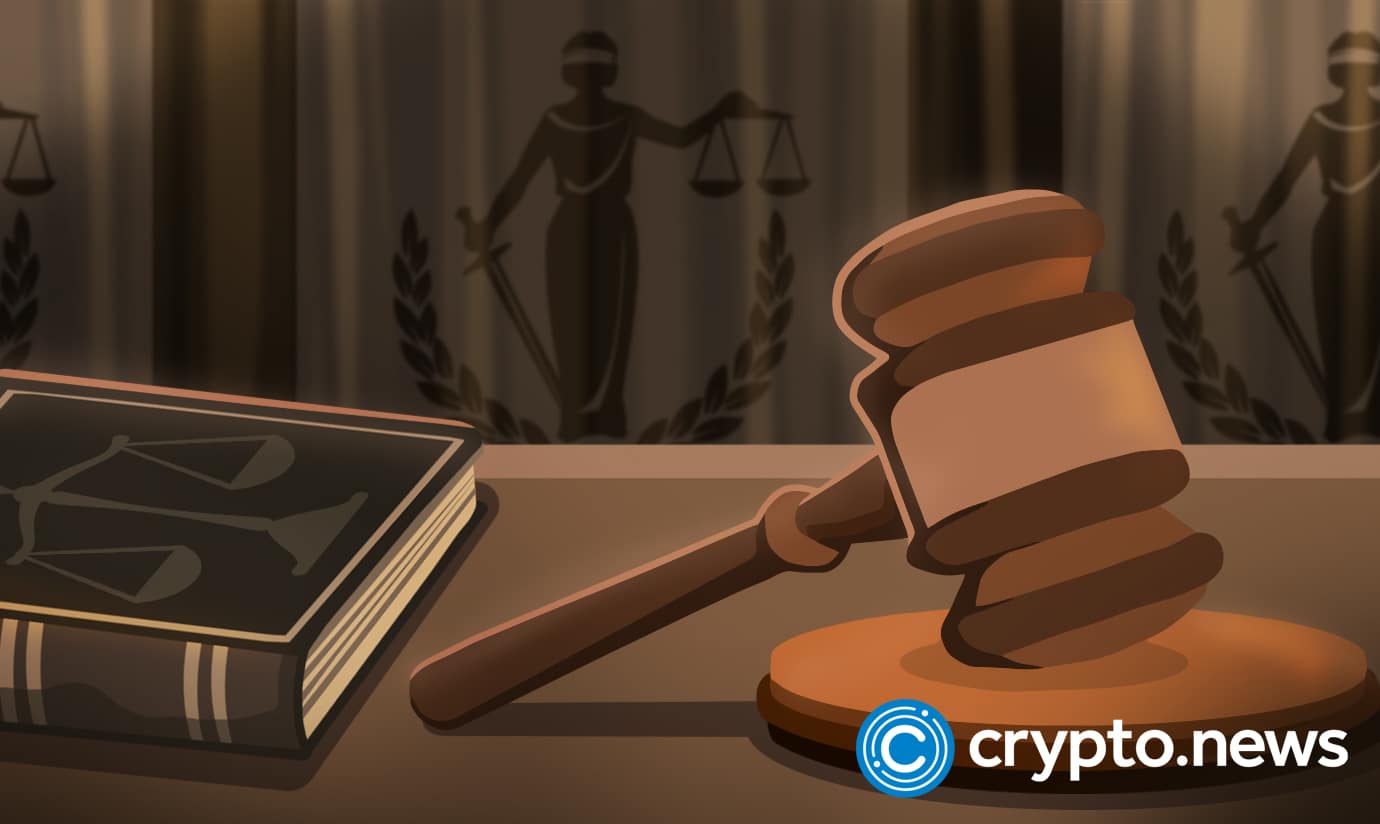 The U.S Securities and Exchange Commission (SEC) is probing Wall Street investment advisors over providing digital assets to its clients without the required qualifications.
According to a Reuters report published on Jan. 26, the investigations have been ongoing. However, the probe received more attention after the FTX's debacles. The anonymous sources interviewed revealed that the SEC's inquiries were kept private. 
According to a person familiar with the matter, the SEC is after details on firms' steps in acquiring crypto marketplaces. The broad enforcement sweep indicates that the SEC's scrutiny of the crypto industry is expanding.
By law, firms can only keep the client's crypto assets or securities upon meeting set rules. One of these includes keeping assets with a custodian firm. Although the SEC provides no list of such firms, the custodian should be qualified. Moreover, the SEC doesn't authorize firms to be custodians. 
Enforcement of crypto regulations
The SEC continues to make cryptocurrency a key enforcement issue under the new leadership. However, the regulator continues to face renewed pressure to crack down on bad actors in the cryptocurrency space. 
The current probe comes after a string of bankruptcies in the crypto space. That includes filing charges against FTX's founder and former CEO, Sam Bankman-Fried, for allegedly committing fraud. Moreover, the regulator is questioning FTX stock investors about the specifics of their due diligence procedures when they invested in the cryptocurrency exchange.