SEED Madagascar Accepts Bitcoin to Help People and the Natural Environment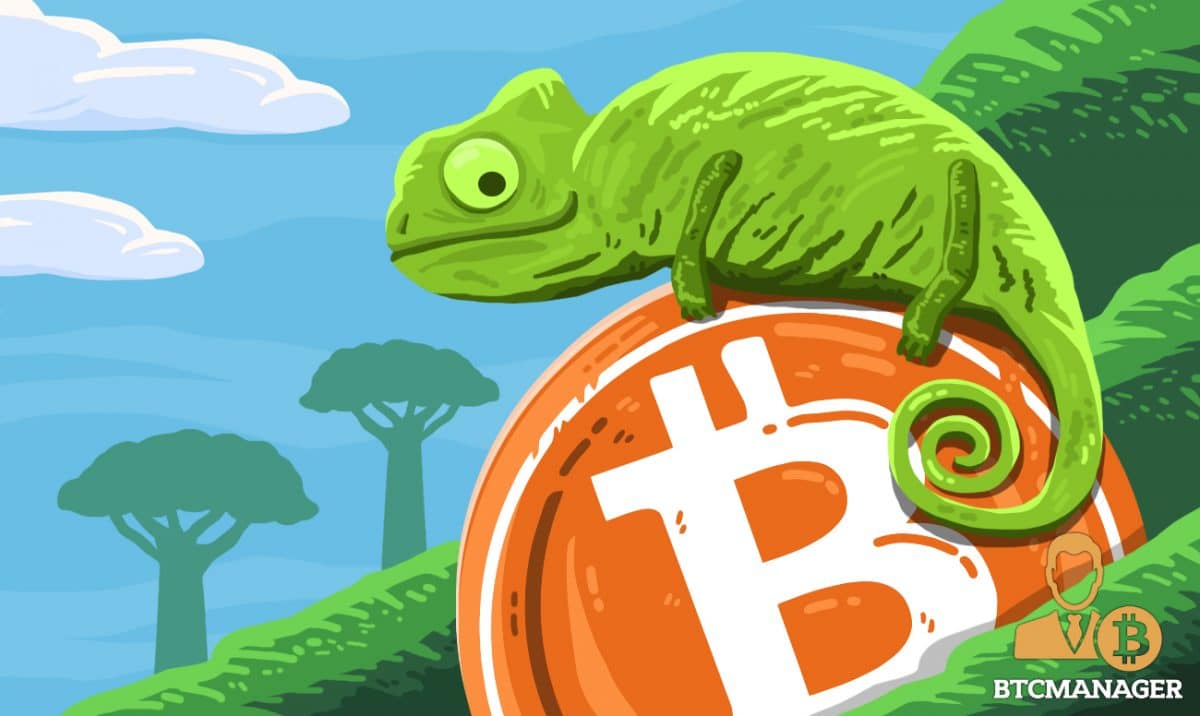 Seed Madagascar is a non-profit charity organization that is helping to bring a new a future in Madagascar using bitcoin.
The charity is dedicated to improve people's living conditions and preserve the animals of the African island, has recently started to accept bitcoin donations. The non-profit finally realized that there's more value in bitcoin than rather simply is a new method of simply receiving funds.
Mark Jacobs, head of the non-profit organization, explains:
"As a charity, we're of course always looking for new ways to generate income. We see bitcoin as an important step in fulfilling this mission. Whilst bitcoin allows us to widen the net as to how we can receive donations; we see a far broader value in it. We've followed the bitcoin revolution closely, and it's clear to us that many of those who have invested in it are leaders, innovators, and entrepreneurs who have shown their ability to be ahead of the curve. We're eager to engage these kinds of individuals and their ways of thinking with SEED Madagascar."
The non-profit organization not only dedicates to helps people that live right above the poverty line and don't have any means of subsistence but also has a set of projects in motion dedicated to nature and wildlife conservation.
Mark stresses, "Not only is Madagascar home to some of the poorest people on the planet, with 92 percent of its population living below the poverty line of $2 a day and as many as four in ten children in rural areas dying before the age of five from easily preventable diseases such as diarrhea, but there's the added complexity that the island is home to an incredible array of vulnerable animal and plant species."
SEED Madagascar has a set of active programs to educate people on the importance of nature and wildlife as well as healthcare protection and anti-poverty projects. Projects go from school building to lemur counting, plant trees, protecting wildlife and many more.
Mark says:
"Of course takes money and to fulfill our objectives, it's vital that we're as accessible and inclusive as possible and embrace modern technology. We see bitcoin as an important step in fulfilling this mission. Whilst bitcoin allows us to widen the net as to how we can receive donations, we see a far broader value in it."
The non-profit fights to optimize the fine balance between Madagascar inhabitants and preserving the environment in which they live but there aren't always straightforward solutions to the problems on the island.
Mark further explains that combating deforestation and protecting endangered habitats will go a long toward saving the world's most endangered species. It is hoped that the Bitcoin community can step up and offer solutions for these sorts of challenges, given that people in Madagascar rely on wood for fuel, cooking, and housing, and contribute to sustainability in the African nation.
Blockchain technology can play an important role in boosting transparency and trust in charities; smart contracts can govern a enforce rules to charities making them almost autonomous bodies that only answer to contributors who will enforce decisions by voting. Cryptocurrencies present major funding opportunities for charities. Apart from the potential of this new funding method, the blockchain itself can implement radical transparency in the way how donations are managed, and the possibility of making it easier to get funding to where it is needed.
Madagascar SEED is currently accepting donations via bitcoin and bitcoin cash processed via BitPay. The non-profit will open up to ether and litecoin payments in the near future too.