Senator expresses concern about the lack of checks for cryptocurrency businesses applying for licenses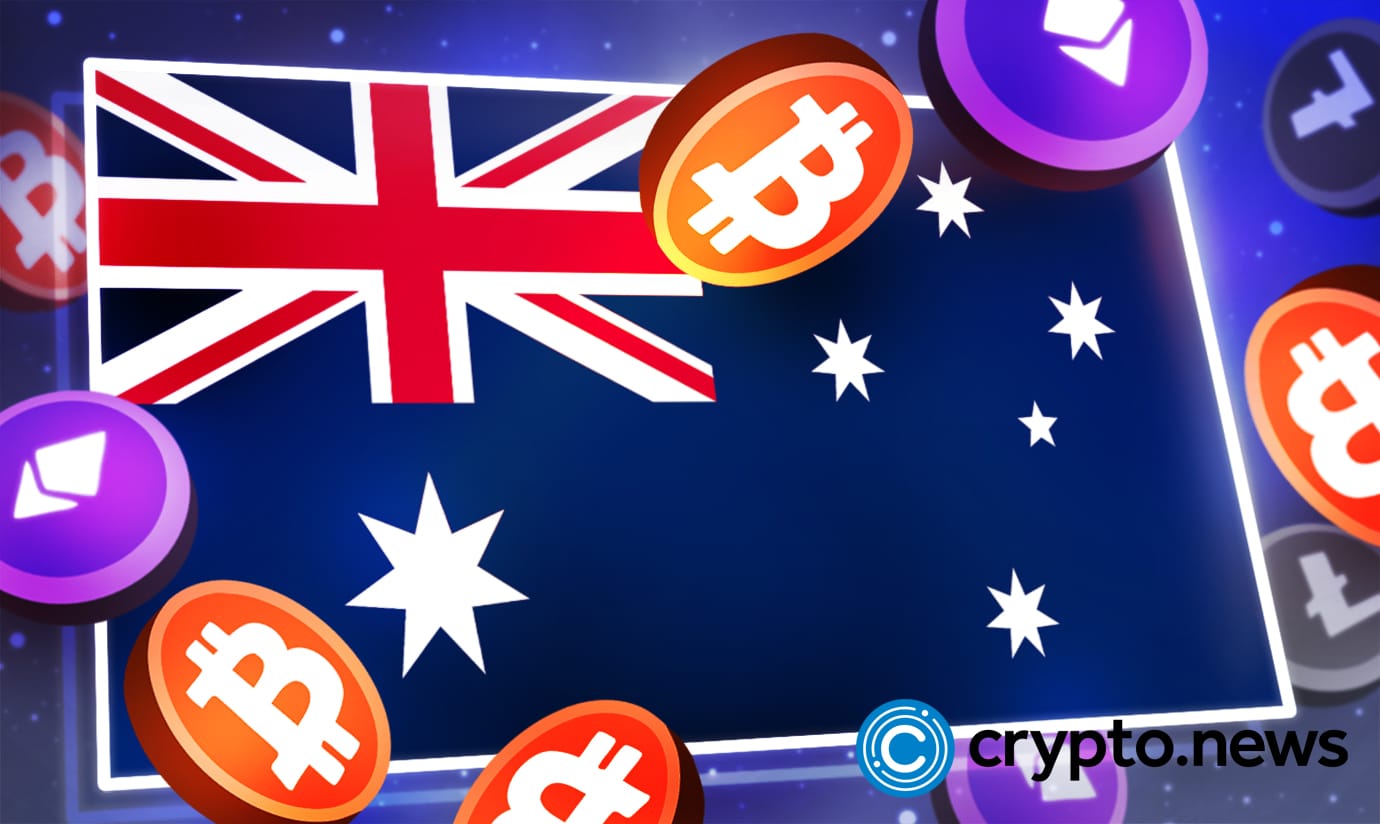 Australian cryptocurrency platforms are being 'haunted' by the collapse of FTX. Using a financial services license by a cryptocurrency platform that does not include cryptocurrencies has drawn repeated inquiries to Australia's financial services authority. Even though cryptocurrencies are unregulated in Australia, according to Senator Andrew Bragg, companies portray themselves as licensed.
How FTX bypassed the checks
According to a report this week in the Guardian Australia, the Australian Securities and Investment Commission (ASIC) did not carry out any inspections to determine whether the flawed cryptocurrency platform FTX was eligible to handle the license after it acquired an Australian Financial Services Licence (AFSL) through the acquisition of a business that already had one.
Crypto.com, another significant crypto exchange in Australia, portrays itself as among the most reputable cryptocurrency platforms in the world and is now a significant sponsor of the Australian Football League. 2020 saw the announcement from Crypto.com that it has acquired an AFSL through the acquisition of The Card Group.
The Senator has been doubtful of Crypto.com's license
This year, Liberal senator Andrew Bragg communicated his apprehensions about crypto.com's AFSL claims in letters to Asic chairman Joseph Longo, obtained by Guardian Australia.
After receiving a complaint from a constituent regarding Crypto.com's lack of customer service in July, Bragg questioned ASIC about what the company could do with its license.
In a response in August, Longo stated that the license "allows Foris GFSA," the operating company for Crypto.com in Australia, "to provide overall financial item advice and dealing services to retail and wholesale customers regarding financial products that encompass non-cash payment products."
In another email to Longo in September, Bragg asked whether ASIC could confirm that Crypto.com "is potentially giving an impression that a product or service it is delivering is a regulated cryptocurrency product when it could not be."
"Please advise what steps ASIC is taking to address this issue if Crypto.com's existing AFSL is the incorrect license."
When Longo was contacted at the end of September, he said that Foris Dax Au, an authorized representative of Foris GFSA, ran the Crypto.com Pay non-cash payment service.
Crypto.com, according to Longo, states in product disclosure statements that the financial services are connected to Crypto.com Pay, and "it does not appear that [Crypto.com] is operating under an improper AFS Licence authorisation," she added.
Crypto.com responds
According to a Crypto.com spokeswoman, the company has completed the standard licensing procedures for most of the nations in which it conducts business, including Singapore, the UK, and the US. However, because of The Card Group's pre-existing partnership with Visa, Crypto.com was also able to introduce its Visa card in Australia after purchasing from the Australian company.
According to Bragg, ASIC should intervene to make sure that cryptocurrency businesses are not misleading customers about what their licenses cover.
He expressed concern that some companies were passing themselves off as licensed cryptocurrency businesses when there was no such structure. "ASIC must make sure companies don't act in this arena in a misleading or dishonest manner."